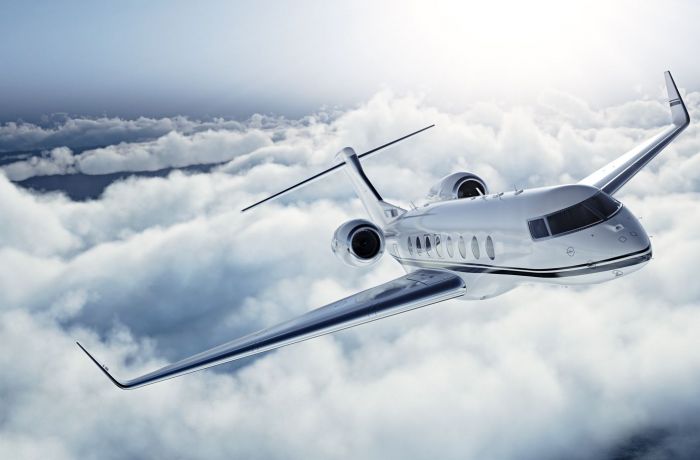 After being limited by COVID for more than 2 years, it looks like we can finally travel around the world. With all the anticipation to travel, and the time it has been since we could actually travel, you should try the once in lifetime luxury travel experience. In this article you will find our ideas for luxury travels in 2022.
But first of all, how much is a private jet? Renting a private jet for leisure travels is less expensive than you think. The price will depend on several factors such as destination, local taxes, flight duration, passenger, type of jet, etc. To insure you the best price and a premium experience you can check out a private rental jet company like AEROAFFAIRES.
Where to go on a luxury trip?
If you want to enjoy the last of the snow before the end of April, you can think about a luxury trip to a Ski resort.
Canada offers a lot of various and very luxurious ski resorts. Furthermore, if you are into skiing it is really one of the best experiences there is on earth.
The Alps provide one of the best skiing experiences ever. Moreover, you can decide to stay in a typical alpine-style chalet, in a mountain retreat that offers a truly luxurious experience.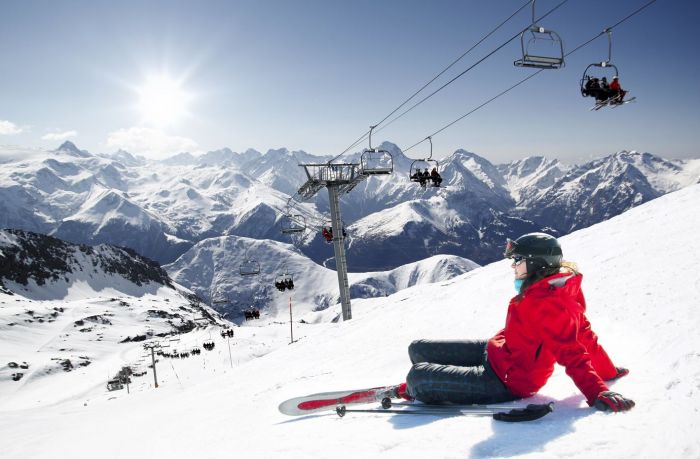 French Alps - Shutterstock
Finally, one of the best cultural experiences for a ski vacation could be a luxurious stay in Japan. Indeed, you can enjoy very good ski conditions in Hokkaido, the northern island of Japan, and a high-quality stay in one of the numerous luxurious ski resorts.
Summer break:
If you prefer summer conditions, beach, sunbathing to skiing, then you can set the course to tropical islands in order to have a premium luxury travel experience.
White sand, transparent water and coconuts, the dream vacations. You can fly in a private jet to one of the very luxurious resorts in Seychelles to experience the vacations of your dreams.
Observing wonderful landscapes, unbelievable sunsets and beaches in the luxurious resorts in the Maldives is the perfect luxury travel experience.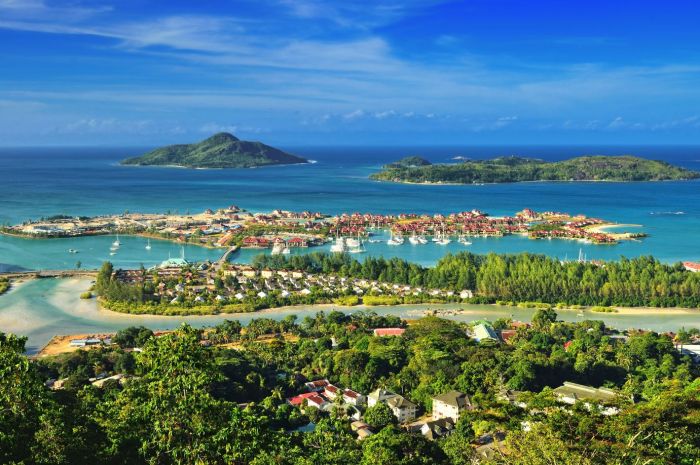 Seychelles -Shutterstock
Want to add a cultural approach to your luxury travel? The island resorts in Thailand are perfect for you. Visiting small islands, snorkeling and experiencing an Asian culture is possible in a lot of islands such as Koh Samui.
Tourism:
If you are looking more for a luxurious tourism approach, you can visit some of the most beautiful cities in the world.
You can have a very luxurious trip to London, one of the best cities to visit in the world. You can have your stay in some of the most luxurious hotel resorts in the world.
Not far from London you can visit the most beautiful and luxurious city in the world: Paris. Monuments, shops, strolling around the city, Paris offers a once in a lifetime luxurious experience.
Finally, you can visit Dubai, a very young but resourceful city. You can visit the desert, jet ski, luxurious hotels and restaurants. An unforgettable luxury travel experience.