Image Credit; Pexels.com
If you've still not made your mind or still wondering about what to wear to a festival this summer, you can check out our complete collection of specially fabricated outfits for summer festivals.
Whether you're planning to go to the Glastonbury, Primavera or any of the brilliant outdoor festivals happening all over the world this summer, Galvin Green are super comfortable to wear or perhaps take a look at this collection that are guaranteed to make you feel good and look good too.
Our complete festival outfit for men includes everything you'll need to look and feel great during this summer. Undies that absorbs sweat easily, gorgeous sunglasses, beautiful backpacks and all.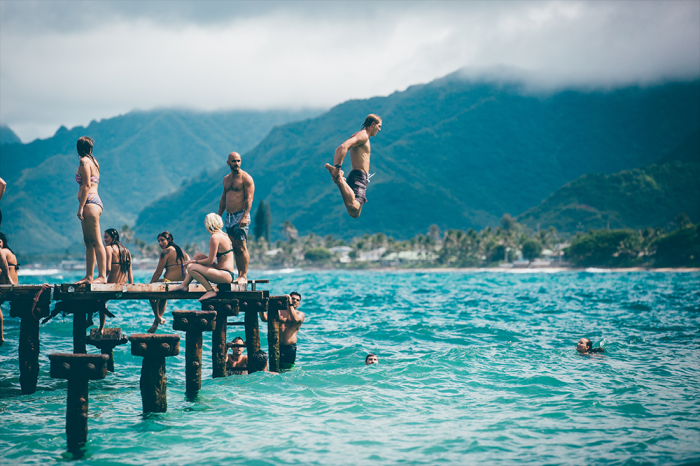 Photo by Jakob Owens on Unsplash
Complete music festival outfit for men
1. Smartwool Merino 150 Micro Stripe Boxer Brief
Baseslayers aren't just a winter thing - they are perfect for the warm summer season.
The Smartwool's Merino wool undies are not only gorgeous but also very functional. They are made from 87% Merino Wool 13% Nylon - an excellent sweat absorber.
Put on the Smartwool's Merino wool undies when going for a festival and you won't have to worry about butt sweat or unpleasant pubic odor common with summer heat.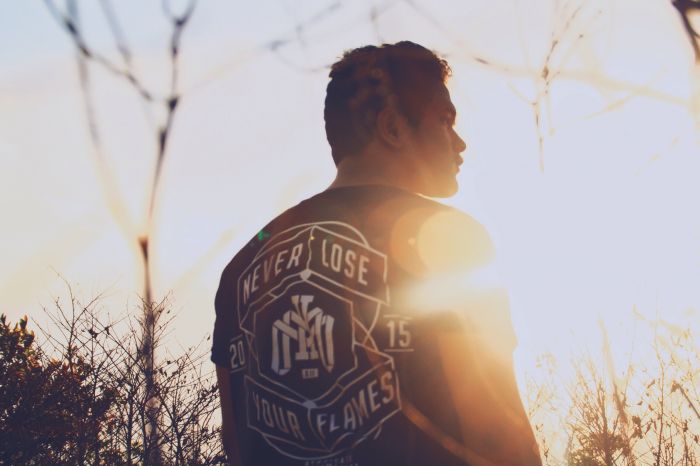 Photo by Reynolds on Unsplash
2. Håndværk Crew Neck Undershirt
You might be tempted to go with a print and pattern Undershirt - it's summer after all!
But you probably shouldn't do that. Most summer print and pattern Undershirt are quite cheap and made with itchy fibers which only gets worse with Summer heat.
What you should be looking out for is a bold Håndværk Crew Neck Undershirt. The texture of Håndværk Crew Neck Undershirt is both cool and soothing to the skin, making it a perfect choice for the rather warm summer weather.
3. Deep Blue Juggernaut Swiss Automatic Watch
Nothing beats a premium looking Swiss watch on a wrist, especially when that watch is the $400 iconic Deep Blue Juggernaut Swiss Automatic Watch, it stands out always and keeps to time accuracy.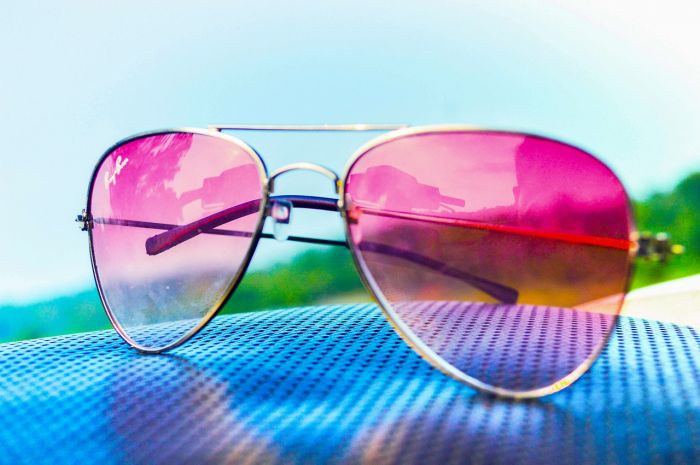 Photo Credit: pixabay.com
4. Ray-Ban Colonel Sunglasses
The Ryan-Ban iconic Colonel Sunglasses makes perfect shades for any festival you might be planning to attend this summer.
The glass is rather an updated version of the much loved General sunglasses from the same brand.
The Colonel version features a much better square rim to give a more military look without going overboard. It's just the perfect sunglasses for this summer.
Photo by Stephen Arnold on Unsplash
5. Zara Printed Trouser With Side Stripes
There's nothing more important than celebrating art with arts. Music festivals are an art and should be celebrated with arts.
The Zara Printed Trouser is a perfect pant for a musical festival. It's a work of art like no other out there. Made wild with a pattern featuring vintage-tattoo-inspired snakes, roses, tigers, and cacti, the Zara Printed Trouser features a premium dark look with crisp and refined cuts that are guaranteed to stand out in any crowd.
6. Iron and Resin Logan Shorts
It's always almost impossible to find a short that is both functional and fashionable.
The Iron and Resin Logan Shorts is one of the rare shorts stays comfortable in three heat and still manages to retain its stylish looks.
The Iron and Resin Logan Shorts are fashioned out of corduroy throwback styles and laced with an elastic waistband for comfortable movements.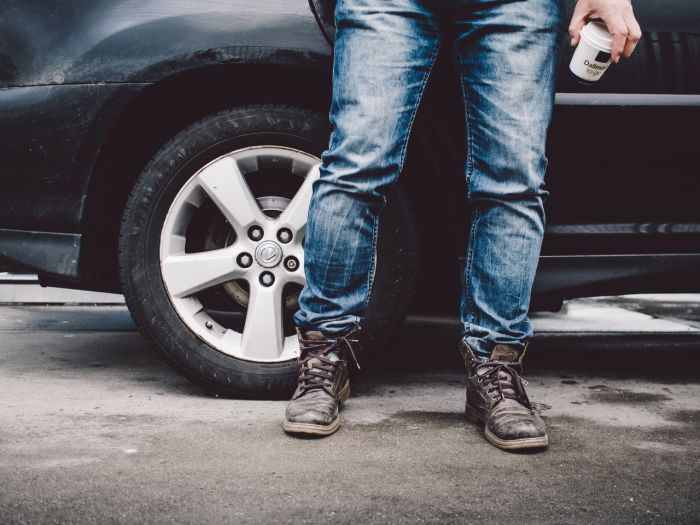 Photo Credit: pexels.com
7. Forsake Range Low Sneakerboot
Some of the best summer festivals are held in the middle of nowhere, so why stick with a boot that's fashion for a particular occasion when you can go for a classic all season Forsake Range Low Sneakerboot?
The Forsake Range Low Sneakerboot is made of Waterproof and with breathable membranes for better air circulation. This way your feet won't feel stuffy after a while.
8. Topo Designs Daypack
Festivals call for bags that are a bit classy and easy to move about with, so your briefcase or even stylish messenger bag may not be suitable.
Rather you'll want to move out with a classic backpack like the Topo Designs Daypack or even the Valentino Garavani Men's VLTN Logo-Graphic Canvas Backpack.
Both provide plenty of spaces for everything: phone chargers, sunglasses, sunscreen, jackets and more.