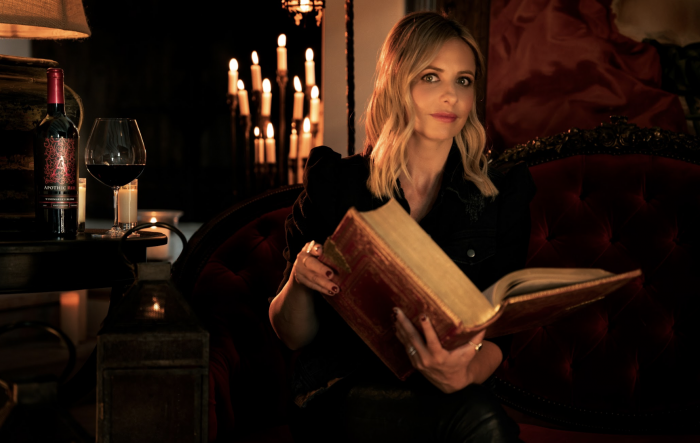 Photo credit: Kurt Iswarienko/Apothic Wines
While Halloween may look different, Apothic Wine has creatively partnered up with scary movie actress, Sarah Michelle Gellar to introduce a multi-sensory - Evening of Intrigue: Choose Your Apothic Journey virtual experience.
When you log onto the Apothic Wine website, it states "Are you old enough to take part in the mischief?" Clicking yes, your curiosity will be ignited as Sarah Michelle Gellar appears with a thick red letter bound book in her hands, while sitting inside a dark and secret soirée. Next to her is a bottle of Apothic Red wine and a wine glass half full. With a turn of her head, she looks right into viewers' eyes before taking brave souls on a storytelling journey where viewers have a choice of how their story will develop and end.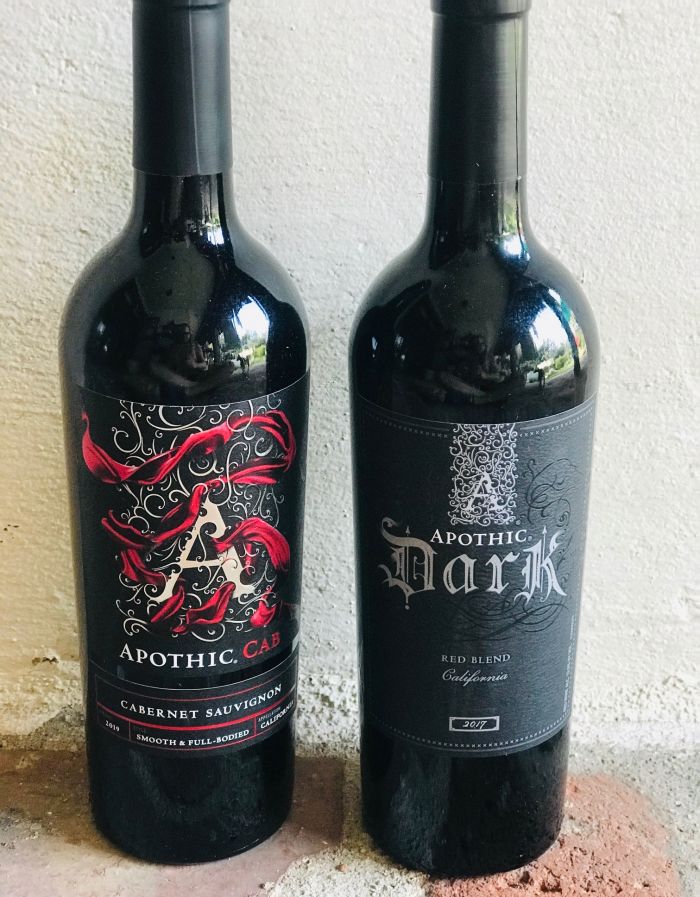 Jill Weinlein
Not for the faint of heart, each element of the experience will ignite curiosity and result in the discovery of the perfect Apothic wine for those who dare to take the journey.
'While Halloween may look a little different this year, we want Apothic fans to experience a sense of mystery and excitement in a truly unique and intriguing way,' said Molly Davis, Vice President of Marketing of Apothic. 'Apothic is known for providing all the ingredients for a perfect night, how that night plays out is now up to each participant.'
Sarah Michelle Gellar conjures up the bold spirit of the brand, having played notoriously mysterious roles fans know and love.
As you hear the story read, a series of decisions must be clicked on to ultimately lead viewers to a custom recommendation of their perfect Apothic wine. The more daring the answers, the bolder the wine recommendation.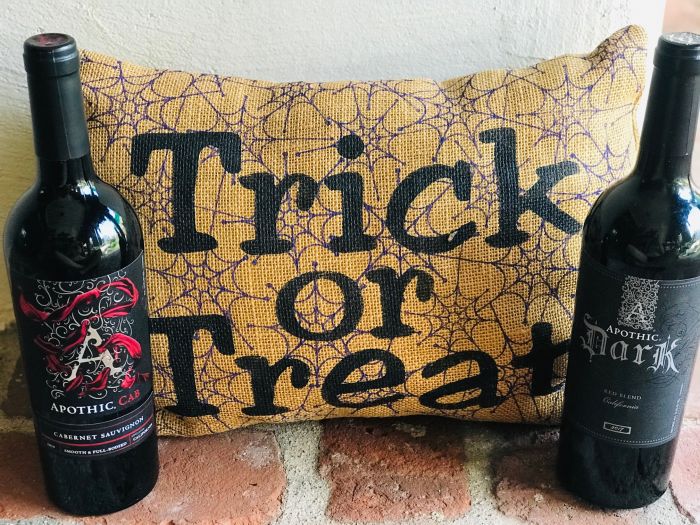 Jill Weinlein
Gellar shared how she is a fan of Apothic wine, 'I love how smooth their blends are and drawn in by how the wines challenge convention. Creating this journey together (with Apothic) has been so much fun....I'll be celebrating Halloween at home this year. Now, I feel connected to everyone who will be watching and experiencing their own Apothic adventure.'
Before viewing, bring a little intrigue to your virtual story with an Apothic Mystery Pack. It has a mix of 6 varieties, including some of our hard-to-find favorites. Now you can drink the same wine Gellar is sipping while taking your one-of-a-kind interactive journey.
At checkout type the code APOTHICMYSTERY and receive 30% off and 1 cent shipping