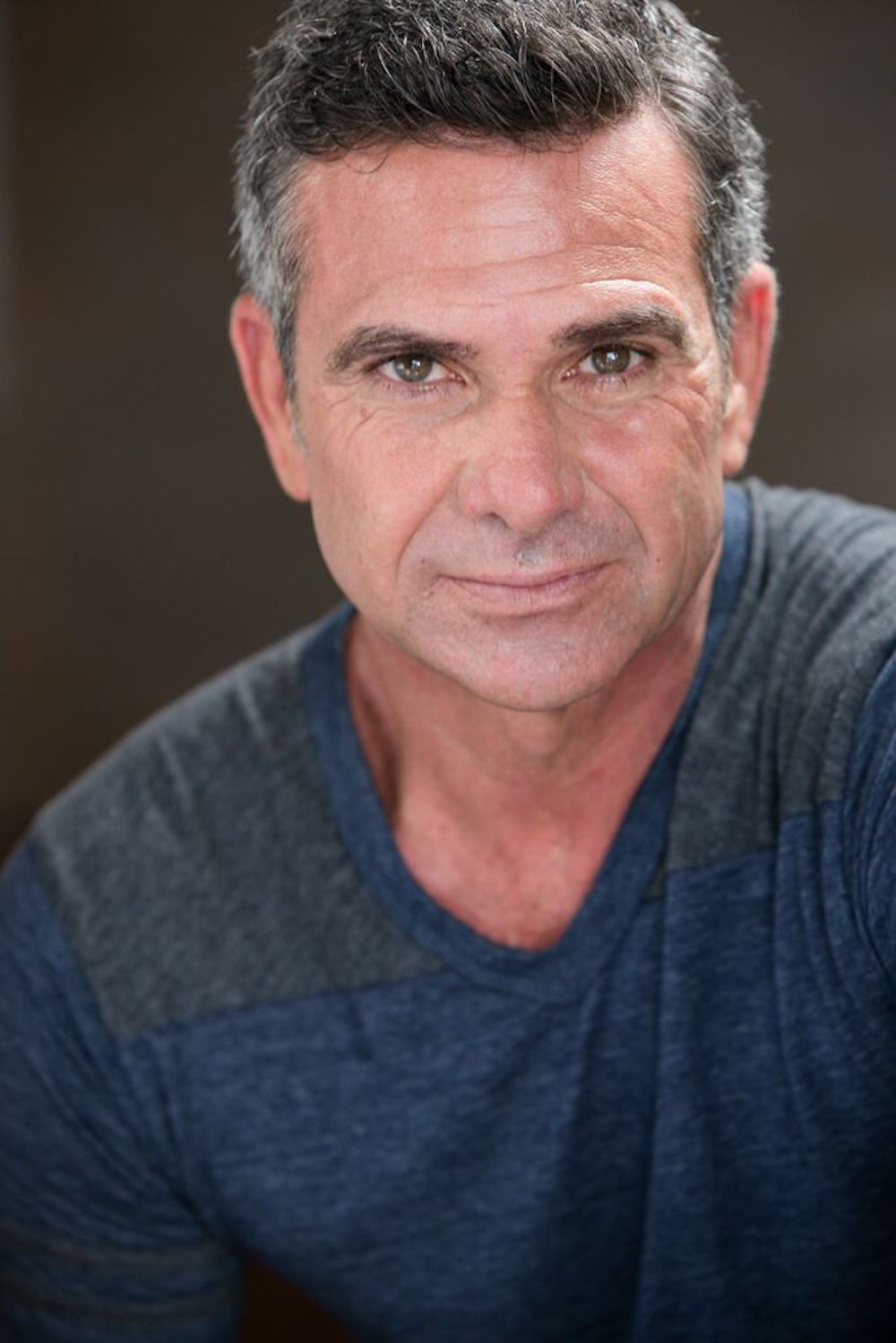 Photos Credit: Bradley Bowen
Bradley Bowen knows a little something about riding waves. Although he's now focused on acting and producing, the star began his journey to Hollywood as a competitive surfer. Since first hitting the ocean, he's surfed through several career transitions as a construction worker and martial artist, and one thing has led to another. At the end of this summer, Brad has plans to finish his script for his upcoming film project, Caledonian Skies, in which he will also play the leading man. Brad tells JustLuxe more about his path to stardom and what his plans for the future are, on both sides of the camera.
You've had an interesting journey. Did you always want to act and produce?
I was taught when viewing art, that if you don't know what to say, just say interesting. Journey? I will say it has been a bumpy road. So yes, I've had an interesting journey for sure. As far as always wanting to act and produce? No, I barely know what I'll be doing tomorrow. It's a surfing thing. If there are waves, you surf.
Backtracking a bit, how did you get involved in the world of surfing?
When my family moved from Minnesota to Daytona Beach, Florida, I was immediately drawn to the ocean and started skipping school to become a better surfer. Never returning after my sophomore year in high school, leaving home and catching a bus to California. Feeding my addiction for surfing.
You surfed competitively for a while, how did that come about?
Once I arrived in California that was it. I surfed local, regional and national contests, winning many, found a sponsor and my addiction became worse. I continued competing after I was married. Traveling to Hawaii, Australia, Puerto Rico, Costa Rica, Panama and several locations in Mexico. I now had the money from my construction company to feed my addiction to surfing, so my skills grew and my competitiveness took over.
You then went into construction?
I started working construction specializing in plastering and stucco because I fell in love and wanted to get married. So I grabbed a real job. My boss was a surfer, so we didn't work when the waves were good. Plastering is an artesian trade. I was fortunate in learning the trade and eventually opened my own company 2 years later. Our 25th anniversary is in February. I'm about to get a Silver medal in the marriage category.
How did that lead you to become involved in the martial arts?
I was involved in an altercation on the construction site. I lost, which I didn't take lightly since I'm a competitive person. That evening when I returned home from work, I called local martial art schools and began training the next day. I currently hold a black belt in Karate and a purple belt in Jiu-Jitsu.
Is your involvement with the martial arts what lead you to acting?
No. I have been training in martial arts for over 10 years. After winning a World Championship in Karate held in Las Vegas, I started training Jiu-Jitsu, where I won numerous medals and traveled to Brazil for competition. I was introduced to acting after being invited onset for a project called 'Grace' as an extra. My wheels started turning and within one year I was SAG Eligible. I started traveling to Atlanta, working background on large projects. A lot of this was watching and learning, working towards a profession as an actor while I started to train seriously. It's been 3 years now.
What projects have you worked on?
I have worked on many large retailer projects such as Walgreens, CVS, and Auto Zone. My largest completed project is an 18-story condominium. I had the opportunity to work on some large blockbuster productions such as The Hunger Games: Mockingjay Part 2, Divergent, Fast 7 and Ant-Man. I have also done work on TV series such as Devious Maids, Drop Dead Diva, Being Mary Jane and Satisfaction.
You're also now involved in producing?
Yes, and it's starting to feel a lot like work. I currently have two projects under my belt, one as an Associate Producer and one as a Co-Producer. I have a lot of respect for producers and I wanted to learn what they know so I started to dabble and invest in projects that interested me. It's definitely hard work, but it's very rewarding, a lot like construction work is.
You've run your own construction company for a while, are there any parallel with that worlds of acting or producing?
Yes, I have owned my construction company since 1994 so it has been a while now. There are many parallels between construction and/or producing. There is funding to secure, budgets to maintain, successful project completion for all parties involved and sales of the property. Just like construction, many projects sit unfinished or are finished, but waiting for a buyer.
What current projects are you working on?
I am producing a feature film based on the novel Caledonian Skies written by Hugh Wilson. The story is an action adventure tale set in prewar Scotland. In February 1939, Ian Mckay is a 42-year-old veteran and WWI flying ace. Although the term did not exist at the time, he is clearly suffering PTSD s