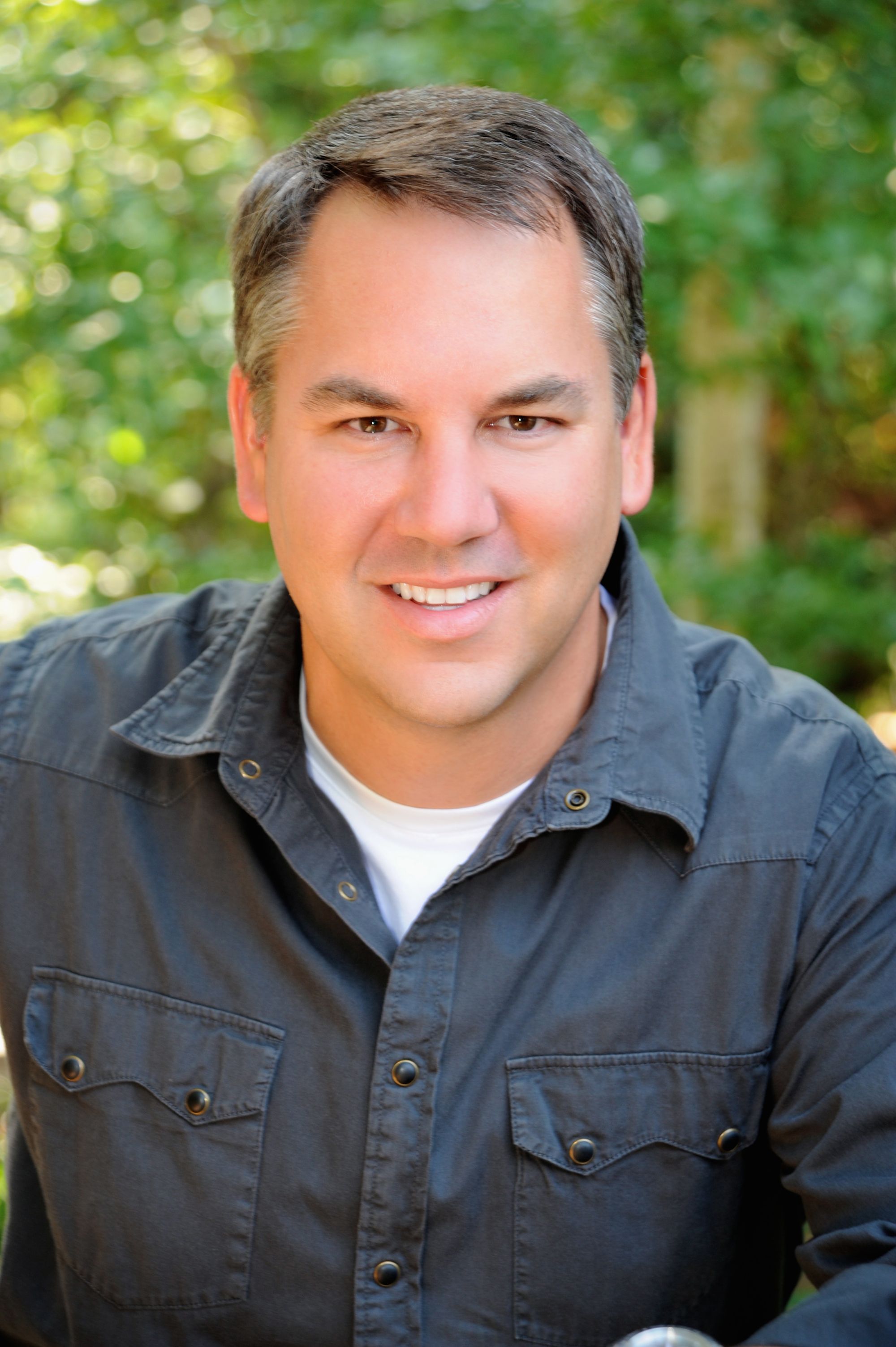 Dr. Stephen Ronan
Bay Area native Dr. Stephen Ronan has returned to his roots to open the Blackhawk Plastic Surgery Center. Utilizing modern technology and the most advanced treatment options on the market, Dr. Ronan let's his patients pick their surgical plan, whether they want to explore new laser treatments or head under the knife. An expert in facial procedures, body enhancements and hair restoration, Dr. Ronan helps patients look and feel their best, from head to toe in his well-appointed surgery center in Blackhawk, California.
The recipient of awards and accolades, includingBest Plastic Surgeon of Best Doctors in Bay Area, Dr. Ronan took time out from his work as a medical director and philanthropist to discuss the present and future of plastic surgery.
How long have you been working as a plastic surgeon?
I started in private practice in 2001.  My practice is in Blackhawk, CA.
How did you end up picking that particular area of medicine?
From the time I was little, I thought I would become an orthopedic surgeon.  During medical school, you were allowed to take the ortho rotation 4th year but could take plastics 3rd year.  I loved the idea of plastic surgery but the training is so brutal that I was planning on ortho instead.  I heard that the plastics guys taught the students how to suture.  So I figured I would have fun on the rotation, learn suture and then impress the ortho guys the following year with my suturing skills.  The month of plastic surgery was fantastic.  I hardly left the hospital because I was having so much fun.  By the end of the month, I was in the chairman's office asking how I could get into the program.
How has plastic surgery change since you've been practicing?
Technology is changing plastic surgery.  Some of the changes are good and some not so good.  Lasers have become more effective with less downtime and less risk.  Injectables have improved as well.  Dysport is an improvement upon Botox.  Restylane/Perlane is an improvement on Collagen.  I haven't done a traditional standard scar facelift in 12-13 years.  All are now done with short scar.  No longer pulling or tightening, it's now lifting and filling.  PRP(Platelet-rich Plasma) is making the face heal faster with less swelling and bruising.  The technology for hair transplantation is vastly improved making these procedures very attractive to patients.  There are no longer linear incisions or sutures.  
Are there particular areas you specialize in?
I do face, breast, body and hair.  We offer most every type of aesthetic procedure.
Which procedures are most requested?
The top five procedures in our practice are:
Breast (augmentation, lift, re-do)
Facelift
Abdominoplasty (tummy tuck)
Rhinoplasty (nose job)
Fat Grafting, which has actually been taken over by hair restoration
Do changes in fashion and style impact they type of procedures that people request?
Yes.  Over time the average size of breast implant selected can very.  There certainly is more interest in a larger buttocks now than ever.  My guess is that a huge buttocks will be a shorter term trend.  They may not 'age' well. The gaunt look in faces has been gone for some time now.  Removing the malar fat pad was popular in the 80s to create the gaunt look, but ended as the patients aged poorly and looked like 'skeletons' later in life.  Fat is typically added rather than taken away from the face.  Tattoo removal will be a huge business in the future.  Does everyone have the same hairstyle their whole life, same style of clothes, etc.?  Of course not.  The tattoos will be removed in huge numbers in the future.
How have the use of fillers and injectables changed the field?
There has been a tremendous change in the field of plastic surgery with the introduction of injectables.  First Botox and now Dysport are essential tools used to arrest the development of wrinkles.  There are additional applications including migraines, axillary (armpit) and hand hyperhidrosis (excessive sweating).  Fillers have become quite safe and effective.  For larger cases and more permanent results, I will use fat.   
How has the use of lasers impacted the field?
Laser (and other similar technologies) have also had tremendous growth and impact on plastic surgery.  The old school CO2 laser for resurfacing is obsolete.   There are now much shorter recovery times, less risk, less scar, and less pigmentation changes.  The noninvasive technologies have come a long way.  We now use ultrasound (Ulthera) to tighten skin all over the body.  There is a large hair removal industry.   
How would you define your particular approach to plastic surgery?
We offer much of the latest technology and modern and advanced procedures.  We are very straight- forward and direct with patients.  We are very clear with what a particular treatment can and cannot do.  I have most every viable option available in my center.  This means we can evaluate the problems and make appropriate suggestions regarding treatment.  If the center is limited (no Board Certified plastic surgeon), sometimes everything looks like a nail. For example, during a facial consultation, a patient will learn a variety of options from simple things such as skincare and injectables, to mid-level options such as Ulthera or laser resurfacing, to more aggressive options such as multiple facial procedures.  Most patients will be involved in a combination of treatments.  But patients can choose treatments within their comfort level.  
How do you see the field changing in the next few years?
There will be continued growth of new laser and laser-like technologies.  There will be an explosion of high tech injectables using PRP, stem cells, and growth factors.  We are seeing this already.  
Find out more about Dr. Stephen Ronan at www.blackhawkplasticsurgery.com.
Dr. Stephen Ronan
Blackhawk Plastic Surgery Center with Dr. Stephen Ronan