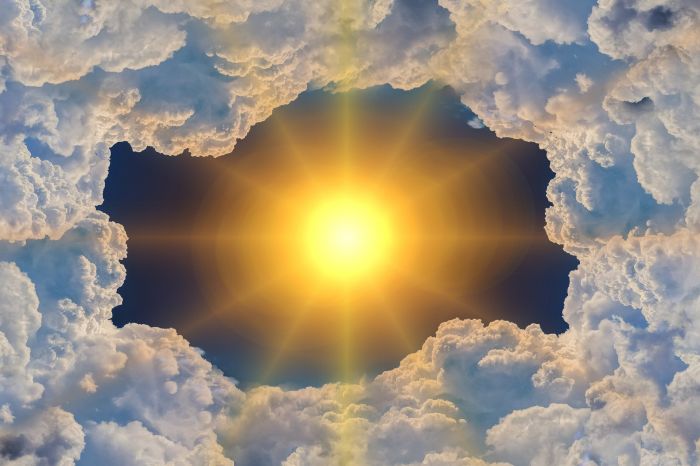 New invention endeavors to help jet setters and others on-the-go beat the heat this season and beyond
With reports indicating that, according to NCEI's annual temperature outlook, "the year 2021 is 96% likely to rank among the 10 warmest years on record and 85% likely to rank among the eight warmest years on record," this upcoming summer season will surely be a doozy. With temperatures expected to be on the high end of the spectrum, NOW is the time to seek out those heat-busting solutions that can keep us calm, cool, collected for golfing, yachting, tennis and other outdoor activities as the mercury rises. Luckily, today's marketplace is teeming with innovations that are hell-bent on upholding our health, safety and happiness amid extreme heat.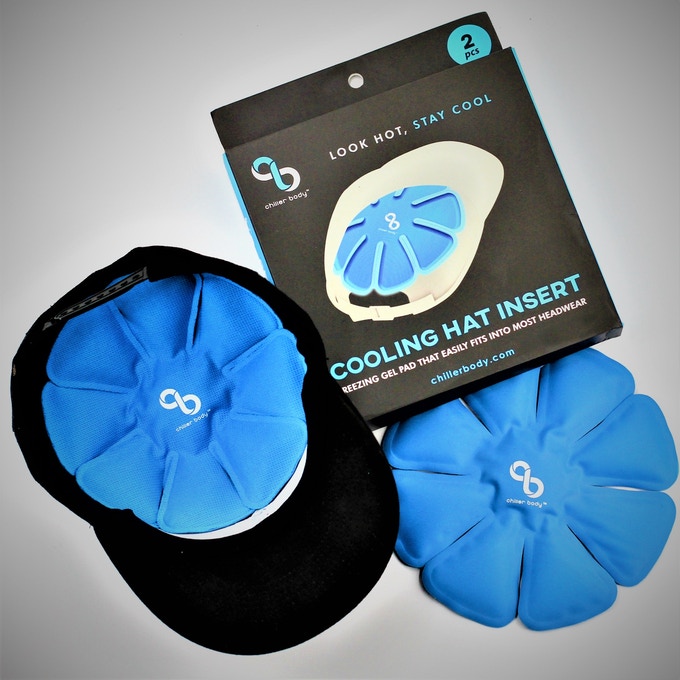 One such gadget now entering the market is the Chiller Body Freezing Gel Pad for Headwear. As COVID-19 restrictions are lifted and we are allowed to enjoy the outdoors more and more over the upcoming summer months, aside from general comfort it is even more important to be cognizant of heat-related health concerns. Beyond recreation, this is yet more critical for those who work outside in the debilitating heat. Heat stress can trigger heat stroke and other deadly consequences, with throngs of people worldwide succumbing to preventable heat-related illness and deaths each year. So serious the situation, heat stress may affect more than 1.2 billion people annually by 2100, according to a Rutgers University study.
According to the CDC, there are more than 600 deaths attributed to extreme heat conditions in the United States every year. These can be entirely preventable by taking precautions and keeping the body cool. One innovative way to do just that, in accordance with CDC recommendations, is with Chiller Body—a custom freezing gel pad insert that invisibly tucks inside most headwear. It's an easy way to ward off heat exhaustion and stress to stay comfortable, healthy and productive both at work and at play. It can even help keep everyday chores like mowing the grass, working in the garden, or landscaping more enjoyable, more comfortable and, most importantly, safer.
The Chiller Body cooling gel insert proffers a dual-sided cooling experience. Use the "Cool Chill" side for a soft fabric feel and gentle cooling experience, or flip it over and use the "Extreme Chill" side for a much higher cooling intensity. Whichever you prefer, the insert is easily placed within any kind of hat or headgear to keep the wearer cool, thwarting heat stress-related concerns in the process. Reusable and easy to put in place and remove, this hat insert is comfortable, lightweight and flexible so it molds to any head shape and size. Plus, it's sealed so it isn't damp or wet, which can lead to bacteria and malodors, and it allows for maximum air flow to prolong the cooling experience. Sold as a 2-pack, you can wear one insert while you re-cool the other for an all-day cooling experience.
Also entirely gift-worthy, whether for yourself or another it's a must have gadget for the sweltering days of summer.~~~ ***Some or all of the accommodations(s), experience(s), item(s) and/or service(s) detailed above may have been provided or arranged at no cost to accommodate if this is review editorial, but all opinions expressed are entirely those of Merilee Kern and have not been influenced in any way.*** Sources:
https://yaleclimateconnections.org/2021/03/february-2021-was-the-16th-warmest-february-on-record-noaa-reports/
https://www.ncdc.noaa.gov/sotc/global/202102/supplemental/page-2
https://www.rutgers.edu/news/heat-stress-may-affect-more-12-billion-people-annually-2100
https://www.cdc.gov/disasters/extremeheat/index.html
Photos Courtesy of www.ChillerBody.com