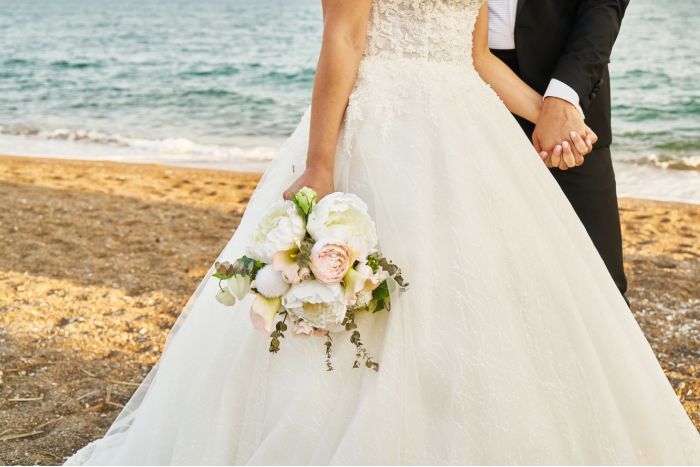 New Honeymoon Destination Trends
Getting married and going on a honeymoon is something that couples hope to do only once. It is no wonder that novelty-loving couples are looking for new and better ways to have a honeymoon experience. Here are three new honeymoon destination trends you should know about.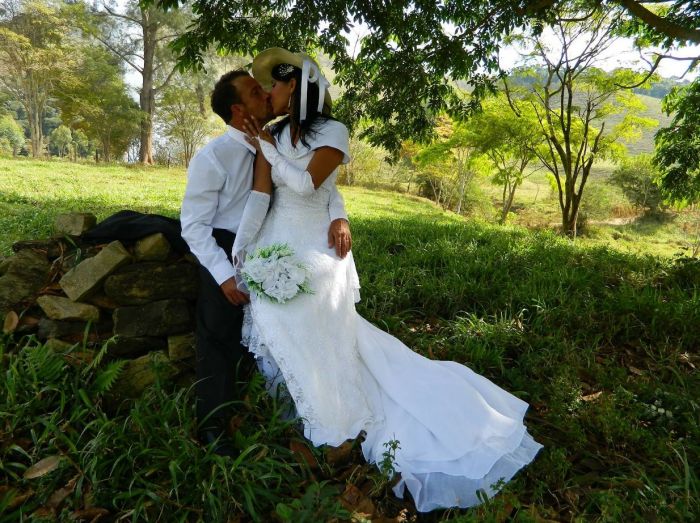 Eco-Friendly Moons
An Eco-Friendly Moon is a honeymoon trend that involves couples who are firm believers in eco-friendliness and sustainability. They do all they can to minimize their carbon footprint and to take care of the planet. They want to enjoy themselves but do not want to feel guilty for having messed with nature to have their fun. Therefore, they are very selective of where they will go to for their honeymoon and which hotel they will give their money to. They will look for hotels that are eco-friendly as well, watching out for signs that these hoteliers recycle, save water, and reduce single-use plastics. An added bonus would be a hotel that supports the community and offers residents a chance to do the same. A great place to experience an eco-friendly moon is in the enchanting Maldives. Nestled on the island of Hadahaa is Park Hyatt, a beautiful hotel that combines luxury with sustainability.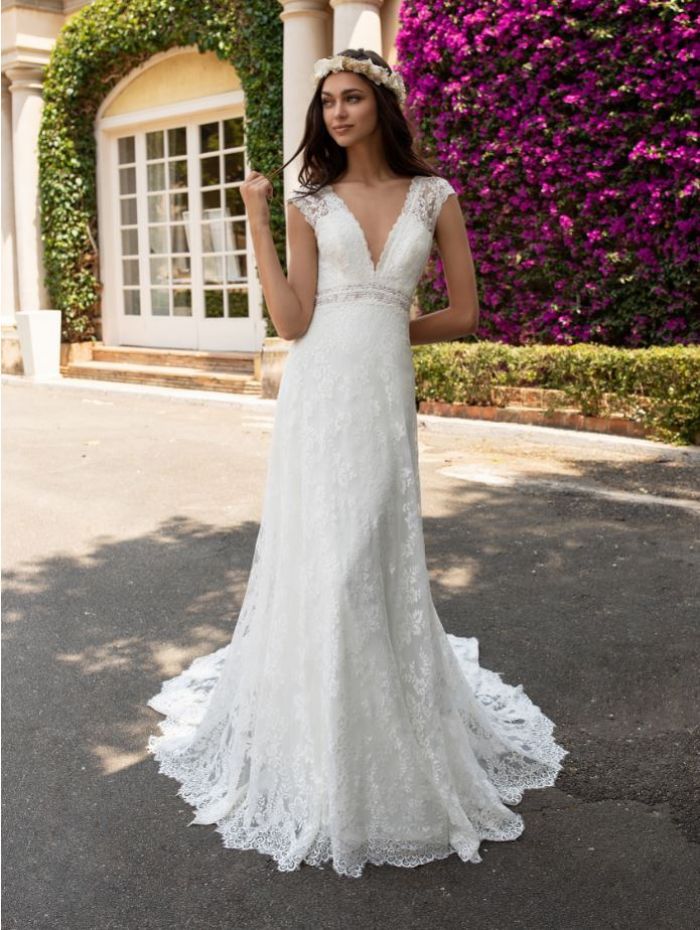 Pronovias ederne dress.
Second City Travel
Second city travel is great for couples who are regular travelers. This trend basically involves passing off on the more popular tourist destinations in a country and opting instead to stay in one of the lesser-known parts of the country. Many of the couples that do this are adventurous; wanting to visit places that are valuable but not highly talked about or considered.
Another reason why the trend of second city travel is so popular is that it saves couples money. After having to pay for one of the Pronovias wedding dresses and other grand wedding desires, they prefer to save costs by going to the places where there is little demand. It is also great because the less popular places have fewer people, making them more intimate places to spend a honeymoon.
In Thailand, a great second city to travel to (instead of Bangkok), is Chiang Rai. While it is not as popular as Bangkok, it is just as beautiful and has many amazing hotels a couple can enjoy.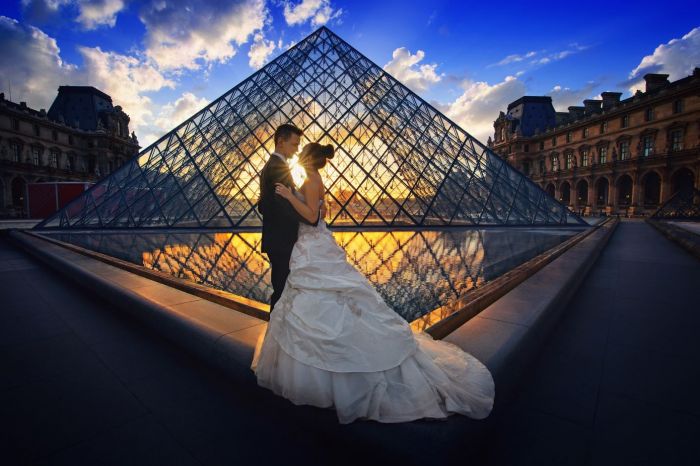 Mystery-Moons
Mystery-moons are the perfect type of honeymoon for couples that love surprises and do not want to go through the stress of organizing a honeymoon on their own. With this trend, couples can get either their family members or travel agents to do all the airfare and hotel bookings for their honeymoon without telling them exactly where they will be traveling to.
Many companies have made a great business of organizing trips like this. Couples simply pick up their tickets and head from the wedding in a tux and boho wedding dress, straight to a destination that they never imagined they would visit.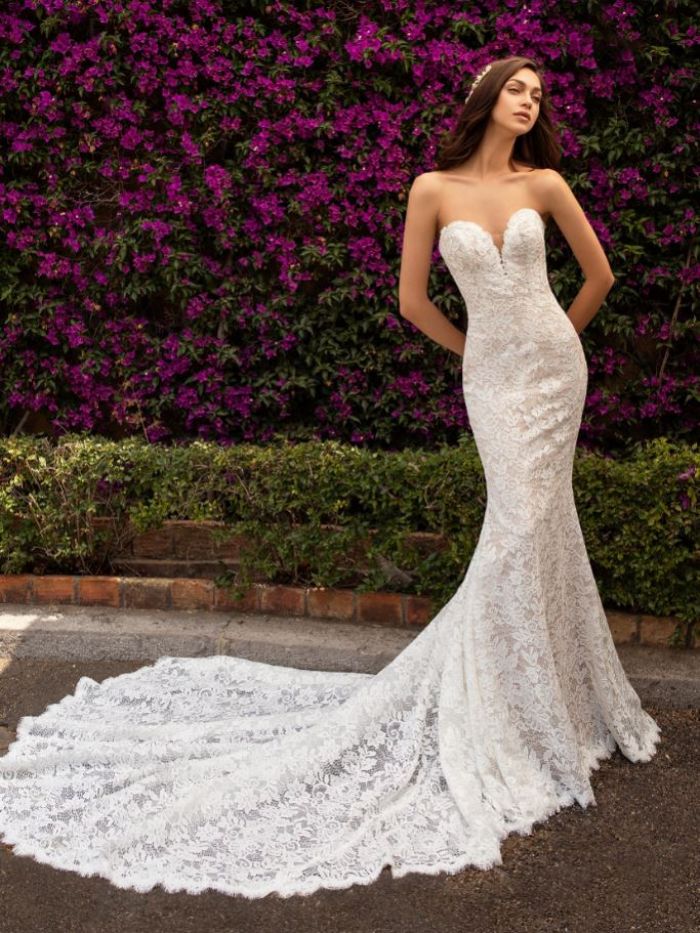 Pronovias Eithel Dress
Honeymoons are no longer the simple flight and hotel combinations they used to be. If you are planning a honeymoon, consider trying out one of these trends to have a great honeymoon experience.