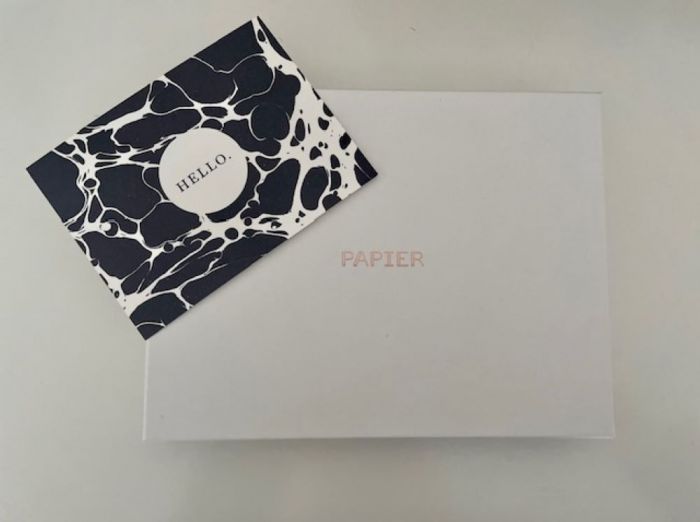 Elisabeth Rushton
There is nothing quite like receiving a handwritten note. Putting pen to paper is an art form, and as a self-confessed stationery obsessive, I've always loved both sending and receiving handwritten cards. I was keen to instil a love of writing in my four-year-old, who has been learning to write at her nursery, and I thought that providing her with some personalised stationery would be a good tack to take. There is a bewildering array of choice in the bespoke stationery market, but I came across Papier in a piece in Vogue, and decided to check it out.
Founded in London in 2015, Papier's mission statement is to inspire people to connect more frequently, and more meaningfully. Three main ingredients underly Papier's approach: gorgeous designs, superb quality, and a high level of personalisation.
As soon as I began to browse the website, I was struck by the breadth of the design possibilities available. I enlisted my daughter's help to create the perfect design – no mean feat given that there are thousands of design permutations. In the end, she chose a beautiful cheetah print by the luxury pyjama brand, Desmond & Dempsey.
The design process was thoroughly enjoyable, and the notecards arrived very swiftly, in a delightful presentation box. I was so impressed by the whole procedure – and Papier helpfully kept me updated about the delivery every step of the way. My daughter was delighted to see her creation brought to life. The cards are beautifully designed, with excellent paper quality. My daughter has already enjoyed writing to many friends and family members on her very own notecards, and I am looking forward to ordering a set for her younger sister, once she starts scrawling.
For further information, and to order, please visit: https://www.papier.com/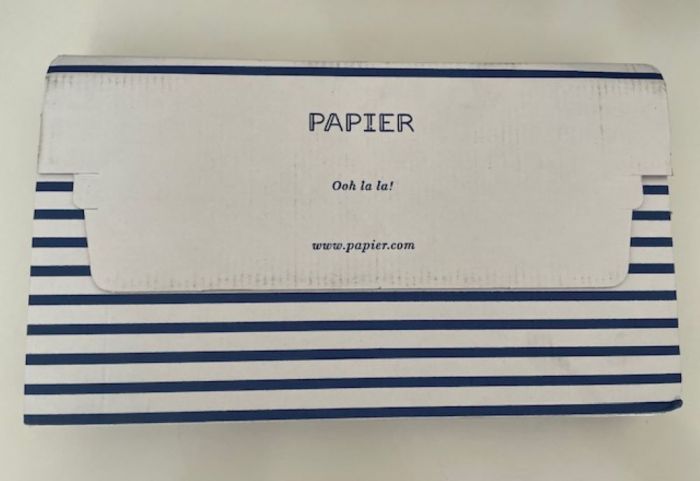 Elisabeth Rushton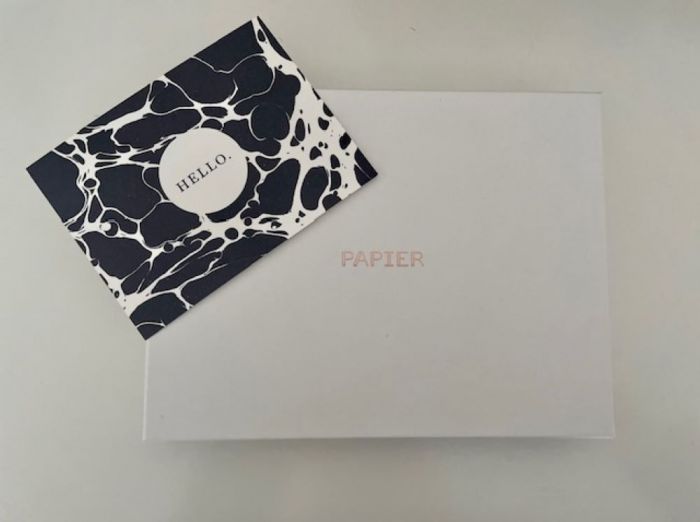 Elisabeth Rushton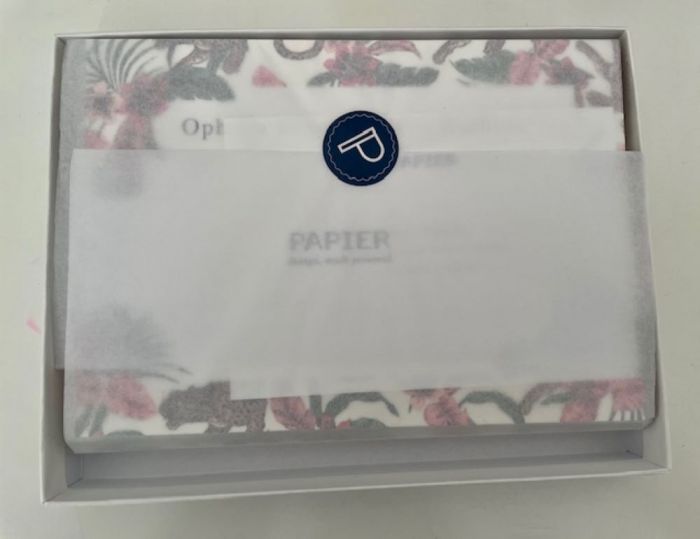 Elisabeth Rushton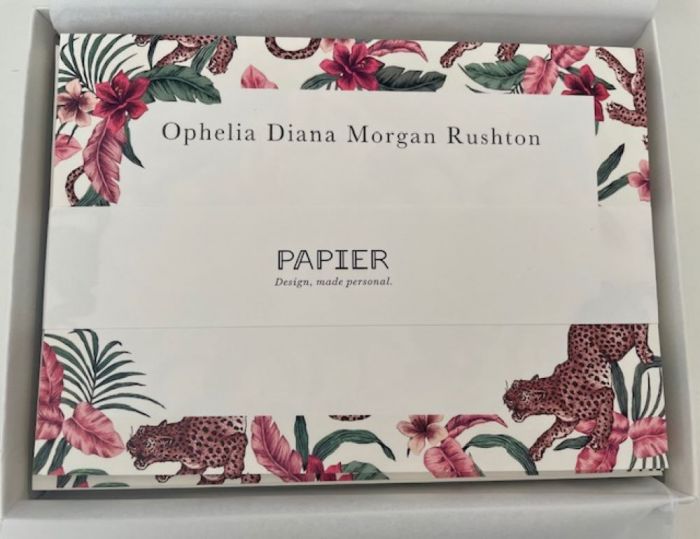 Elisabeth Rushton