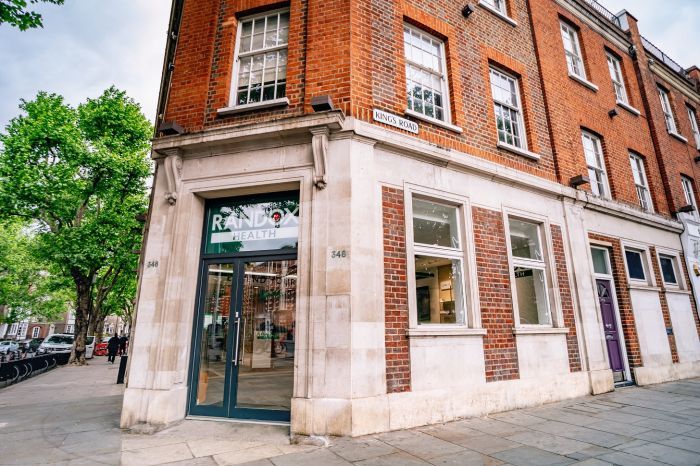 Randox
"Do you want to know some really good news? Fabulous news?" Karla, the lady sitting opposite me leans across her desk, a conspiratorial look on her face. "You have a metabolic age of 22. You are 37 years of age, but physiologically, you are 22!" I must admit, I was quite taken aback, as well as mildly delighted by this information. I was midway through my Randox Everyman/Everywoman test at the Randox Clinic on King's Road in Chelsea. I'd decided to do the test because I've always been curious about what is going on inside my body and think it preferable to have advanced warning if everything is not well, or confirmation that everything is ticking along smoothly. After all, cars undergo a MOT once a year once they reach a certain age, and, in my late 30s, having had two children, I certainly have enough miles on the clock to warrant an occasional check-up, particularly given that the NHS lacks the capacity to offer screening for most people below the age of 50. I'm firmly of the opinion that, given an early warning that something could be amiss, it is possible to implement changes and put things right before it's too late: prevention, after all, is better than cure.
Randox Health is a world-famous company that uses sensitive biomarker testing to produce personalized health data that allows its clients to track their health, identify early signs of illness and predict the risk of disease. This proactive approach to health is designed to help their clients stay healthier for longer. The Randox health screening packages are one of the first and only health assessments that not only check your current health but also screens for early markers for a variety of diseases and are the culmination of 30 years of experience using the latest cutting-edge biochip technology.
I visited my local Randox Clinic, which is conveniently located on the King's Road in Chelsea. There are 20 clinics around the country, but it is also possible for the procedure to take place either in your home or place of work. On arrival at the clinic, I was asked to complete a medical and lifestyle questionnaire before my appointment began. I had been asked to refrain from strenuous exercise for 48 hours and fast for six hours before my appointment so that my blood samples weren't affected by high exertion levels or anything that I might have consumed. 150 data points linked to key health areas are measured in the test.
During my appointment with Karla, a personable and highly qualified healthcare professional, I was weighed, had my height measured, underwent a full body scan on a state-of-the-art body scanner, had my blood pressured checked, and provided blood and urine samples. My appointment lasted approximately half an hour, and before I left, I was offered a snack and a hot drink from the elegantly furnished refreshment area in reception.
Four days after my appointment I received a comprehensive report containing my results via email. A hard copy of the report arrived (via secure, signed for delivery, the day after the online results). Fortunately, everything in the report was normal. I was impressed by the granularity of the data provided, the clarity of the report, and the level of detail supplied in the explanations. The results are broken down into clear sections – for instance – Digestive Health, Pancreatic Health, Kidney Health and Heart Health. At the end of the report (which was 46 pages long – extremely comprehensive!) there is a table headed 'Results for your Doctor'. The results are tabulated and any that fall outside the reference range are highlighted in red, which makes them easy to identify. Any concerns can be raised with an individuals' GP, but Randox also offers a Post Scientific/GP discussion for an additional cost. There is also a follow up test (which repeats all the original tests) in six months' time, for no additional charge.
Health Screening packages start from as little as £150 through to £1,995 for a Randox full body health check. The menu is constantly evolving and expanding as new tests are developed. To find the screening package for you, and to book, please visit Randox Health Checks.
Everyman / Everywoman, £295
Use code JUSTLUXE to receive 10% off any Randox Health in-clinic tests!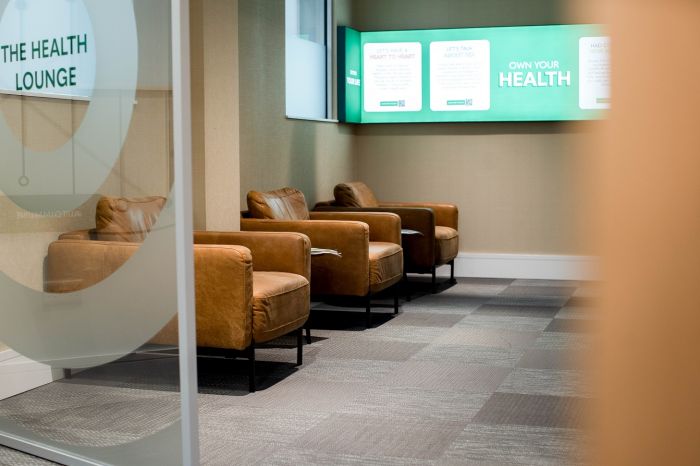 Randox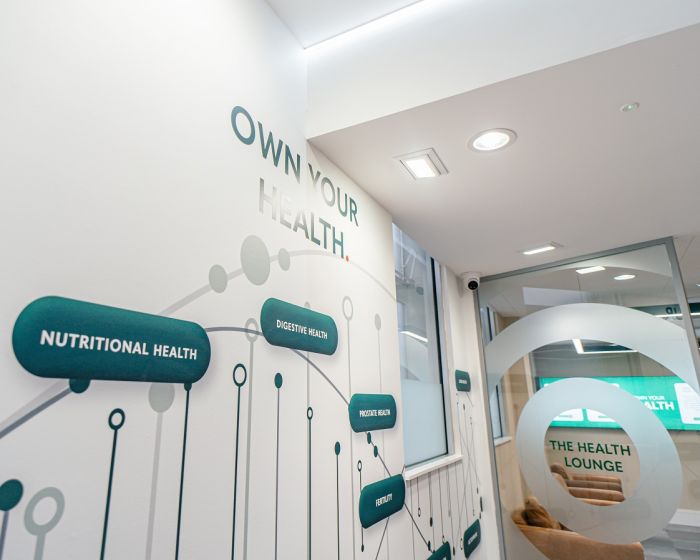 Randox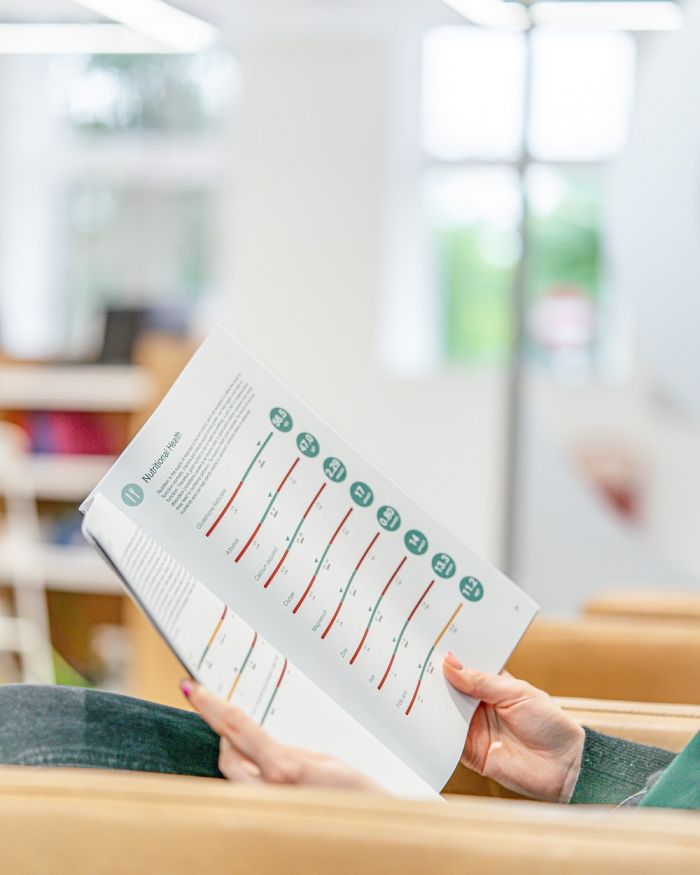 Randox