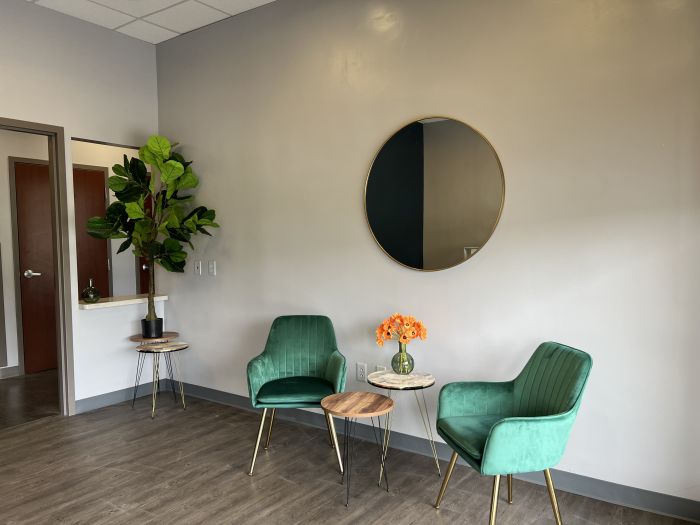 Photo courtesy of Rise Medical
Rise Medical announces their expansion in Nashville, Tenn. A grand opening is scheduled for August 1, 2022, located at 28 White Bridge Pike #108. The clinic provides a full-circle approach to addressing sexual health and wellness issues for men and women. They offer in-person and virtual appointments and work with individuals and couples, providing treatments that help with intimacy issues.
"We are excited to open our Nashville office and provide such helpful services to the community," explains Dan Markel, founder of Rise Medical. "We look forward to seeing many patients and helping them have a more fulfilling sex life and improve their intimacy."
Rise Medical offers a variety of treatments to help people enhance their sexual wellness, including sexual rejuvenation for men and women, hormone analysis, and hair growth treatment. Benefits include treatment for sexual dysfunction, (which both men and women can experience), female urinary incontinence, as well as improvement for issues such as desire disorders, arousal disorders, orgasm disorders, and pain disorders.
Most commonly, Rise Medical provides treatment options for men who have difficulty achieving or maintaining an erection, and for women, the ability to have an orgasm or urinary incontinence especially after child birth. Additional issues that can be helped include pain during intercourse or having a lack of interest in sex. Various non-invasive treatment options are available to help improve sexual wellness for both men and women. All treatments are custom tailored for the individual person to address their needs and concerns.
"People do not need to suffer from sexual dysfunction or intimacy issues," added Dr. Laura Purdy, founding partner and national medical director of Rise Medical. "We have a wide variety of treatments to help them enjoy that part of their life. We work with people to create a unique plan to meet their needs."
Rise Medical's home office is in Corona Del Mar, Calif., where they offer in-person and virtual appointments for others around the country through its Tele-Rise™ option. The option allows people to be in the comfort of their own home to have a video call appointment. It works with individuals and couples and provides dating coaching to help with intimacy issues. To learn more about Rise Medical or book an appointment, visit the site: https://risemedical.com/.