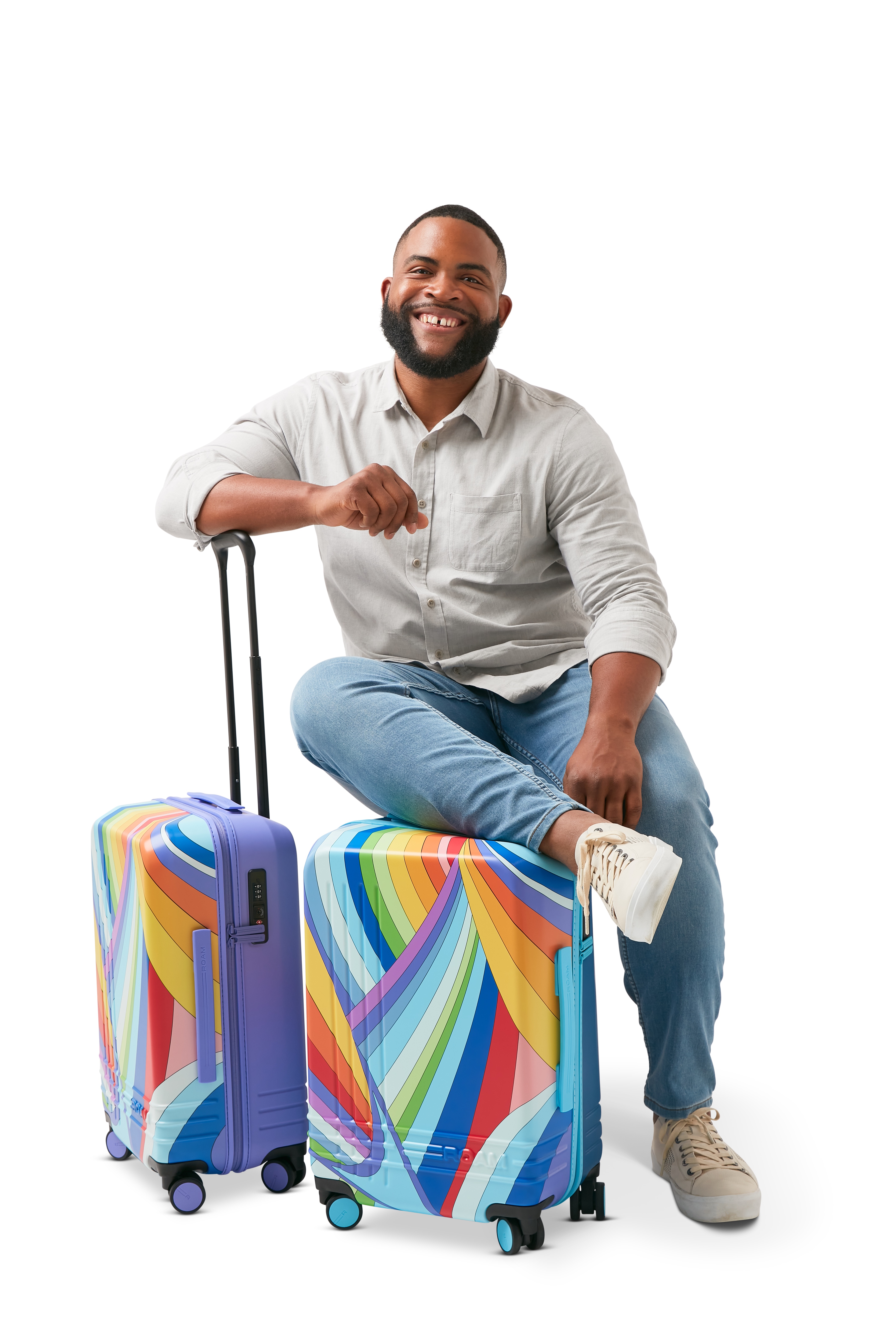 Photo by ROAM
Known for their incredibly customizable luggage that is guaranteed to keep you fashionable when dashing through the airport, ROAM Luggage is celebrating Pride this month by introducing a new limited edition vibrant carry on.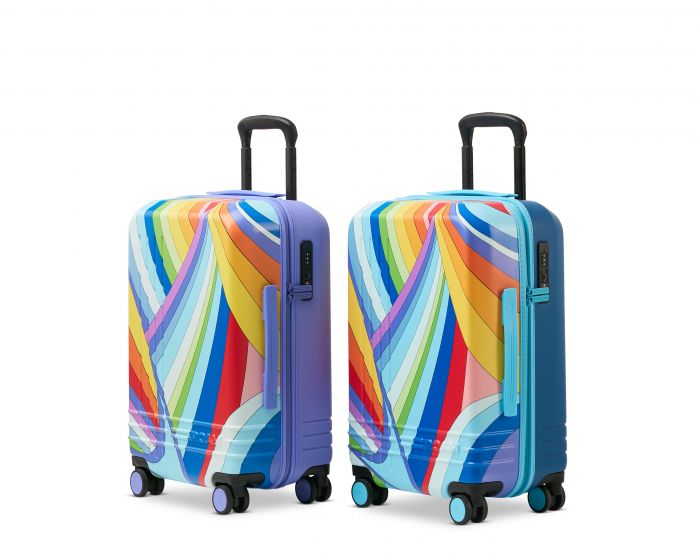 Photo by ROAM
This new piece of luggage is not only beautifully designed and artfully crafted, but it also carries with it a commitment to the LGBTQ+ youth as ROAM is donating $100 from the sale of each piece to New Alternatives, a nonprofit that's dedicated to reducing homelessness among LGBTQ+ youth. They focus on providing long-term support, not only through housing, but by addressing mental and physical health, education and employment to ensure these youth truly thrive. New Alternatives increases the self-sufficiency of LGBTQ+ homeless youth and young adults by enabling them to transition out of the shelter system to stable adult lives.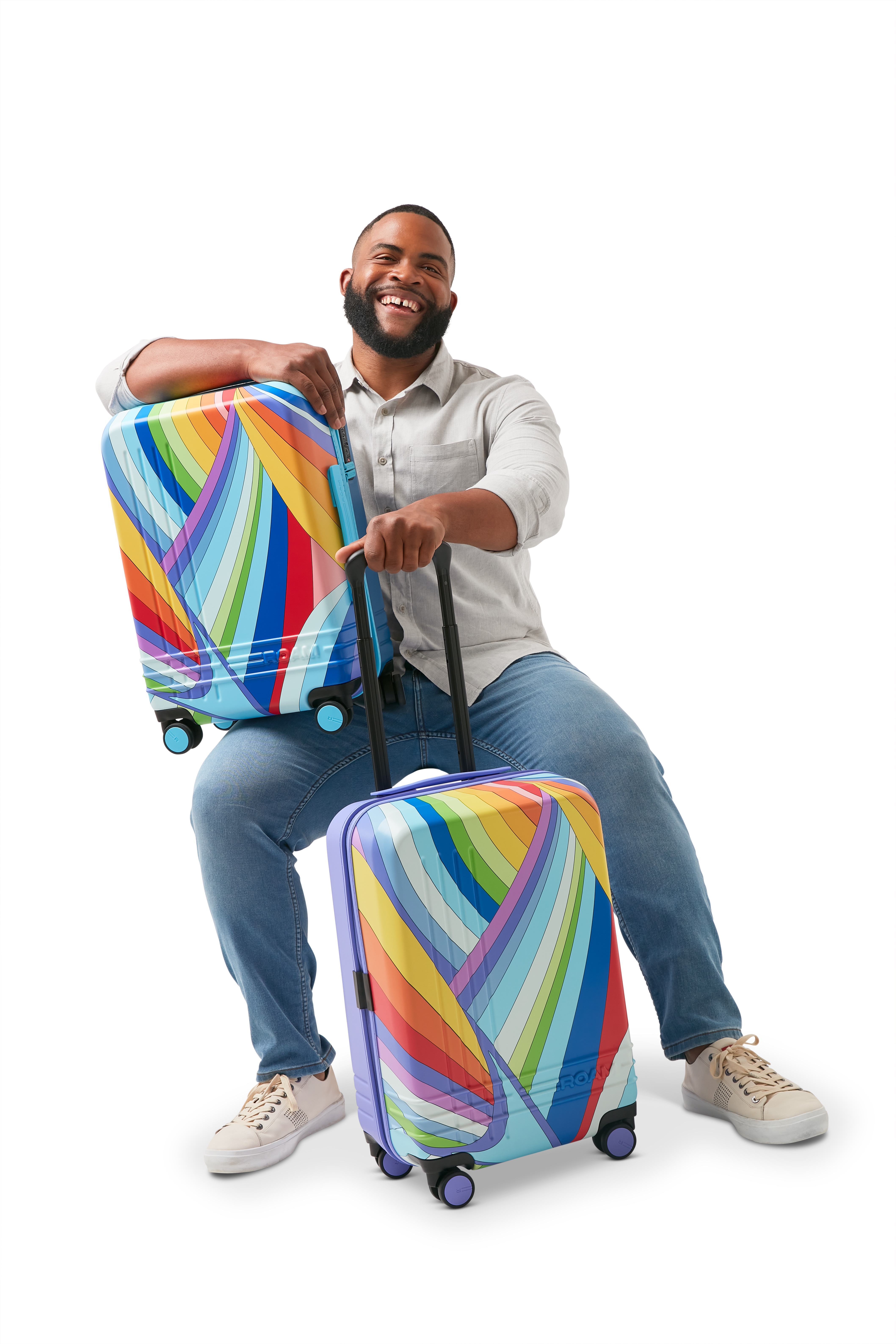 Photo by ROAM
ROAM Luggage is known for their commitment to world-class materials and their insistence on sweating the details that separate the phenomenal from the quotidian. The luggage is made from strong and light materials that are very atypical for custom made pieces so you can just focus on filling them up with your belongings and jetsetting across the world to your next destination.
Photo by ROAM