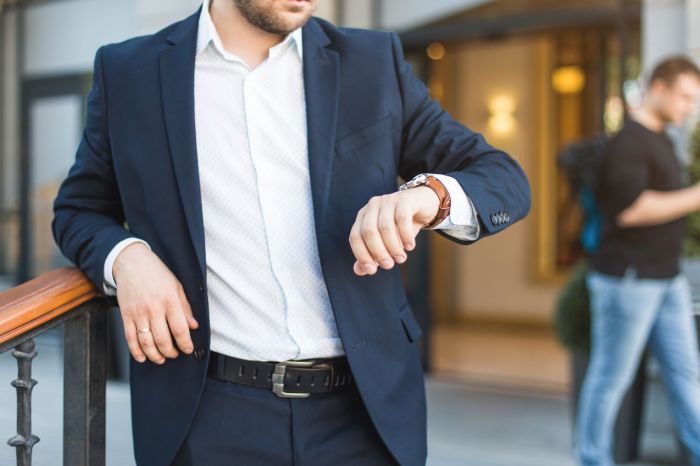 All Photos Credit Shutterstock
With his current line of watches, the iconic Italian designer Roberto Cavalli, known for his bold and striking fashion designs, has once again pushed the boundaries of luxury retail. Cavalli's artistic vision takes center stage in this fusion of fashion and horology, generating timepieces that effortlessly combine wealth with beautiful craftsmanship. These watches are an enticing display of inventiveness and attention to detail, drawing inspiration from nature's splendor and the brand's signature motifs. Each piece, from exotic animal themes to gorgeous floral patterns, exemplifies the designer's distinct vision. Join us as we explore the captivating world of Roberto Cavalli's newest collection, where elegance and sustainability collide to reinvent the art of timekeeping.
Roberto Cavalli's Latest Collections
1. The art of timekeeping
In today's world of luxury, a Roberto Cavalli Watch is a must-have accessory. Thankfully for us, a new collection has just arrived. For decades, Roberto Cavalli has been praised for his distinct fashion vision, which blends daring patterns, exotic prints, and brilliant colors. This distinctive style has been seamlessly transposed onto the wrists of watch fans worldwide with the debut of his current watch line. Each timepiece represents the brand's personality, reflecting the spirit of luxury and the attractiveness of high-end fashion.
2. The design inspirations
The current watch collection by Roberto Cavalli is inspired by several sources, including nature's best elements and the brand's distinctive designs. The watches' complex animal prints, floral patterns, and geometric shapes represent the designer's love of the wild and free-spirited. The dials are true works of art, demonstrating the designer's attention to detail and commitment to pushing design boundaries.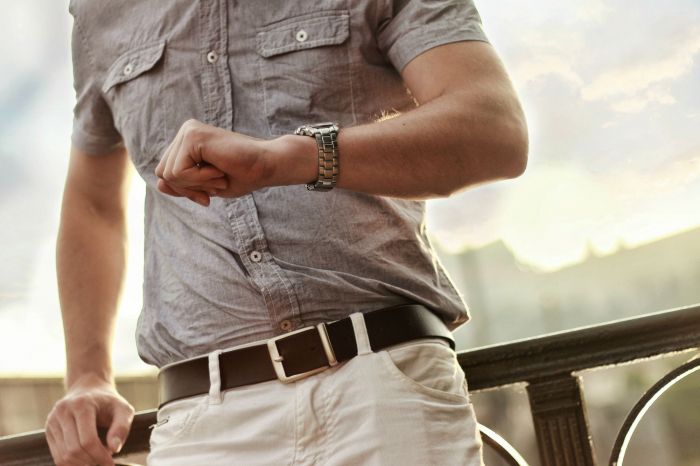 3. Materials and craftsmanship
One of the distinctive characteristics of Roberto Cavalli's newest watch collection is the use of high-quality fabrics and exceptional craftsmanship. The watches comprise high-quality stainless steel, 18-carat gold, and other precious metals, ensuring their durability and lifespan. The straps, made of luscious leather or stainless steel, are designed with equal parts comfort and elegance. The watches are adorned with magnificent gemstones like diamonds, sapphires, and emeralds, adding a sense of glitz and grandeur. Each stone is meticulously chosen and precisely set, demonstrating the brand's commitment to excellence and desire to create breathtaking goods.
4. Uncompromising precision
Whether it is for watches, dresses, or fur coats, the Roberto Cavalli brand is known for its precision, and that is why the biggest stars wear it and have re-created an artist's or footballer's elegant style. Cavalli understands the value of accurate timekeeping, and his current watch collection is no exception. The clocks include dependable Swiss quartz or automatic movements that assure precise and dependable performance. Every component, whether a traditional three-hand watch or a chronograph with additional functions, is thoroughly calibrated to maintain exceptional precision.
5. Versatility and diversity
The latest watch collection from Roberto Cavalli is adaptable and broad, appealing to a wide range of preferences and suitable for any event. From exquisite and vivid designs that make a big statement to modest and delicate watches that ooze elegance for everyday life, there is a watch for every taste. Cavalli's collection provides something for everyone, whether you want a spectacular piece to complement an expensive dress or a sleek wristwatch for everyday wear. The range has everything from classic three-hand models with timeless appeal to chronographs with numerous functions for convenience. These timepieces truly reflect personal style and individuality, capturing the spirit of fashion's ever-changing personality.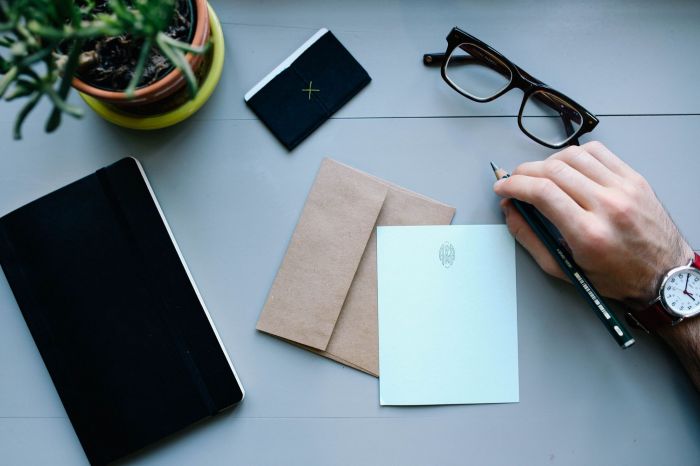 6. Embracing sustainability
Roberto Cavalli has ensured that his latest watch line complies with ecological standards in an era when environmental awareness is more crucial than ever. The company places a premium on ethical material acquisition, reducing waste during manufacturing, and reducing its carbon footprint. Roberto Cavalli exhibits its commitment to environmental preservation and positively impacting the world by stressing sustainability.
Wrap up
Roberto Cavalli's current watch line is unsurprisingly a success. The creator's many designs worn by celebrities like Taylor Swift have always been prized, and his newest watch collection is no different. Watches as versatile and diverse appeal to various preferences and prove ideal for every occasion. There is a watch for every taste, from exquisite and extravagant designs that make a great statement to simple and delicate watches that ooze elegance for everyday life. Cavalli's line has something for everyone, whether looking for a stunning piece to compliment an expensive gown or a sleek wristwatch for daily wear.
The collection includes everything from classic three-hand models with timeless appeal to chronographs with multiple functions for ease. These watches represent personal style and character, capturing fashion's ever-changing personality. The latest timepieces by Roberto Cavalli are the appropriate complement to casual, formal, and even spectacular events, appealing to the modern individual's varied lifestyle.
The brand's commitment to sustainability indicates its commitment to ethical practices in an increasingly environmentally sensitive environment. By embracing ethical sourcing and waste reduction, Cavalli sets an encouraging example for the luxury industry, demonstrating that elegance and environmental awareness coexist happily. Roberto Cavalli's newest watch collection is intriguing, engaging, and undeniably stylish, a testament to the designer's creativity and everlasting fascination with high-end fashion.