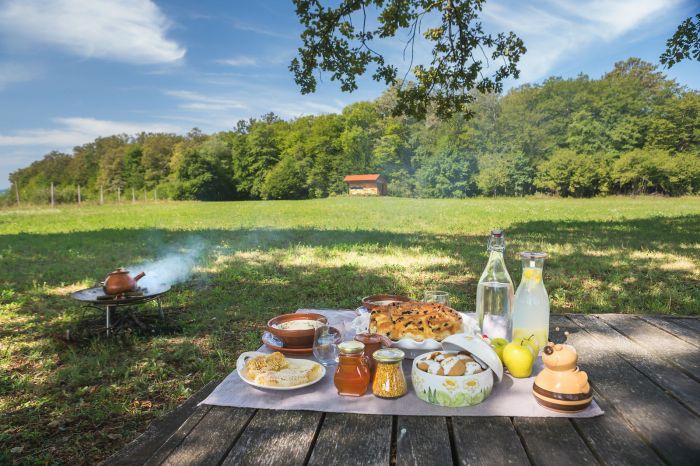 Slovenian Tourist Board
Sunday, May 20 is the first-ever World Bee Day, thanks to the lobbying efforts of the Slovenian Beekeepers' Association at the United Nations. Slovenia is home to a long and extraordinary tradition of beekeeping, and Slovenes are serious about their bees. Bees are crucial to the world's food security, with one-third of produced food in the world depending on pollination. But recent years have seen significant threats to the bees' environment. With World Bee Day, Slovenian beekeepers hope to remind the world how much we truly need bees.
For international celebrators of World Bee Day, Slovenia offers countless opportunities for visitors to follow the bees. It's the first country in the world that awards special certifications to beekeepers with tourist arrangements, ranking them on a scale of one to three bees. In the api-chamber, the sounds of the buzzing bees are calming and meditative, while breathing in air from the apiary has health benefits for the respiratory system. It's the perfect environment for a detoxifying honey massage. (Don't worry – the bees are nearby but they can't reach guests.) More active visitors can delight in beekeeping and craftsmanship workshops, like making beeswax candles and baking honey pastries. Apitourism provides travelers the opportunity to support the preservation of bees while experiencing the verdant landscape of Slovenia, where the magnificent Alps meet the cerulean Adriatic Sea.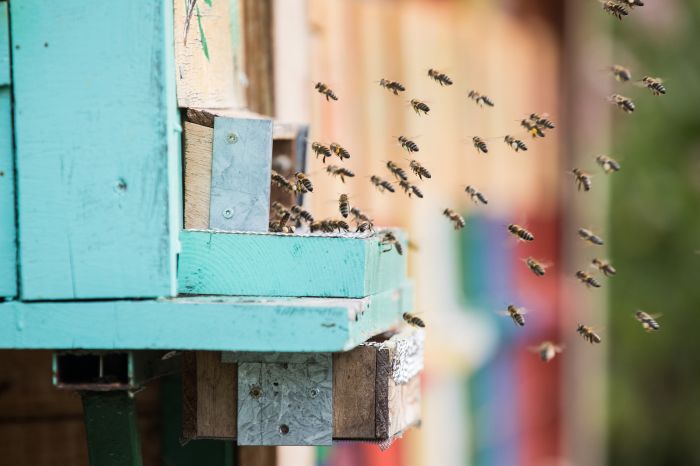 Slovenian Tourist Board