Photo by Michael Reiss
What makes people swoon over Seattle? Ask any denizen---many of whom have relocated--and they all smile, as they tell you their story of how they fell in love with the city and hope we will not spread the word. Despite the lack of sunshine, Seattle is uber-livable year-round and an almost 24/7 energy magnet, as any ride share driver will tell you. On the weekends, they are busiest after midnight, when the partying crowd is just getting started. But for those of us visitors who prefer to be sleeping in Seattle, there is still plenty to keep us enthralled.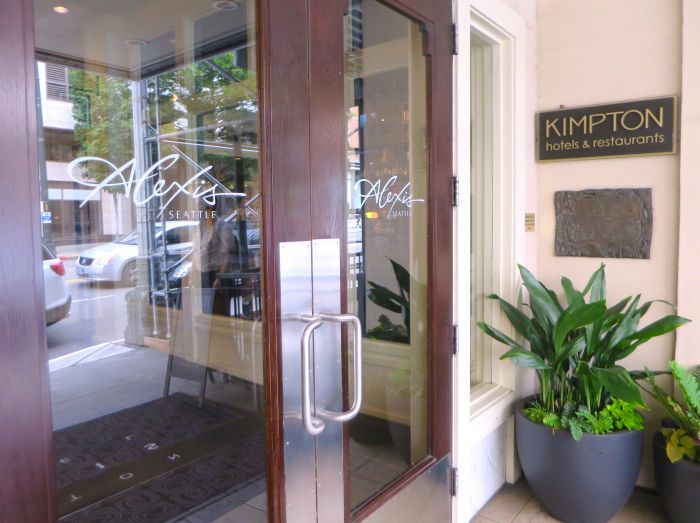 Photo by Michael Reiss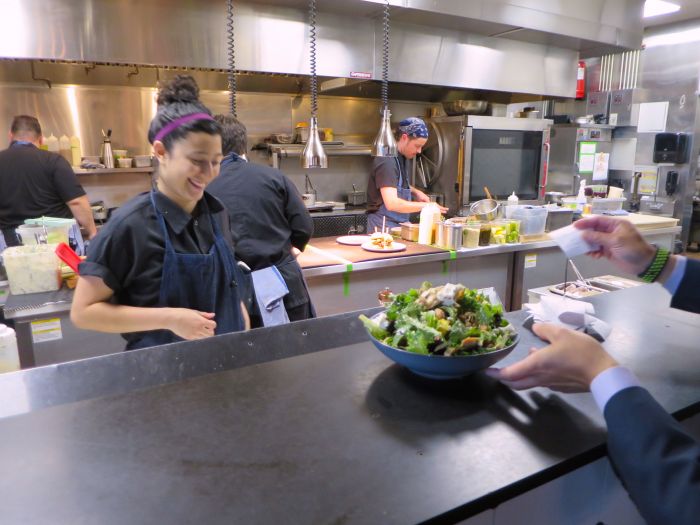 Photo by Michael Reiss
The Museum of Pop Culture will captivate any music lover with its engaging and immersive exhibits. The Argosy Cruises Harbor Tour complements they waterfront skyline vistas by adding informative and entertaining commentary.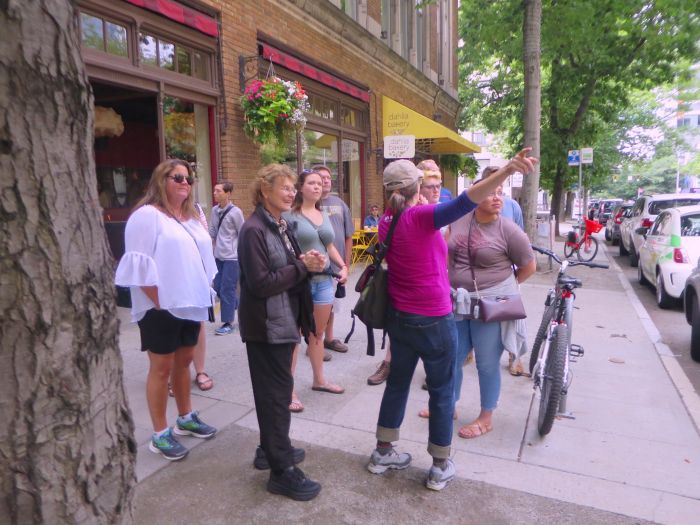 Photo by Michael Reiss