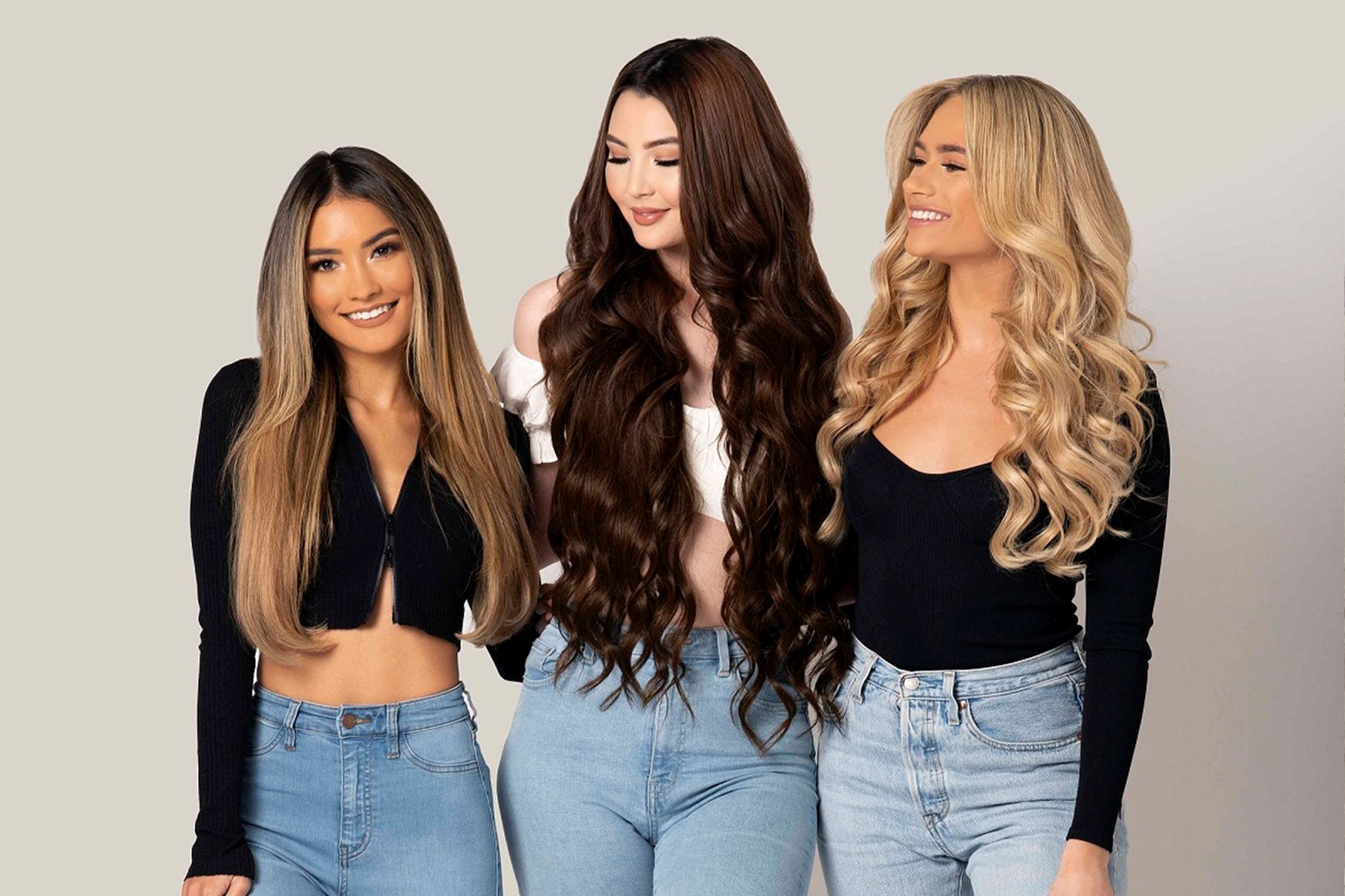 Say goodbye to short hair struggles, Zala Hair Extensions can give your longer, fuller hair instantly!
Short hair is chic, cute, and low-maintenance, but sometimes we just crave the versatility of long locks. If you're tired of short hair struggles, we've got you covered! Zala Hair Extensions are the perfect solution for achieving longer locks without waiting for your natural hair to grow.
Real hair extensions add length, volume, and thickness to your natural hair without damaging them and blend in seamlessly. Whether you have a bob or a short crop, the 100% Remy human hair extensions by Zala provide the best solution for all short hair struggles.
With Zala Human Hair Extensions, you can add length, volume, and color to your hair without damaging it. Here's everything you need to know about this instant hair transformation.
Going from Short Hair to Long Hair Instantly With Zala Hair Extensions
No more waiting for months or years for your hair to grow out. Hair extensions give you the power to have longer hair instantly. With a wide range of lengths and shades available, you can pick the perfect set of extensions to get your desired length and shade.
Zala Hair Extensions are premium-quality and available in both forms: synthetic and 100% Remy hair. Synthetic extensions are also designed to last longer and look natural, but it's a good idea to go for 100% Remy human hair extensions as they can be styled by heat tools. In fact, you can style and treat these extensions just as you would your own hair.
The Best Extensions for Short Hair: Tape-ins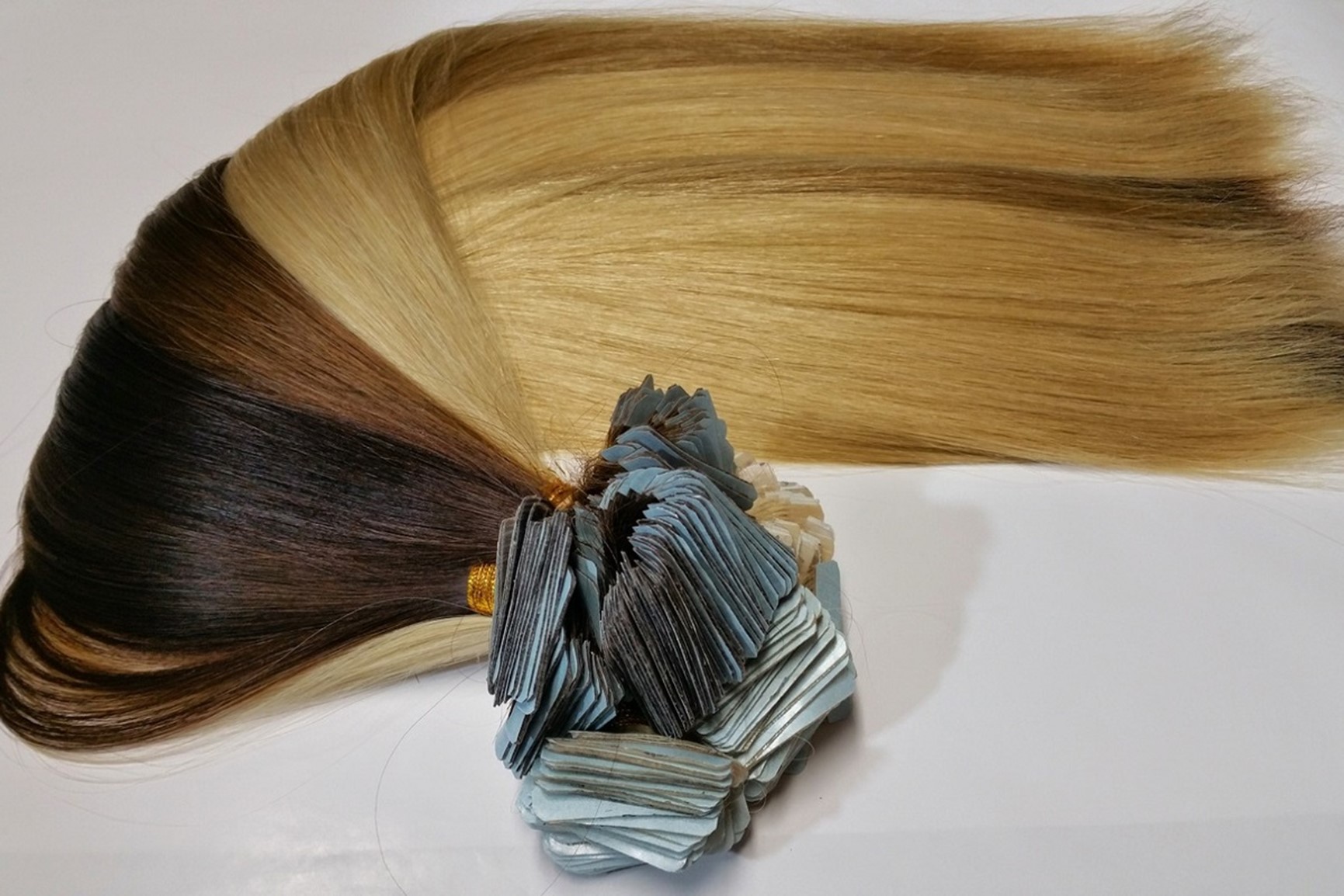 While you may opt for clip-in extensions as they're easy to install and remove, most stylists recommend tape-ins for very short hair. These extensions come as individual hair pieces with a pre-taped strip at the base.
The tape adhesive is discreet, so you can rest assured it won't be visible. The best part? The tape will hold each hair piece securely to your hair and lie flat against your scalp. This means the extensions will look natural, and you can wear them comfortably.
But it's important to remember that once the tape-in extensions are applied, they'll remain in your hair for six to eight weeks, after which you'll have to adjust them. Also, unlike clip-in extensions, you'll need to visit a stylist for professional installation and adjustment of the extensions.
How to Get Long Hair With Zala Remy Hair Extensions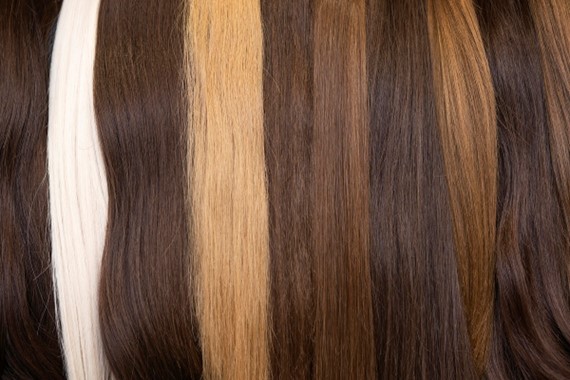 The process of getting long hair with Zala Remy hair extensions is simple. Head over to Zala's website and choose tape-in extensions. Next, choose the best length and shade for your hair and place your order online.
Once you receive your extensions, take them to your stylist for installation. We don't recommend applying them at home if you have no prior experience doing so because you could end up damaging your hair and the extensions.
How to Blend Real Hair Extensions for Short Locks
Blending real hair extensions with short locks is all about choosing the right extension type and shade and installing them correctly. Make sure to select a color matching your natural hair for seamless blending. Zala offers a wide range of colors, making it easy to find the perfect match for your locks.
Also, tape-ins blend better with very short hair compared to clip-in extensions. It's a good idea to visit your stylist for a professional consultation before ordering your hair extensions. They can examine your hair and provide better insight into what will work best for you.
Tips to Maintain Your Long Hair After Getting the Best Human Hair Extensions
Following a proper hair care routine is vital after going from short to long hair with the best human hair extensions. Make sure to brush your hair regularly, use shampoos and conditioners free of harsh chemicals like sulfates and alcohol, and avoid using hot tools too often.
Also, avoid sleeping with your hair pulled into a tight bun or braids, as this can cause tangling and damage to the extensions. Another important tip is to have your extensions removed and reinstalled every four to eight weeks. This is because your extensions will come loose over time as your natural hair grows.
You should avoid washing your hair for at least 24 hours after installing tape-in extensions. Doing so will ensure proper bonding is established between the extensions and your hair. And always remember to brush from the bottom, working your way to the roots to avoid tangling and breakage.