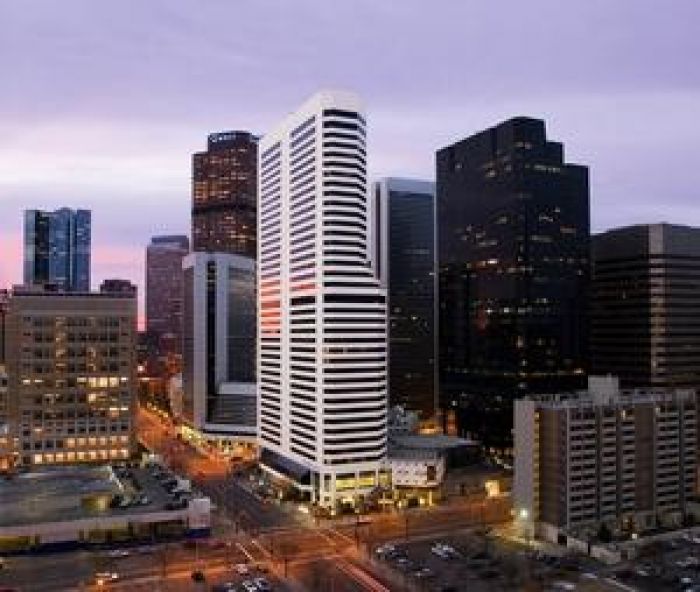 Courtesy of Ritz-Carlton Denve
Sports enthusiasts can rejoice in the Sports Package offered by Ritz-Carlton Denver with the return season of the Nuggets and Colorado Avalanche. Denver's only 5-Star, 5-Diamond property, the wonderful world of sports permeate this luxury property with the special offer.
Starting at $389 per weekend night, the Sports Package includes two tickets to a Denver Nuggets or Colorado Avalanche home game at the Pepsi Center, $50 dining credit to ELWAY'S Downtown, keepsake upon arrival, and overnight valet parking.
From the relaxed ambiance to sports regalia on display at ELWAY'S, Ritz-Carlton Denver is a prime spot during sporting season. Based on the season, as the package is available through December 30th, 2013, Rockies Tickets to Coors Field are also an option for a home baseball game. Make sure to check out the property and make your reservations today.