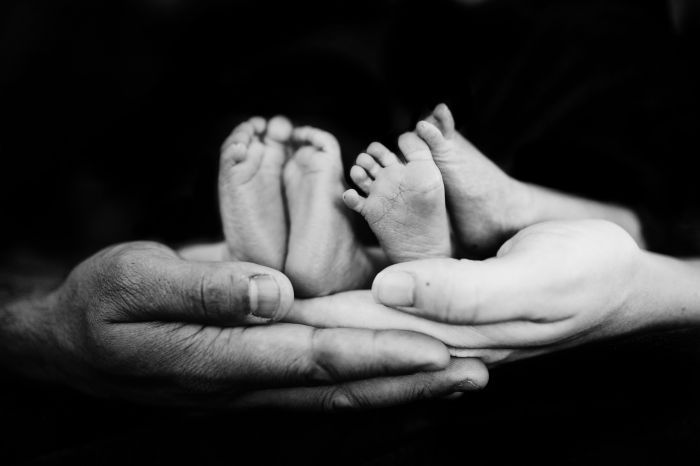 Photo by Fallon Michael
The quarantine and the shelter at home orders have undoubtedly been tough for everyone, but new parents have had the extra challenge of figuring out parenthood in times of pandemic, as well as figuring out all new tips and tricks to not only get their babies home safely, but also enjoy the bliss of parenthood. We've gathered up seven products that are guaranteed to make navigating the new parent role during the pandemic just a little easier for all parents.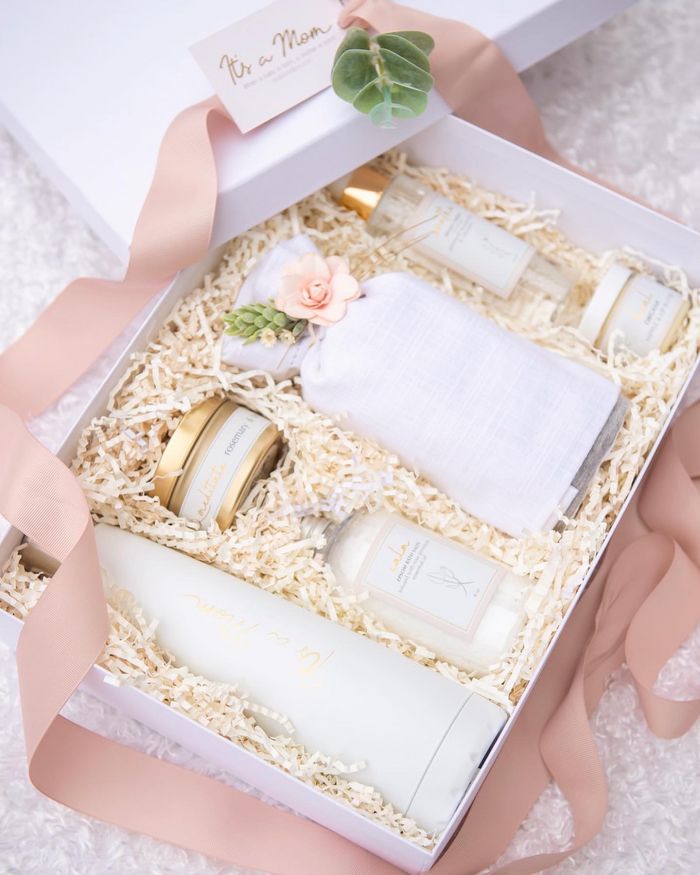 Photo by It's A Mom
Moms go through a special time after birth in general with the postpartum period being such an important time for them in terms of healing, bonding with the baby, and starting life as a new family. Which is why It's A Mom focuses specifically on curating gift boxes that are guaranteed to support the new mom in the time right after giving birth. With the idea in mind that when a baby is born, a mother is also born, the brand looks to take care of moms by putting together essential products to help the new mom not only recover faster, but also get a little pampered, and enjoy more her life with the new baby. From gourmet dark chocolate, to lip and nipple butter, epsom salts, or healing peony spray, as well as a thermos water bottle to keep mom hydrated, the box is filled with little treats for the new mom.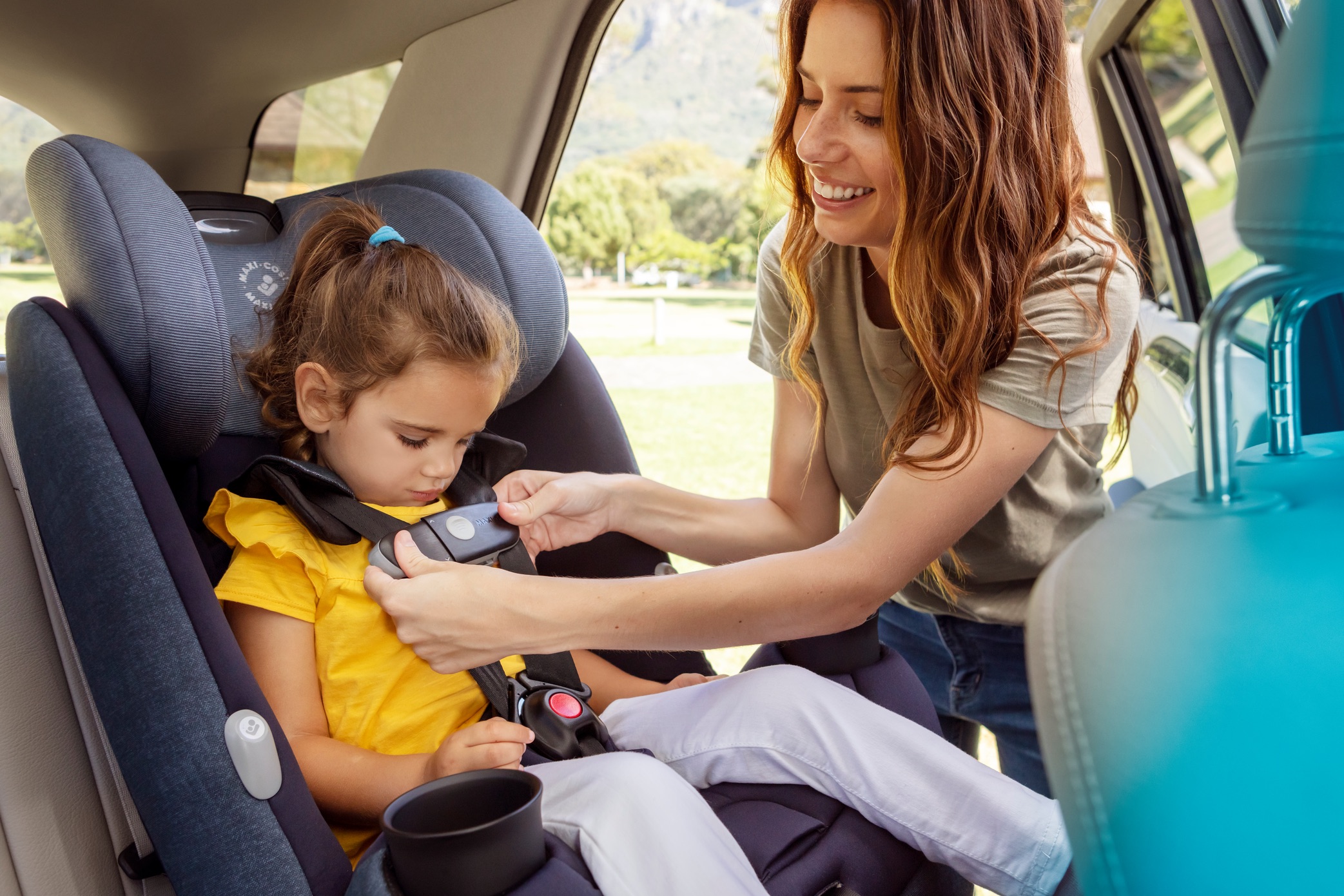 Photo by Maxi-Cosi
Get the baby home safe in the Maxi-Cosi Pria™ Max 3-in-1 Convertible Car Seat. What makes this car seat extra special is that it can be used from birth until about 10 years old, making it the only car seat you will need for your baby. Children can ride rear-facing, from 4-40 pounds; forward-facing to 65 pounds; and up to 100 pounds in booster mode. Furthermore converting to each new stage is simple and intuitive, so you can quickly make car seat adjustments. It allows for a wide range of adaptability with its 3-position recline, 5 headrest heights, along with a QuickFit shoulder harness. With all children being different and all growing at different rates, the last thing you need as a new parent is to realize your child has outgrown his car seat. It also features GCell® patented foam that absorbs crash energy and protects your child's head where it's needed most in a side impact crash.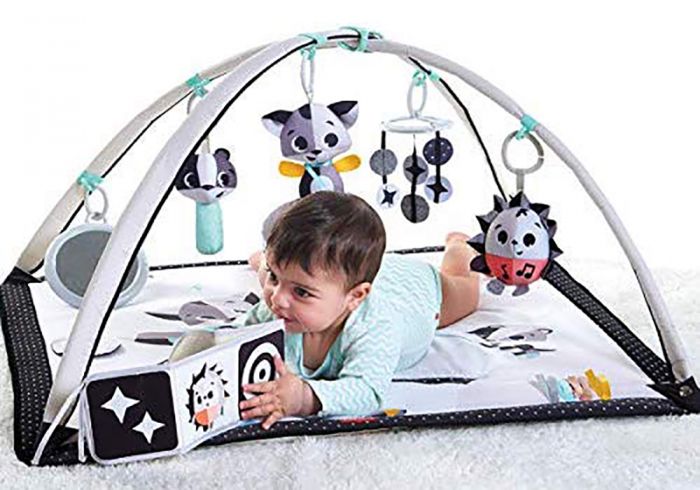 Photo by Tiny Love
Keep the baby entertained with the Tiny Love® Magical Tales™ Black & White Gymini, a beautifully designed playmat that nurtures the baby's innate ability for exploration adapting to baby stage and age. The playmat features 18 developmental activities and interactive toys that encourage the baby's skills as they naturally play and learn new things about the world and about their abilities. Its contrasting black and white details provide visual stimulation for newborns and the variety of textures, sounds, and features provide ongoing auditory and tactile stimulation. The playmat even comes with a developmental guide that helps parents get the most out of this activity gym as well as discover fascinating facts about the baby's development, including how to stimulate their innate desire to explore, and discover the world around.
Photo by Safety 1st
Keep things safe with the Safety 1st HD Wifi Baby Monitor. Designed with a 130° super wide angle that minimizes blind spots so you can get a full view of the nursery in ultra-clear HD video without fiddling with pan and tilt, as well as ultra-clear night vision lets you see more in the dark – no more wondering if that's baby or a stuffed animal! Parents can customize the alerts to the level of the baby's movements or sounds, so they are notified only when it matters most rather than jumping at every sound. The baby monitor also features two way talk, a 24-hour event based timeline, and ability to save and share images and videos directly from the app. To keep safety top of mind, it comes with a built in encryption and encryption chip to ensure true privacy.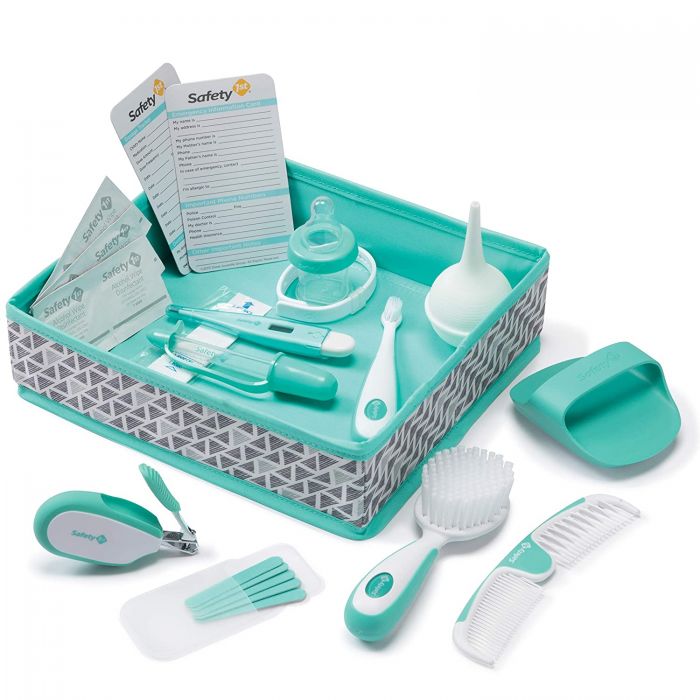 Photo by Safety 1st
Staying safe is not just about making sure the baby is ok at all times, but also making sure that the products used for their health and wellbeing are high quality. The Safety 1st Nursery Care Health & Grooming Kit is designed to be a one package item featuring a group of carefully selected pieces that will help ensure every single parent is prepared during those precious first years with the baby. From tracking infant feedings to watching them hold a toothbrush on their own, every parent will be ready with this full assortment of health and grooming items. Keeping these and other nursery essentials handy is easy with the included storage box that gives a neat space to organize the items and have them readily available when needed.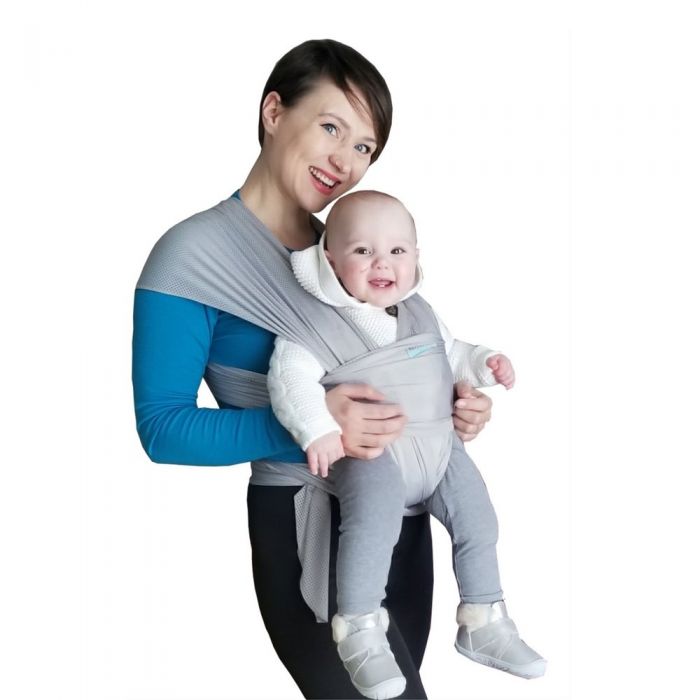 Photo by Mars and Stars
Keep the baby close while going hands free with the Breezy Wrap by Mars and Stars. Parents are excellent multi-taskers and what better way to make sure your baby is safe and secure while at the same time being able to do one of the million things that new parents have to do. This lightweight and breathable wrap features womb-like sensations of gentle motion, heat, swaddling and heartbeat sounds that make for a calm, happy baby. Adventuring on mom or dad's chest means more learning and stimulation for your baby and hands-free parenting without sacrificing the bonding time. It can be used for social distanced outdoor adventures such as hiking or walking, keeping you and the baby breezy cool and sweat free and it can also be used in water as it's super quick-dry fabric doesn't get heavy or saggy when wet. This way parents can safely introduce their baby into a world of adventures while keeping them safe and secure close to them.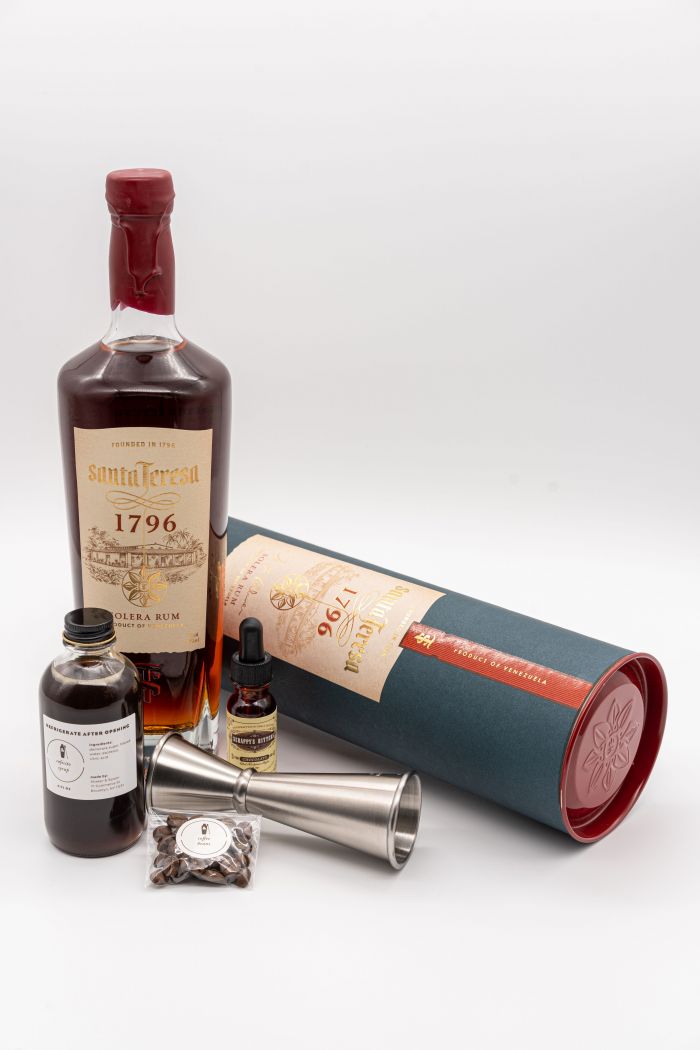 Photo by Santa Teresa
There's something amazing about relaxing at the end of the night as a new parent. Whether it was a good day when it felt like you were winning at the parenting game or a day when everything just seemed to go awry, relaxing with your partner at the end of the day, when somehow the baby has fallen asleep, is priceless. This is where Santa Teresa 1796 comes in. From the oldest Venezuelan rum brand, Santa Teresa 1796 is one of the first super-premium rums to employ the Solera Method, an artisanal processing method featuring a blend of light, heavy and pot still rums aged 4 to 35 years. Santa Teresa 1796 features a palate that hearkens back to scotch and whisky, with notes of tobacco, leather, molasses and dark chocolate. Dark and bold with rich notes of molasses, vanilla and cherries, the Venezuelan premium rum has a similar flavor palate to the finest dark spirits on the shelf. together with Shaker & Spoon, the nation's leading subscription cocktail kit service, Santa Teresa 1796 and award-winning bartender, Julio Cabrera from Miami hotspot Café La Trova, have made it easy for people to recreate Cabrera's famous coffee infused Old Fashioned at home. The kit combines the flavors of the super-premium Venezuelan rum, with a unique espresso infused cafecito syrup, coffee beans, chocolate bitters, and orange oil, for a reinvigorating, Miami-inspired version of the classic Old Fashioned.
And what better way to end the night as a new parent before waking up in a few hours to start all over again?