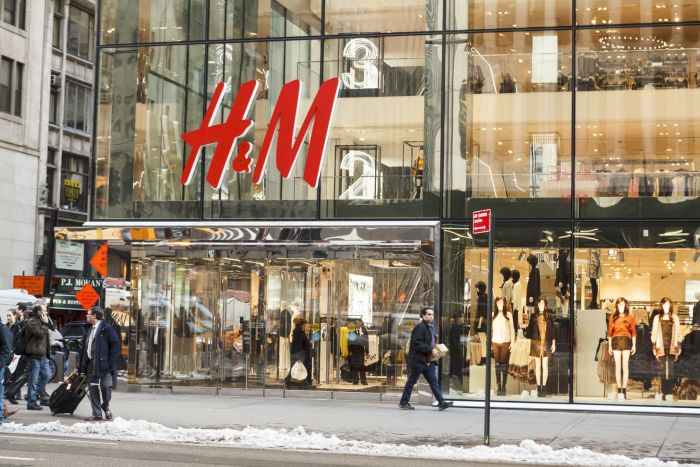 All Photos Credit Shutterstock
New York can certainly be called one of the best places for shopping. The selection of brands and stores here is so huge that you can find things for every taste and budget. However, we would like to offer you an unusual guide to stores and fashion showrooms, which you probably won't find out from a travel brochure. We've put together for you a great list of boutiques with a great selection of on-trend pieces made by local designers.However, before you go shopping it is worth to make a map of your route in advance, otherwise you may not have time to visit anything. In order not only to save time but also to comfortably go shopping, you can refer to the transfer service in New York on the website http://bcsbuscharter.com/. This way, your shopping experience will be mostly pleasant and enjoyable.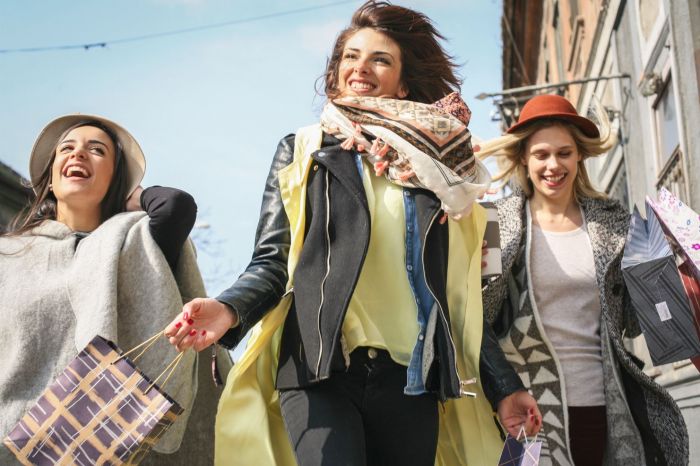 The history of this concept store began in Miami in 2009, but only a couple of years ago the Webster decided to start operating in New York. The Webster shop is located in a quiet part of SoHo, where tourists rarely wander, on the south side of Green Street. There are not many people familiar with the place, so you can find the most desirable things of the season there. Brands range from Celine, Chanel, and Dior to on-trend Sies Marjan, Marine Serre, Magda Butrym to Jacquemus, Wales Bonner, The Row, and Thom Browne. Items are sorted by color, just like in a vintage store. Four floors of shopping, a beauty salon and a penthouse for special clients and events.
A small store in the burgeoning Lower East Side neighborhood with nice prices and trendy items, that is how the Frankie shop can be described. Mostly from their own brand, but with a mix of young brands like Walk of Shame, Ganni, Rodebjer, Rachel Comey, Nanushka, Eudon Choi, Trade-Mark. The Frankie Shop is in tune with the closet of a young and stylish New Yorker who prefers interesting shapes, pastel palette of colors and loose fit, so for those who share this concept of clothing it is definitely worth a visit to the store.
Jill Stuart Vintage Pop Up
You can visit this pop-up only twice a year, in April and October. Designer Jill Stuart has long collected a collection of vintage clothing from around the world to create a seasonal boutique. The style is a bit like her own range, with feminine floral prints, romantic chiffon and boho silhouettes from designers of all price ranges. Brands such as YSL, Ossie Clark, Bonnie Cashin and Geoffrey Beene can be found there. The pop-up is always opening at the same location in the Nolita neighborhood of Elizabeth Street, But before visiting it, keep in mind the time of year.
Here you'll find items from fashion brands in an eco-friendly format. The Reformation's selection is exceptionally tasteful and resonates with locals and tourists alike. For those who have a conscious approach to buying things there is even an option of recycling, so you can take things to the store that are not worn and give them a new life. The Reformation has three stores, all in Lower Manhattan, but the main one resides on Bond Street.
For beauty shoppers, it's worth checking out the Natural Cosmetics Market in New York City, Detox Market. The place itself has an unusual interior, which resembles a train, in each carriage of which there is a certain section of beauty products, starting from skin care cosmetics and finishing with vitamins, supplements and medicinal teas. The Detox Market is located in the NoHo neighborhood, at the intersection of Houston Street and Bowery Street.
Now, when you want to go shopping on Fifth Avenue, you know where to go. There's no time to waste, make an itinerary, get your bags and head off to take a trip to the fashion capital of the world.