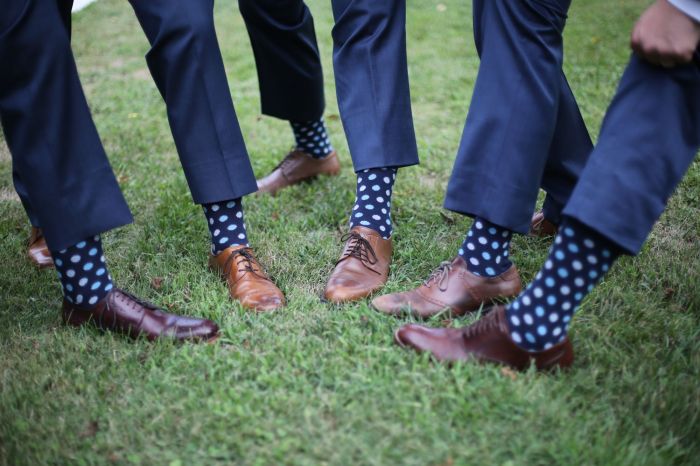 Images Shutterstock
Crew socks are ideal for everyday use, sports, and work. The best thing is that you can customize the crew socks to feature any design, including text and logos. For instance, in the sports world, custom logo crew socks are incredibly popular among athletic teams. They feature an athletics team's unique brand identity.
Customizing crew socks allows sock enthusiasts to tell their personal stories, draw inspiration, showcase their personalities, and tell the world where they stand. Today, socks play a crucial role in inspiration. So, how can you use socks for inspiration? Read on to learn more.
From Athletes to Artists: How Custom Crew Socks Inspire Everyday Individuals
Crew socks have a longer cuff compared to ankle socks or no-show socks. This longer cuff offers enough room for fun color and design choices. The ability to customize the crew socks ensures that athletes and artists can personalize their socks with their unique identity or personal quotes.
For instance, for athletes, most of their custom crew socks have one color for the entire team, together with the team's logo or name. Thus, everyday individuals can use custom logo crew socks of their favorite athletic team to draw inspiration and showcase their loyalty. This inspiration can be around the concept of the benefits of hard work, believing in oneself, and always going for the win.
In addition, everyday individuals can customize their socks to have motivational quotes from their favorite artists. For example, you can personalize your socks with Andy Warhol's popular inspirational quote, "Take a risk and do something out of your social norm." Wearing these customized socks that reflect successful artists or athletes can help you gain motivation in life.
The Sock Diaries: Heartwarming Tales of Custom Crew Socks Changing Lives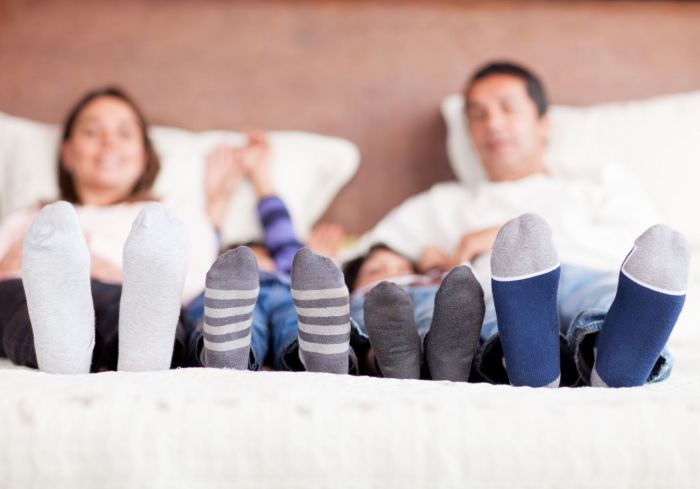 It is difficult to imagine that socks can change lives, right? Well, there are several heartwarming tales of how custom crew socks have transformed the lives of individuals. For one, there is Tim Denning, who used rainbow socks to trigger happiness amid the pain. Tim Denning established that the happy socks changed his life.
There is also the popular Princess Diana inspiration of teaming biker shorts with crew socks. Today, you will find that this Princess Diana inspiration is becoming popular, where some individuals use custom crew socks and biker shorts as inspiration and commemorate the life that Princess Diana lived.
Custom Crew Socks and Mental Health: The Surprising Connection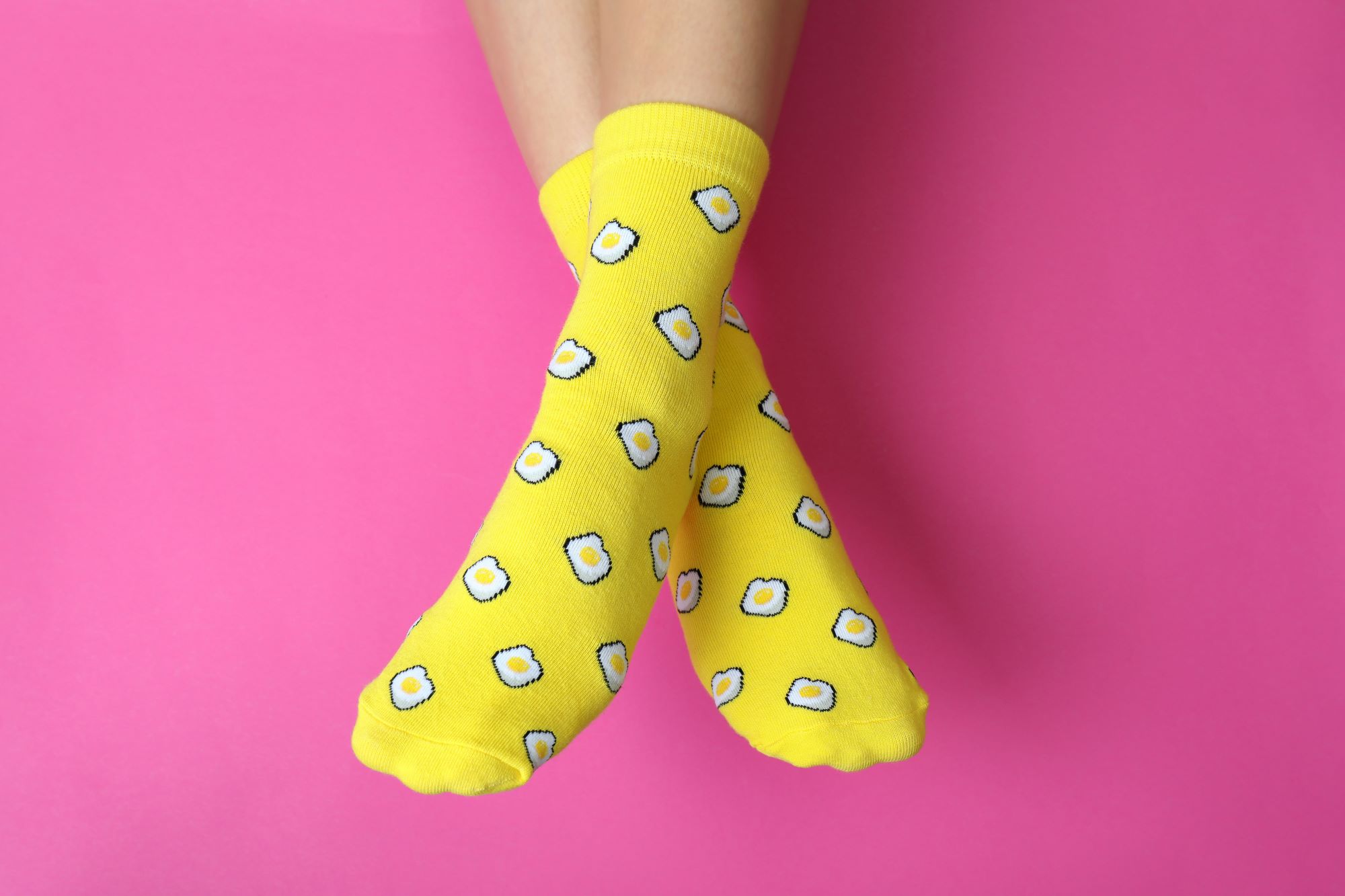 A surprising connection exists between custom crew socks and optimal mental health. This connection often surrounds the custom socks design. One of the designs that most mental health patients adore is the yellow non-slip crew socks.
The bright yellow non-slip crew socks offer a moment of happiness, even when scared or depressed. In most mental health hospitals, patients love the non-slip socks, which keep them cozy and warm in tough situations and environments. The cozy and warm benefit does wonders in improving one's mental health. In addition, the non-slip crew socks connect people with similar mental health issues.
On social media or Reddit, you can find the words "grippy sock vacation" that showcase a stay in a mental health hospital. This term is used to make light of a challenging situation and points out that most individuals with mental health issues feel alone and isolated. Thus, using the non-slip socks helps to create a connection via shared experiences, creating a sense of community. In addition to the non-slip socks, customized socks with inspirational mental health quotes also help to alleviate mental health and create awareness.
Sole Mates: How Custom Crew Socks Bring People Together
A shared love for custom team crew socks can be one of the best ways for people to come together. Most humans connect because of a shared love for something. This shared love is enough to start a relationship, as you will have something in common to talk about. Furthermore, you can use your love for custom crew socks to find your soulmate or friends.
When discussing custom crew socks, you can talk about:
Crew socks comfort
Crew socks versatility
Different crew socks design, including funky designs, logo designs, and pop culture references
The different uses of crew socks
How crew socks have transformed your life
Your favorite crew socks style
Sock Gurus: Tips and Tricks from Custom Crew Sock Aficionados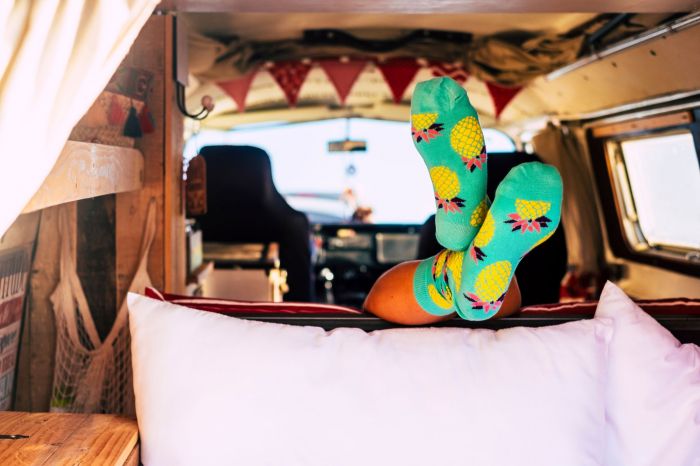 Personalized crew socks are an incredible fashion accessory for companies, groups, and individuals looking to include a personal and unique touch to their socks. If you wish to design your own custom crew socks, here are a few tips and tricks to help you:
Go for synthetic blends, wool, and cotton crew socks materials.
Use high-quality logos and images for customization.
Consider the exact inches in length you want your crew socks to be.
Use digital mockups or sample socks to test the design before ordering large quantities of the crew socks.
In Conclusion
Crew socks, such as the custom team crew socks, can signify unity and inspire everyday individuals. Most people look up to their favorite artists, athletes, motivational speakers, and their friends for inspiration. Therefore, printing custom crew socks with inspirational quotes can be incredibly motivational.
Have you ever purchased customized crew socks with inspirational quotes from your favorite athlete or artist? If yes, did the socks get you motivated?