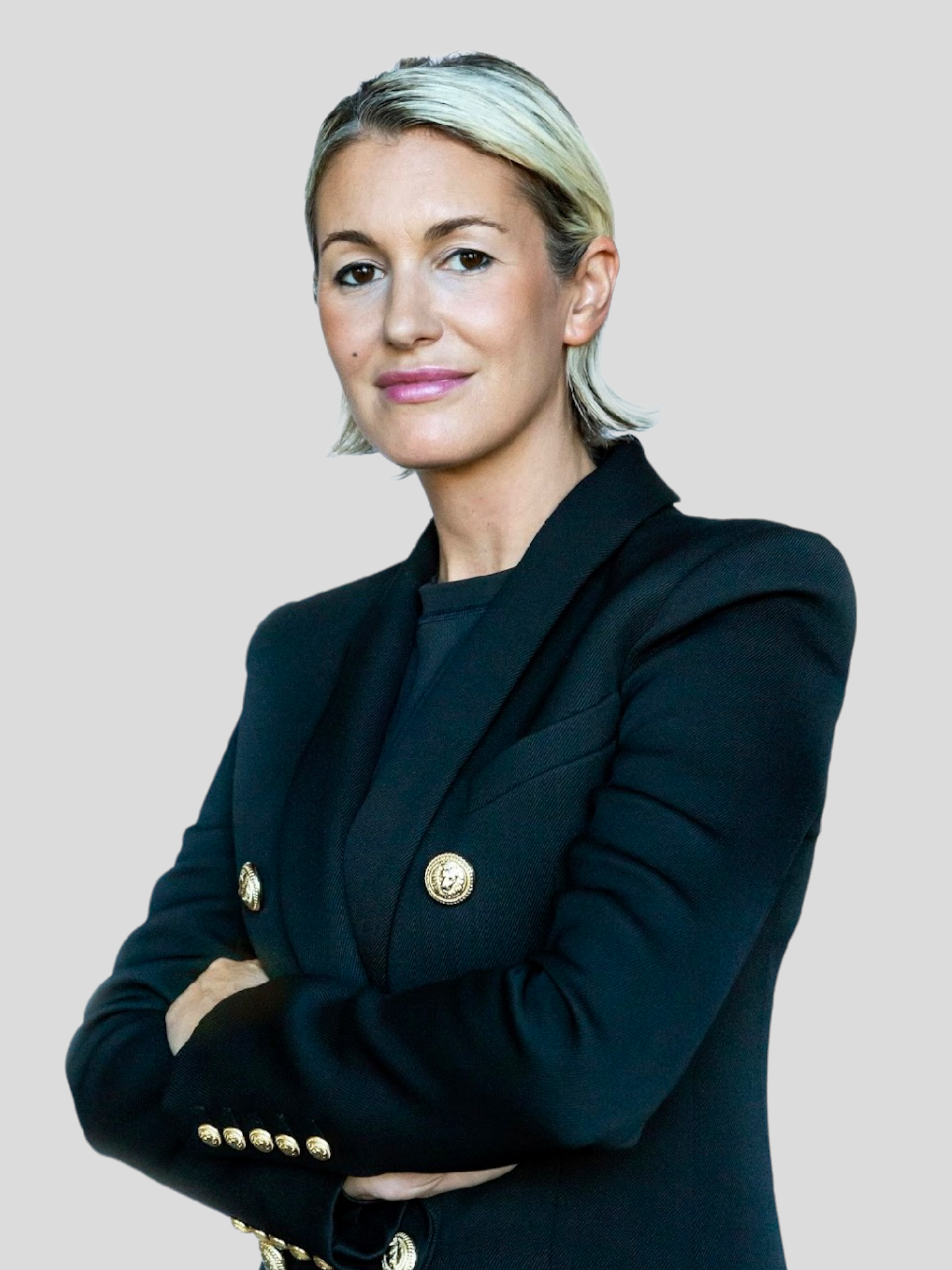 C/O Catherine Bibeau
Meet Catherine Bibeau, fashion veteran and stylist that I had the pleasure of catching up with! Catherine is giving us the inside scoop on how she got her start in the industry, her exciting career in design and styling, and the challenges of working in the fast-paced fashion industry:
Q: When did your love for fashion start?
Catherine Bibeau (CB): My love for fashion started at a very young age when I was watching my mother draw and sew, I was very inspired. Growing up I always knew who I wanted to become and what I had passion for. This brought me to study Fashion Design and Fashion Marketing in school to be able to learn how to become a fashion designer and a stylist.
Q: How did you get your start in design and styling?
CB: I got my start when I was employed by David Bitton, founder of Buffalo Jeans as head Designer. This was my first fashion job that I landed at a young age. David recognized my talent and gave me a carte blanche moment that I'll never forget. After having this work experience, I came to New York City to build my own brand/company, called Nacre Voyage, a luxury swimwear and ready to wear brand for women.
Q: What has been the biggest challenge in your career so far?
CB: My biggest challenge in my career so far has been building my own luxury brand from the ground up. Knowing that the fashion world is very competitive, I had to be unique to make it! I had to create a product and brand image to stand out while offering the best quality in every aspect in order to be recognized.
Q: Who are some of your favorite brands to work with when styling clients?
CB: My favorite brand is Ferragamo, and I have the privilege to be a stylist for them on Fifth avenue in NYC. It's such a classy brand, you can create timeless looks, but also make a bold statement.
Q: Who is your style icon?
CB: My style Icon is Heidi Klum, she's such a powerful woman in the fashion industry. It was a true honor for me to style her and see her wearing pieces from my collection!
Q: What is your favorite part of your job?
CB: My favorite part of my job is to create different looks to reach people's personal desires and lifestyle, making them feel beautiful and proud of what they wear wherever they go.
Q: What are your future career goals?
CB: My future career goal is to style more celebrities, I love doing that! I also want to take part in more fashion shows for Ferragamo, creating new looks is my passion!
To keep up with Catherine's next adventure, follow her on LinkedIn!