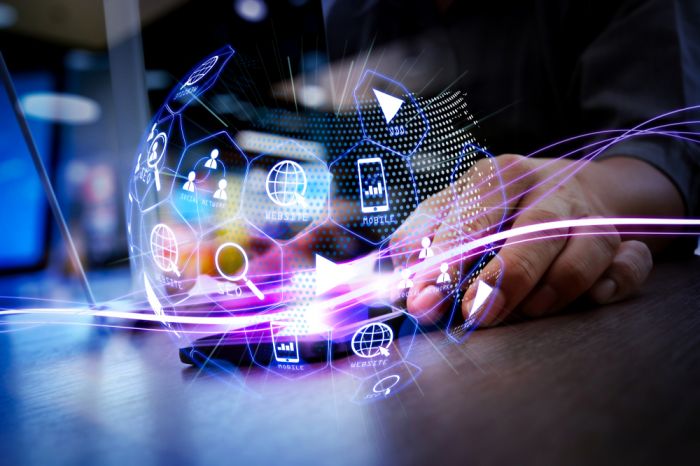 These days, it's a must to have a website for your business. But you can't just stop there. You also need to nail web design to ensure that your website is accurately representing your brand.
So, what exactly does your website say about your brand and why is it necessary to hire a business website designer?
The art of good web design
Think about your website as the face of your online brand. You need to make sure that it displays everything you want consumers to know.
It needs to look good.
When competing against similar businesses, you have to do more than just set up a website and hope for the best. 38% of people will stop browsing a website that's not attractive to them. It's a must to hire a website designer who can make your page visually appealing to your target audience.
It needs to be useful.
Good website design should combine style and substance. If you want to be viewed as a bar-setter in your industry, you need to provide users with helpful content that answers their questions, solves their problems, and offers ideas on how your products could improve their lives.
It needs to be user-friendly.
More than anything, good website design should offer the best user experience. From your homepage to your contact page, every single element of your website needs to be designed with the convenience of your users in mind.
If you want to impress, you should think like your target market. Your website needs to load fast, the top-fold should be attractive and your menu should point users to the page that they're looking for.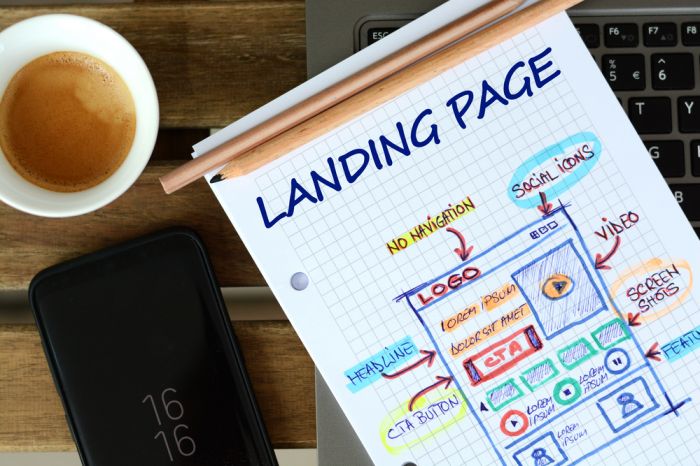 The need to hire a website designer
With so much at stake, you need to delegate the task of designing your website to a professional business website designer who can:
Adapt different trends and methodologies into your website's design and functionality so it can keep up with the competition.
Create a design based on the image that you want to project to your customers.
Combine different methods in website design to come up with a fully functional website.
Utilize proper SEO tatctics so that it is easy to get noticed by both users and search engines.
Create the best navigation elements to make browsing your website easy for even the most novice users.
Highlight your products in a way that customers can easily see them, understand their descriptions, and make purchases.
Layout your content to make them easily readable and shareable.
Your website represents your brand on the Internet. So, it is only fitting that you invest in a good business website designer, like G4 Design House, to help turn your vision into a cohesive website that design that will attract your target audience, give you good leads and eventually help your brand grow in the future.