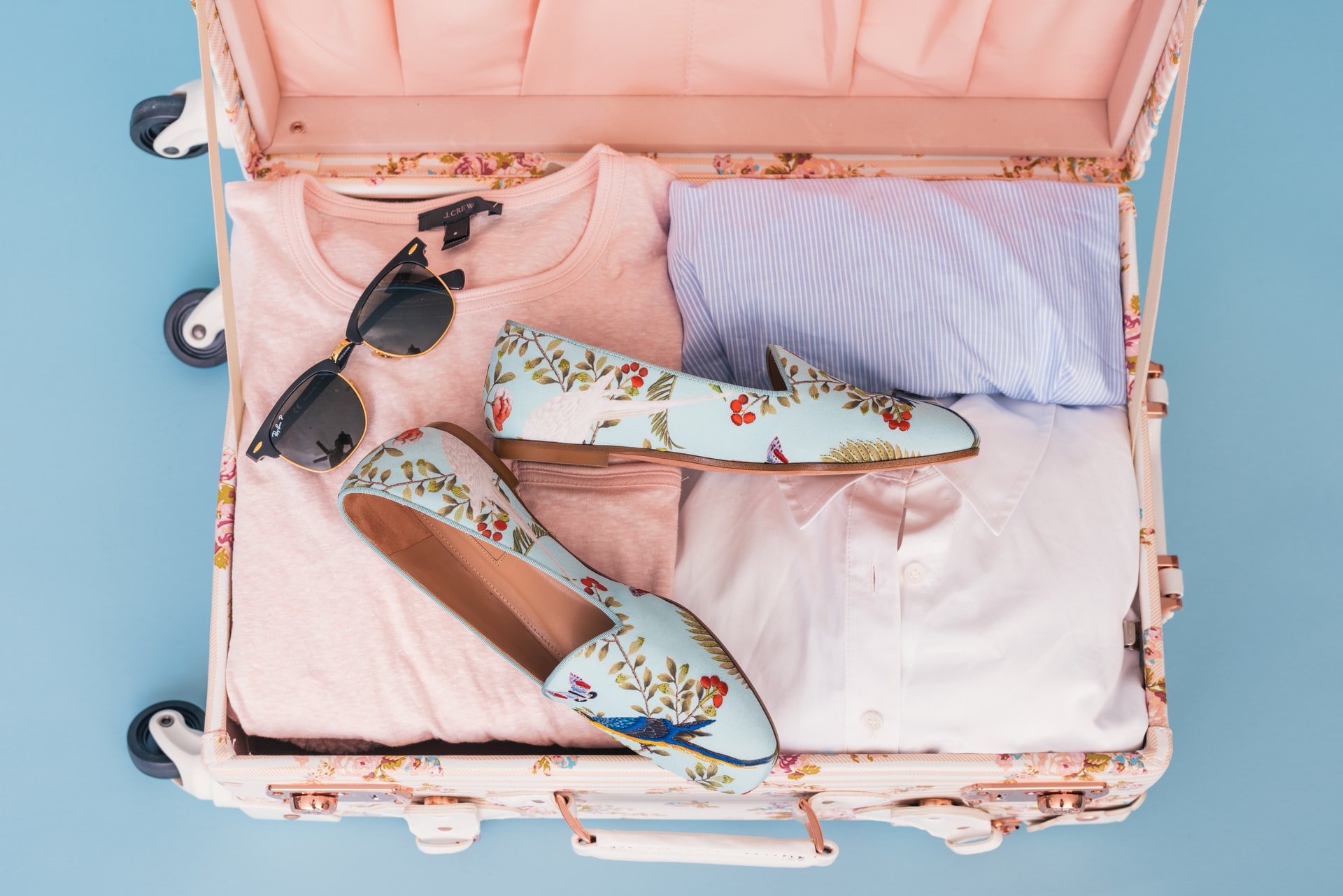 Unsplash
Travel is always exciting. Although, curating the perfect travel wardrobe is always challenging whether you're venturing off for business or pleasure. Have no fear. Packing the most stylish travel clothes and accessories can be synonymous with a functional, effortless capsule wardrobe that works in any destination.
7 TRAVEL ESSENTIALS THAT WORK ANYWHERE
It's totally possible to pare down what's in your backpack or suitcase or carry-on into just a handful of pieces. All it takes is an attention to detail, and a little bit of strategic thinking into what would be the most effortless essentials that work well together. With that in mind, here's our round-up of the seven essential pieces to round out your perfect travel wardrobe.
OUTER LAYERS
Even if you're headed to a tropical destination, odds are you'll be getting there on a climate-controlled plane perennially set to an insufferably cold and clammy temperature. Not to mention air conditioning or other weather factors that'll impact how you feel at your destination. That's why your travel wardrobe simply isn't complete without the perfect light outerwear. Consider knitwear or comfortable jackets you can dress up or down.
DISTINCTIVE DRESS OR JUMPSUIT
If you're a fan of fluid, draped silhouettes or something form-fitting for a night out, consider bringing along your favorite dress or jumpsuit. Any ideal travel wardrobe isn't complete without a distinctive evening look.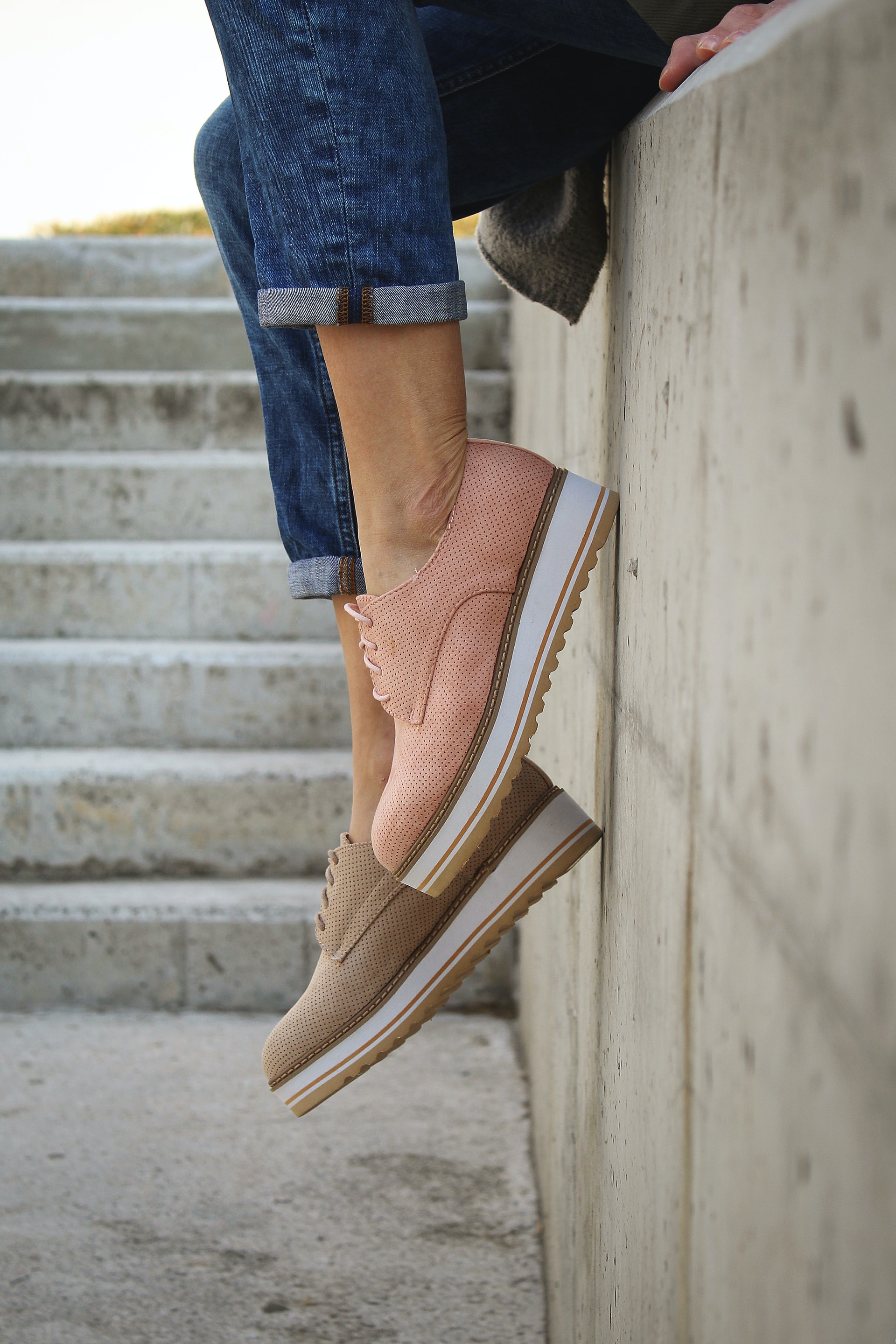 Unsplash
COMFORTABLE PANTS OR SKIRTS
These are the essentials that can truly perfect your travel wardrobe. No matter where you're headed, bring one or two pairs of versatile pants or a skirt that works with any of the tops or outerwear you're packing.
PACKABLE (AND WALKABLE) SHOES
Whether you love a good pair of sneakers or sleek, effortless flats, block heels, or sandals, your travel wardrobe isn't complete without a pair of shoes that blends form and function.
THE PERFECT BAG
The perfect purse or canvas travel kit bag can double as an ideal carry-on, especially for those long-haul flights where it'd serve you well to have a travel-size beauty kit on hand.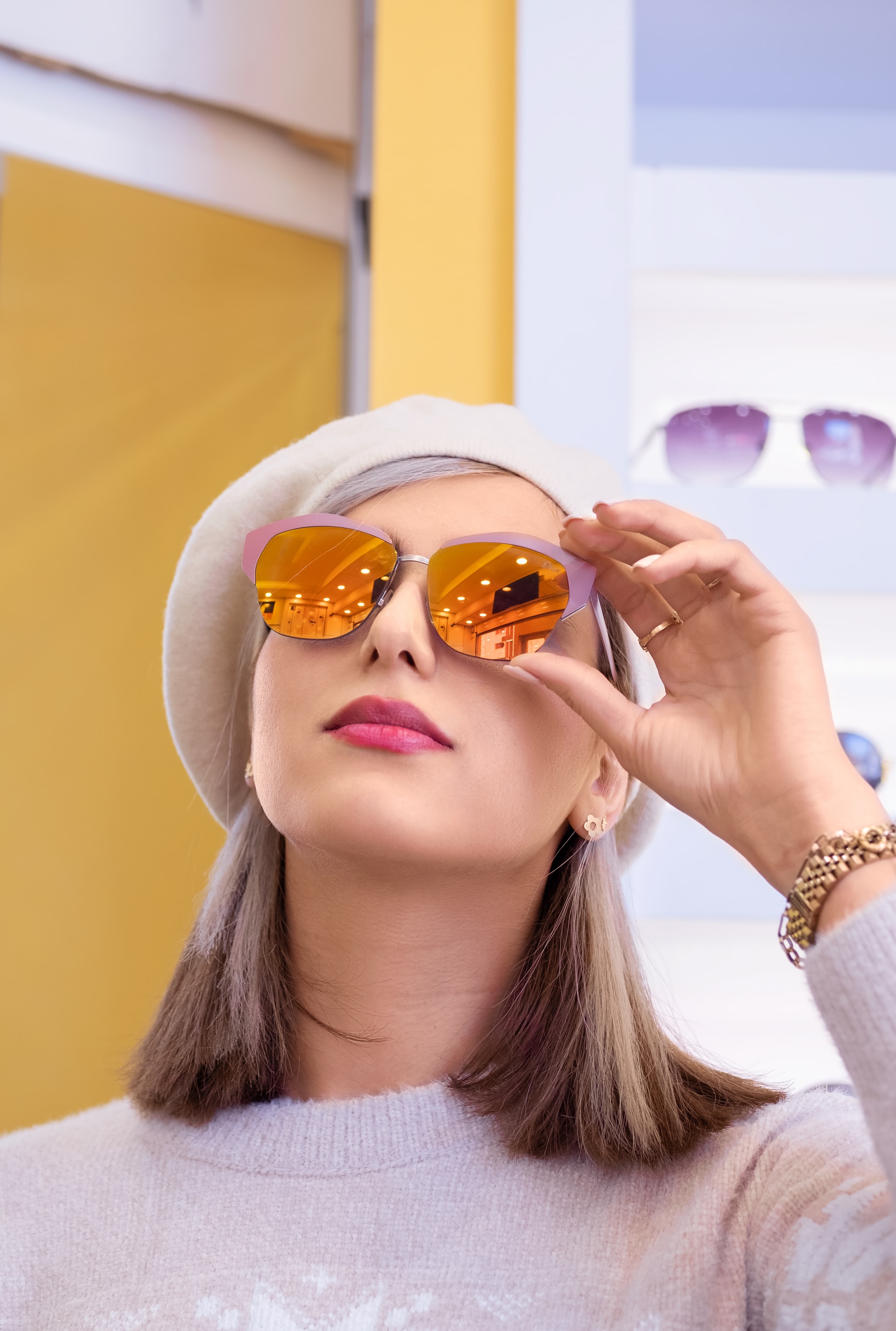 Unsplash
SUNGLASSES
Stylish travel clothes are easily complemented by the perfect sunglasses and stylish hats. These are especially vital if you're headed to a particularly sun-soaked destination.
JEWELRY AND SMALL ACCESSORIES THAT GO WITH EVERYTHING
Last, but not least, consider bringing along some statement accessories and jewelry and eyelash extensions to round out your travel wardrobe. Again, the key here is accessorizing with those perfect pieces that effortlessly complement the rest of your wardrobe. Go for simpler, but more sculptural designs in jewelry that can be packed easily.