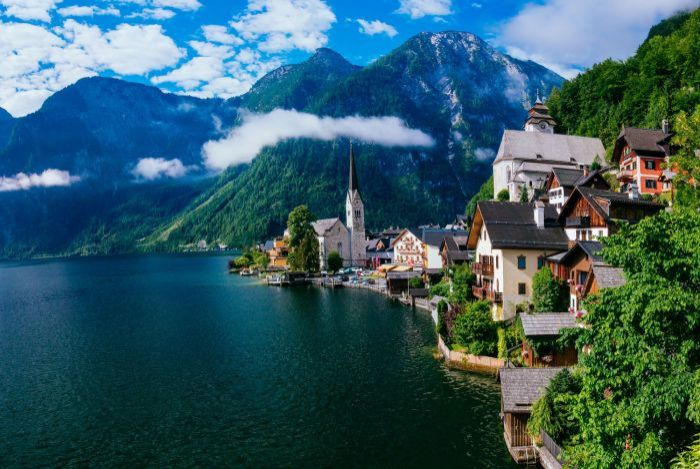 All Photos Credit Shutterstock
Luxury travel is deeply intertwined with the global economy. The current economic conditions around the world shape travel trends, while luxury tourism significantly impacts economies worldwide. This article explores this intricate relationship, revealing how financial dynamics influence where affluent travelers choose to go. It also discusses the subsequent economic impact on these destinations.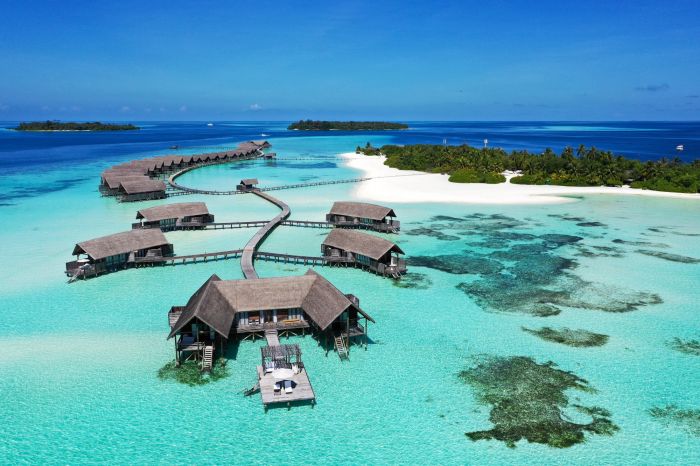 The Economic Indicators Influencing Luxury Travel
One of the first economic indicators worth discussing here is disposable income. It's a major factor. As personal wealth increases or decreases within certain demographics or regions, luxury travel choices correspondingly shift. Wealthier people tend to choose more exotic and extravagant destinations, while those with less expendable income may opt for more affordable options.
Exchange rates also play an integral role in shaping the landscape of luxury tourism. The strength of a nation's currency can make foreign luxury destinations either more accessible or expensive. This can then influence travelers' decisions on where and when to visit. As an example, if the British pound is weak and the US dollar is strong, you may see more Americans considering a luxury trip to London.
Exchanges are also on the mind of luxury travel business operators. These fluctuations not only influence traveler decisions, but also impact the bottom line for these businesses. Accurate forecasting and anticipation of market movements can be the difference between profitability and loss.
As the world's reserve currency, changes to the dollar's value by way of important financial updates in the US can have a ripple effect. Luxury travel business owners should consider using tools like the US economic calendar to keep tabs on what changes are coming down the pipeline. The calendar's simple layout will help them quickly see what events are most important and give them time to prepare for future trends.
Luxury Travel Destinations and Their Economic Impact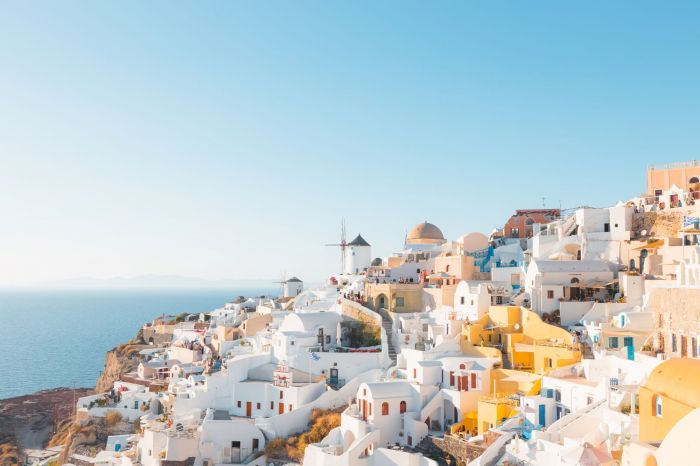 Something else worth discussing is the impact of luxury travel on a region's economic prosperity. In terms of direct revenue, luxury tourism can potentially account for a substantial portion of a destination's GDP. It also supports local employment in a number of ways. High-end hotels and resorts provide jobs, while at the same time stimulating demand for ancillary services like boutique stores and gourmet restaurants.
Infrastructure development is another area that often fares well thanks to up-scale tourism. The need to accommodate affluent travelers drives investment in a number of areas. Transportation facilities, utilities, and other public amenities are typically the big winners in this regard. This is great for the tourism sector, but more importantly, it also helps to improve the lives of the local population.
One potential economic downside of luxury tourism to a region is that it can shift local economies drastically. Traditionally important industries may lose prominence as regions pivot towards catering to high-end visitors. This kind of transition is one that must be managed extremely carefully.
Luxury travel is here to stay. Its impacts can touch wide-ranging groups of people, in both good and bad ways. As a discerning traveler, you should stay informed and adaptable in your choices. Doing so will ensure a rewarding experience that also acknowledges broader global impacts.