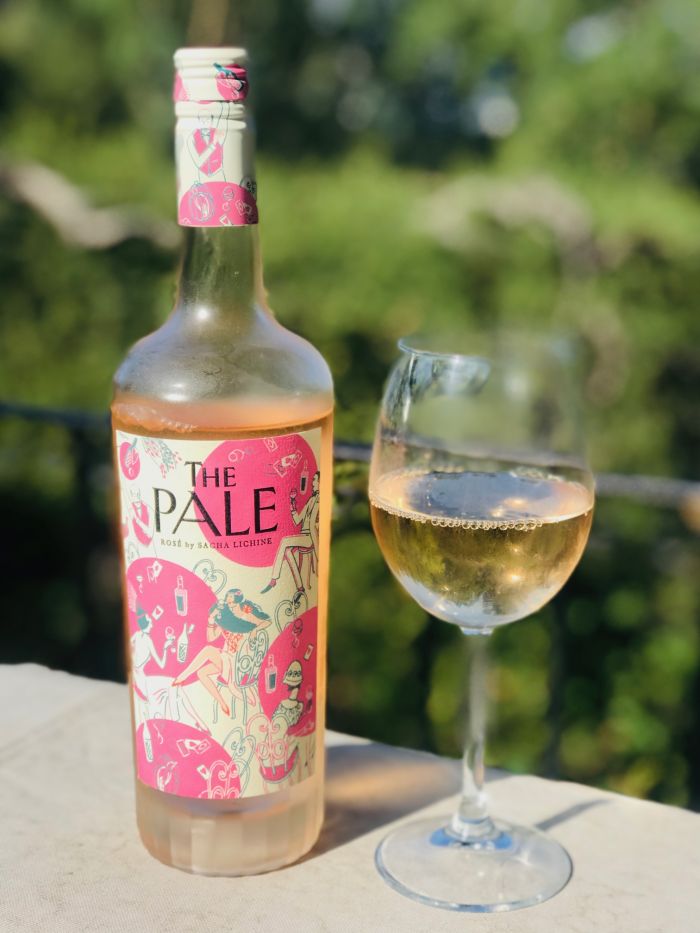 Jill Weinlein
The creators of the iconic Provence rosé brand that sparked a worldwide phenomenon, 'Whispering Angel', has now debuted a new rose' The Pale.
Named after its transparent pink color and a nod to the vintage term of endearment used by the English "Who's for a glass of the Pale?, this wine offers a joie de vivre experience, starting with it's beautifully design-forward label. Evoking early to mid-20th century glamour, with a cocktail party scene reminiscent of the street-side cafes of London and Paris. The bespoke bottle has a beautiful crystal embossment on the punt, akin to the gins and whiskies one might see on the back bar.
Crafted with grapes from the Vin de Pays Du Var region of Provence, The Pale is a quintessential rosé that makes all others pale in comparison with a price point of under $20. It's dry and refreshing in a signature Provençal pink with light fruits and a clean finish.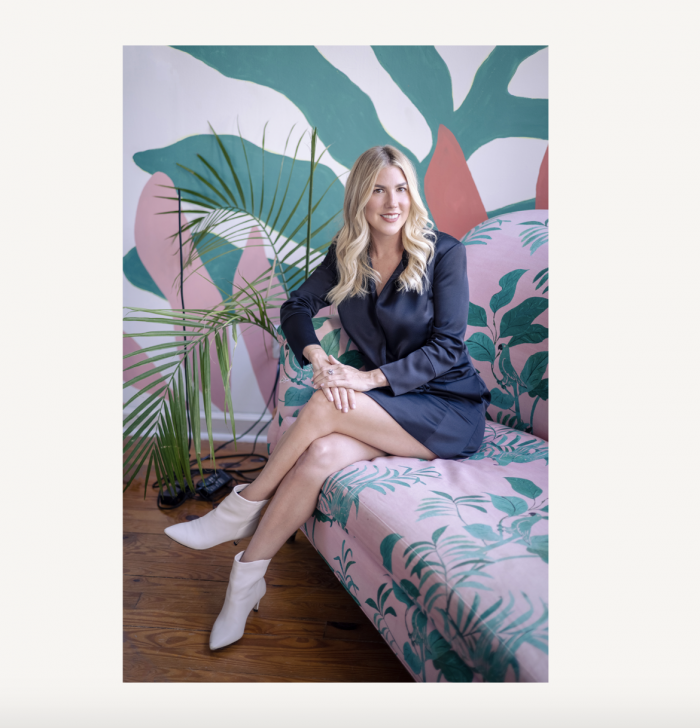 Photo of Sydney Hunter-Edwards by Shaw-Ross International Imports
Sydney Hunter-Edwards is the National Brand Manager and Marketing Director for The Pale at Shaw-Ross International Imports. As a brand strategist and marketing coordinator for another beloved rose colored wine, 'Whispering Angel,' she has played an essential role in the launching of The Palm by Whispering Angel in the United States. The luxury, lifestyle brand has received accolades through influential social media campaigns and high-profile food and wine events.
'The Pale symbolizes affordable luxury and innovation,' said Edwards, "Sacha Lichine Estate is responsible for the rosé renaissance in America, so we see this as an opportunity to expand even further with a new Provençal wine – The Pale, it's fun and fresh with light fruit notes and an elegant palate. This cuvée is fitting for aperitifs, a must-have for the sophisticated 'It-Girl' at the party."
The grapes come from the best vineyards that grow parallel to the Mediterranean Coast and the sun drenched soil receives fresh French Riviera sea air. The aroma of this wine is floral with a hint of sweet and zesty orange peel. The clean citrus flavor has an additional cherry essence across the palate, with a melon and floral finish.
With one sip, The Pale will take you to the South of France, especially when paired with soft and ripe French cheese, a warm and crusty baguette, and crisp mixed leaf salad.
The Pale is available at wine.com, WineExpress and Target stores.