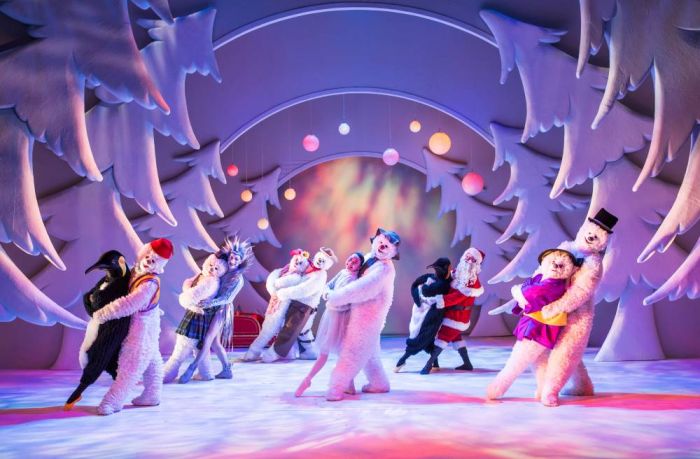 Tristram Kenton
Birmingham Repertory Theatre's production of The Snowman has made a welcome return to the Peacock Theatre, Sadler's Wells after its first festive season off the stage in over 20 years last year (due to COVID-19 restrictions).
Based upon Raymond Briggs' classic children's book and the eponymous film directed by Dianne Jackson and produced by John Coates, this timeless dance adaptation, directed by Bill Alexander, has become a family tradition of the festive season. Set to Howard Blake's ethereal score, including its inimitable Walking in the Air, it is full of magic and originality.
The astounding choreography by Robert North holds delights for all ages. For my two-year-old, the visual deliciousness of seeing a coconut, banana, and a pineapple do the limbo to the flicking of a light switch was utter joy. For my four-year-old, seeing penguins and reindeers boogie with an irrepressible Father Christmas was totally captivating. For me, the enjoyment came not only from the exquisite pas de deux between Jack Frost and the Ice Princess, and the orchestra's alternately sensitive and vivacious evocation of the iconic score, but also from watching my children's faces: wide-eyed and slack-jawed. For all of us, seeing The Snowman and The Boy soar and swoop majestically across the stage in a fantastical flying routine was mesmerizing. I have taken my children to many West End shows, and I've not seen them this enthralled. Neither girl stirred throughout the duration of the performance (1 hour 45 minutes, including one 20-minute interval).
The warmth and precision with which this production is composed bolsters its merited status as a classic show, and the enchanting, inspired array of auditory and visual pleasures deserve the highest accolades.
For tickets, please visit sadlerswells.com/whats-on/the-snowman/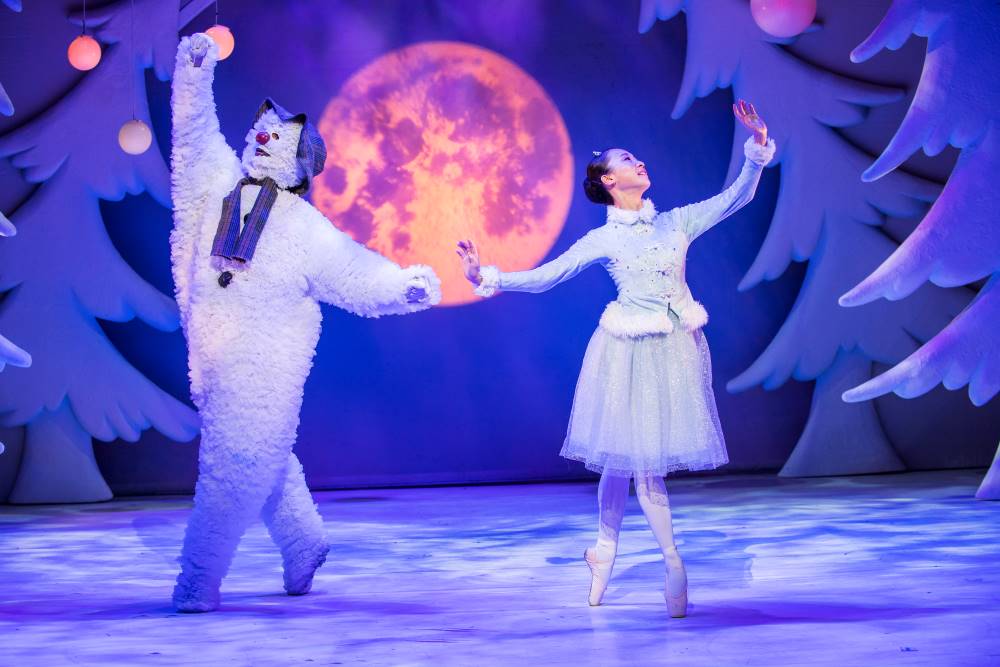 Tristram Kenton
Tristram Kenton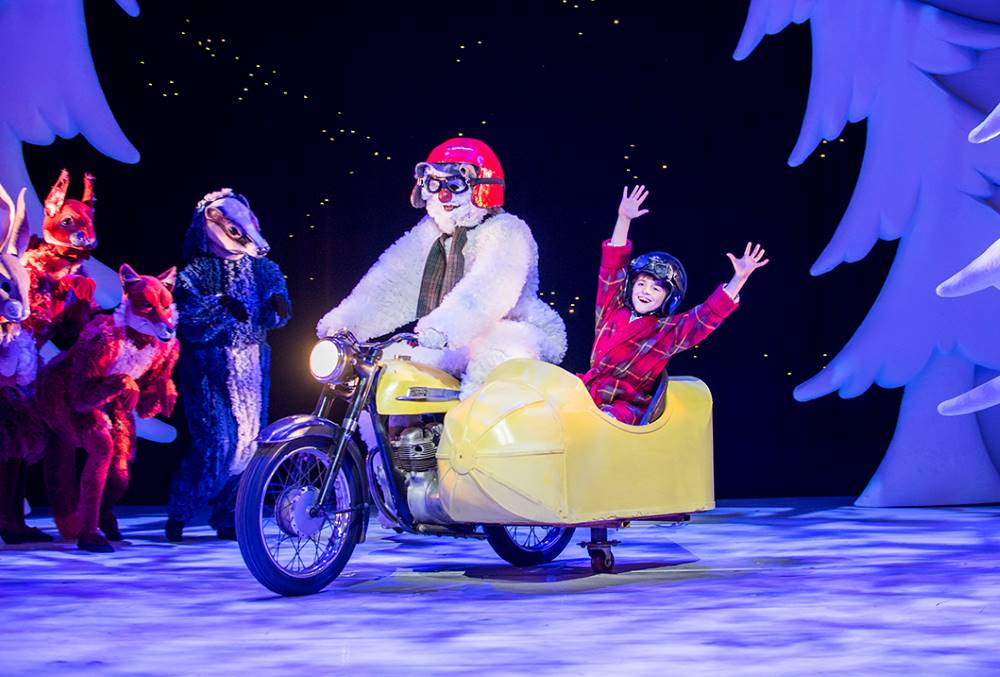 Tristram Kenton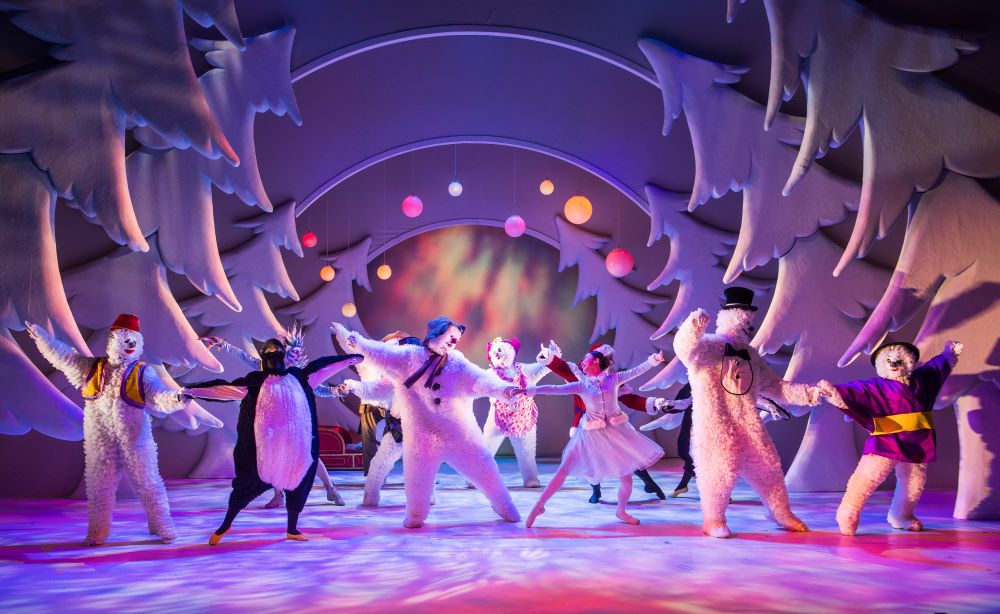 Tristram Kenton