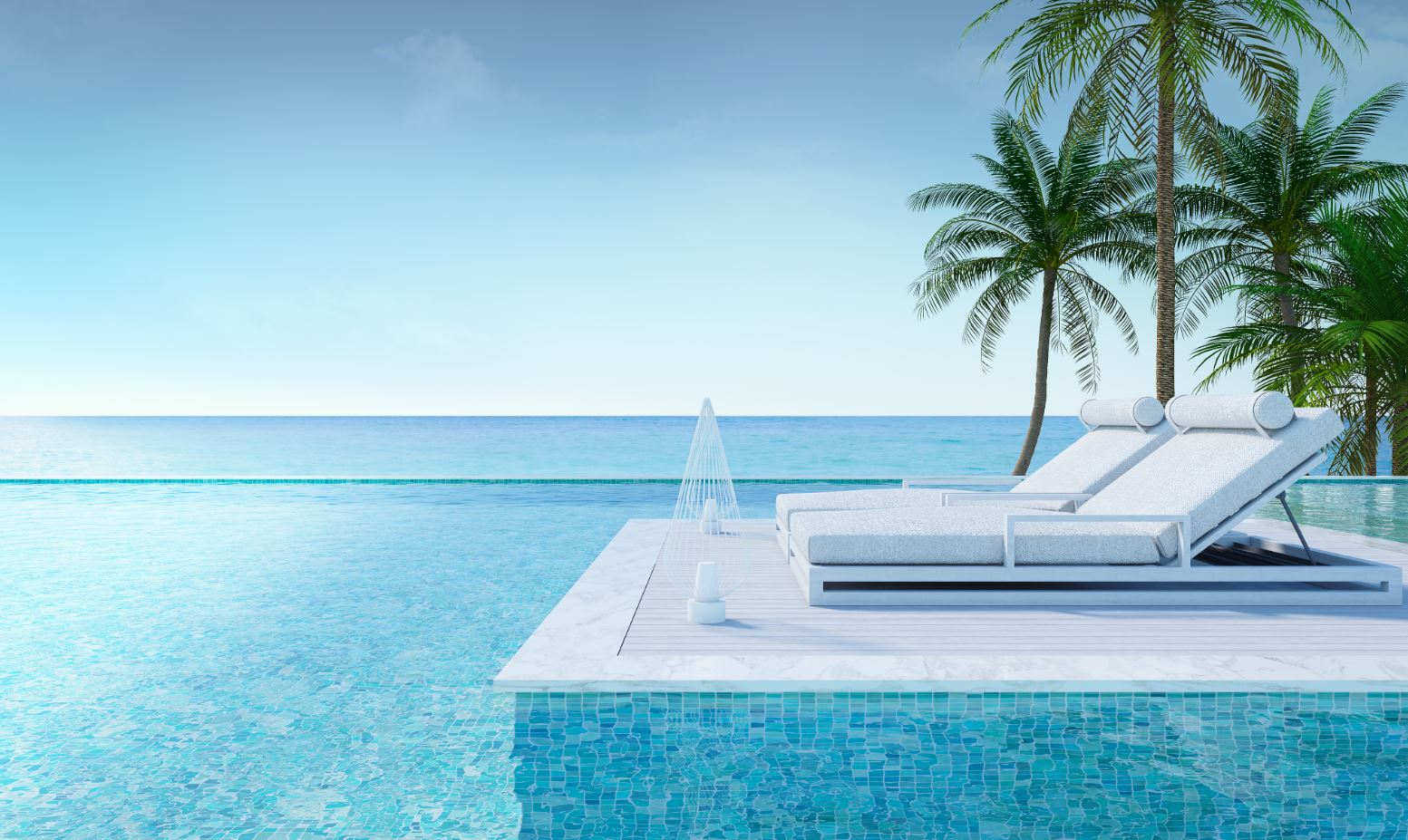 It may seem as if a century has passed, but it wasn't that long ago that we all took for granted the privilege of journeying wherever we wanted, with whomever we wanted, with no real fears or safety concerns. In the unprecedented aftermath of a global pandemic, getting back into a healthy and adventurous routine may feel odd at first. While things may never truly be the same, there's definitely comfort in the fact that like every challenge humans have faced, we have been able to adapt, overcome, and ultimately become better from it.
One of the things that may be better for having experienced COVID-19? The tourism and luxury resort industry. As the best-known and -rated hotels, resorts, and spas reopen, you will soon be able to find the reprieve you've been looking for — just with refurbished safety measures. It's important to follow these newfound health safety tips for travel, but whether you're looking for a spa featuring stunning scenic views or a dream hotel destination to escape for a day, or several, here are some of the best spa resorts and hotels in America... And the world.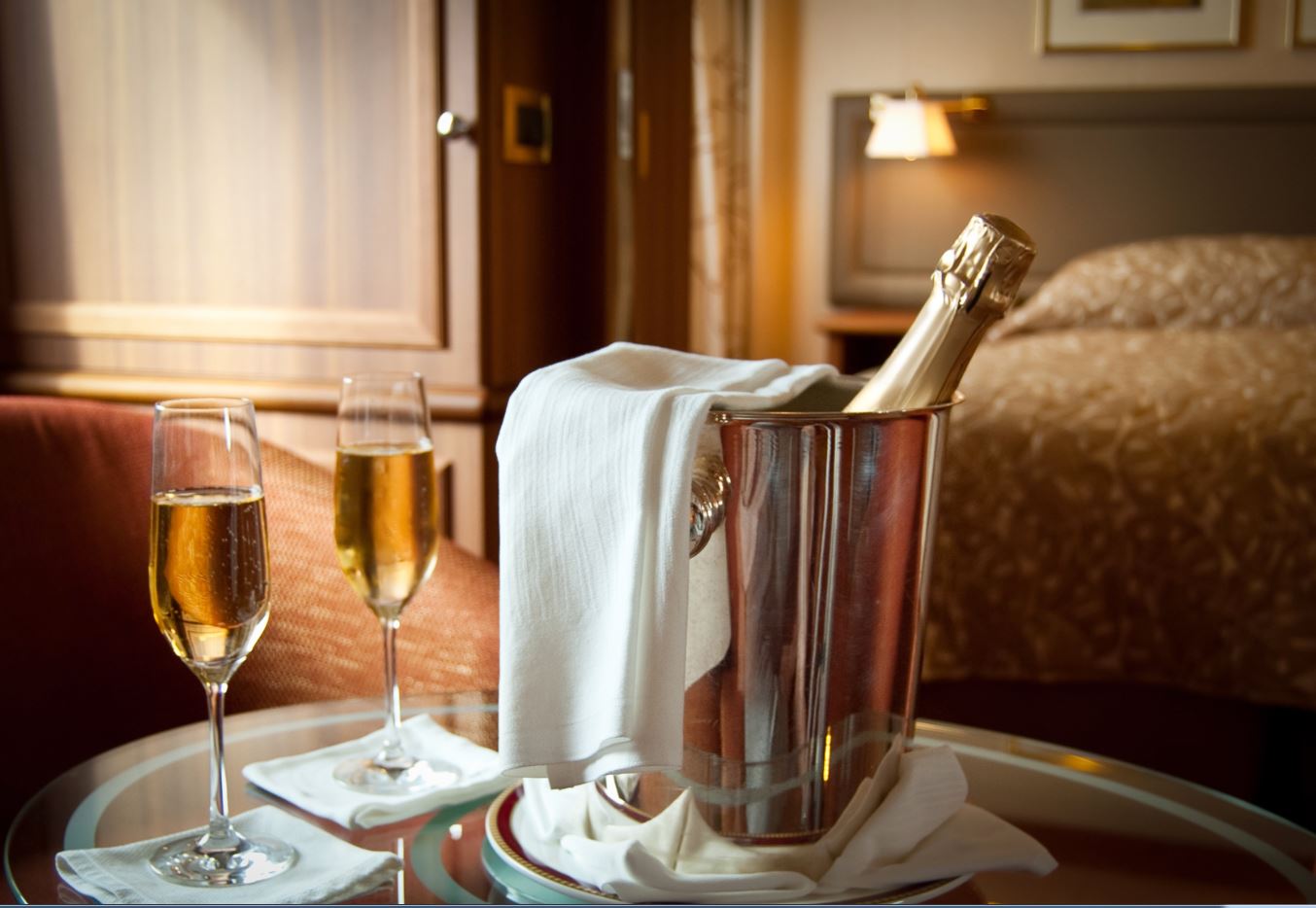 Fisher Island Resort & Spa (Miami, FL)
This top-rated Miami Beach hotel is ideally suited for travelers seeking an exclusive private island experience. Once the private winter estate of the William K. Vanderbilt II family, the
island's finely tuned and luxurious guest accommodations boast beauty, comfort, and distinctive south-beach style, with a touch of old-world charm. Enjoy a champagne greeting at check-in, then rest up in your luxury cottage or villa, and navigate yourself to a 5-star yacht dinner with breathtaking tropical views.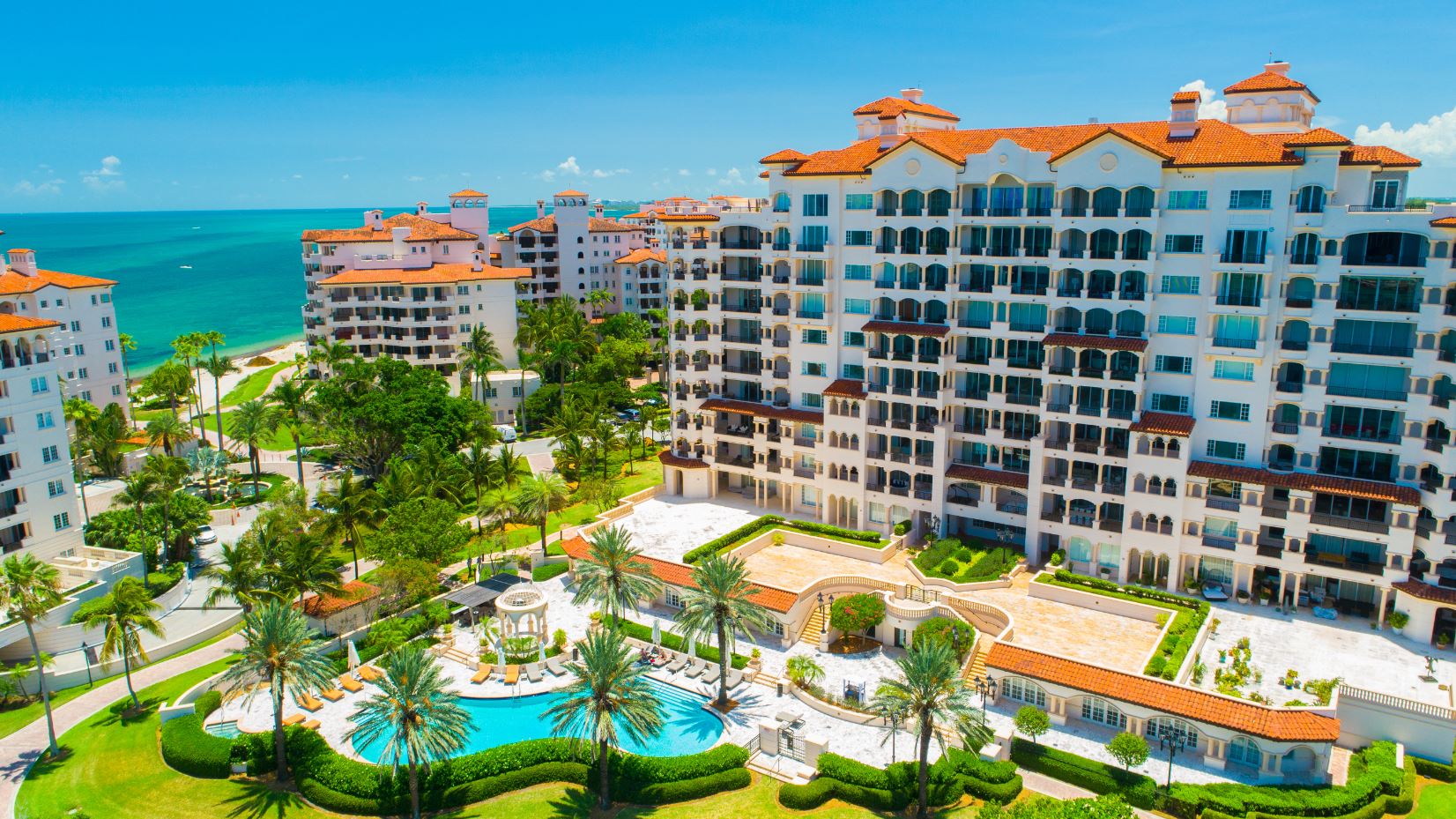 Lake Austin Spa Resort (Austin, TX)
This simply stunning southern oasis reps itself as "an intimate hideaway where extraordinary experiences begin," which makes this sprawling compound a welcome reprieve for guests eager to embrace a simpler state of mind. Just 20 minutes from downtown Austin, this all-inclusive waterfront property offers a true sanctuary for rest and renewal. With 40 rooms, a full calendar of fitness and wellness programs, plus the incredible Lakehouse Spa, this rural paradise truly offers guests an intimate getaway. It boasts the perfect balance of ancient and modern treatments in a serene and natural setting to swiftly wash any stress away.
Ciel Spa (Beverly Hills, CA)
Feel like a celebrity for a day when you indulge your senses at the most luxurious spa in 90210. Pamper yourself with the most premier massages, body treatments, and rejuvenating facials Los Angeles has to offer with a world-class team of estheticians, massage therapists, stylists, and facial and nail specialists. Ciel Spa quite literally has everything you need to immerse yourself in relaxation — with a 5,000 square-foot spa and access to world-renowned beauty and skin-care products that go above and beyond. You'll leave your visit with glowing skin and a refreshed soul, knowing you have all the tools you'll ever need to enhance your skincare routine and have all of your friends asking, "When can we #SpaLikeSocialites?"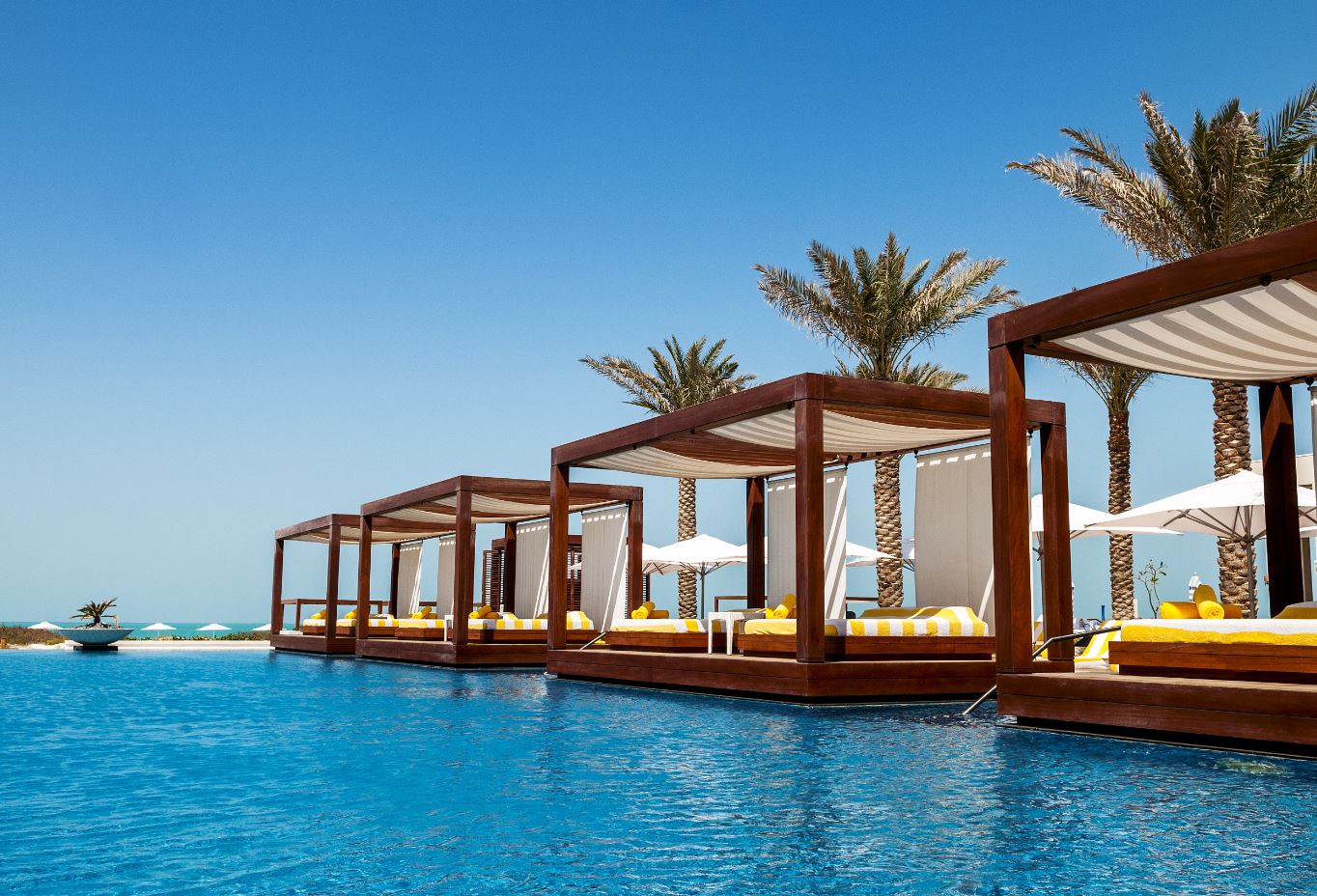 Rancho La Puerta (Tecate, Mexico)
Once you feast your eyes on this fitness and spa retreat in the mountains of Baja California, you'll understand why it's called "North America's legendary wellness retreat for over 75 years." With 4,000 acres of mountains, meadows, and more, The Ranch is a mecca for spa enthusiasts worldwide. Family-owned and operated since 1940, Rancho La Puerta has been changing lives for more than 80 years. Most notably, The Ranch continually strives to reduce the spa's environmental impact with an innovative approach. Most suggest scheduling for the week-long holistic wellness treatments that leave you feeling completely energized and centered. With its long and trusted track record, this resort is guaranteed to follow the latest health insights and wellness trends.
Waldorf Astoria Buckhead (Atlanta, GA)
You'll have an unforgettable stay at this esteemed Waldorf Astoria location thanks to its amenities designed to soothe and inspire. Here, unmatched luxury and irresistible Southern charm meet in a prime setting near the city's best dining and entertainment. The spacious guest rooms in this towering hotel feature dark woods, marble bathrooms, expansive windows, and amazing skyline views of Buckhead. Including a 15,000 square-foot spa with 13 treatment rooms set throughout three floors, this hotel boasts the space necessary to attend to guests' well-being and privacy needs. If you're wondering what your hotel stay will look like in the new hospitality frontier, expect this property — seated in a major city — to professionally enforce new health standards, leaving you feeling confident and comfortable throughout your stay in a highly-populated area.
La Reserve Geneve (Geneva, Switzerland)
La Réserve Geneve Hotel and Spa is idyllically located on the shores of gorgeous Lake Geneva with breathtaking views over the Swiss Alps. Regain your sense of well-being overlooking one of the world's most impressive works of nature. This 5-star secret luxury hotel is far away from the masses and features nutrition and physical activities to help you achieve visible and lasting results. The high-end spa services are provided by a multidisciplinary team of medical specialists, therapists, and coaches with expertise in the areas of preventative and anti-aging medicine. Relish the most exceptional surroundings and simply let go at this feel-good escape. Boasted as a "wholesomely selfish experience to be experienced as a couple or with friends," this internationally-renowned hotel and spa, with no imposed program, offers the opportunity to recharge your physical, mental, and emotional batteries at your own pace.
No matter which destination you choose when the world tries to reopen, take solace in the fact that any reputable hotel or spa will be following comprehensive health and safety measures to ensure every guests' comfort and enjoyment. At the end of the (travel) day, we're all in this together.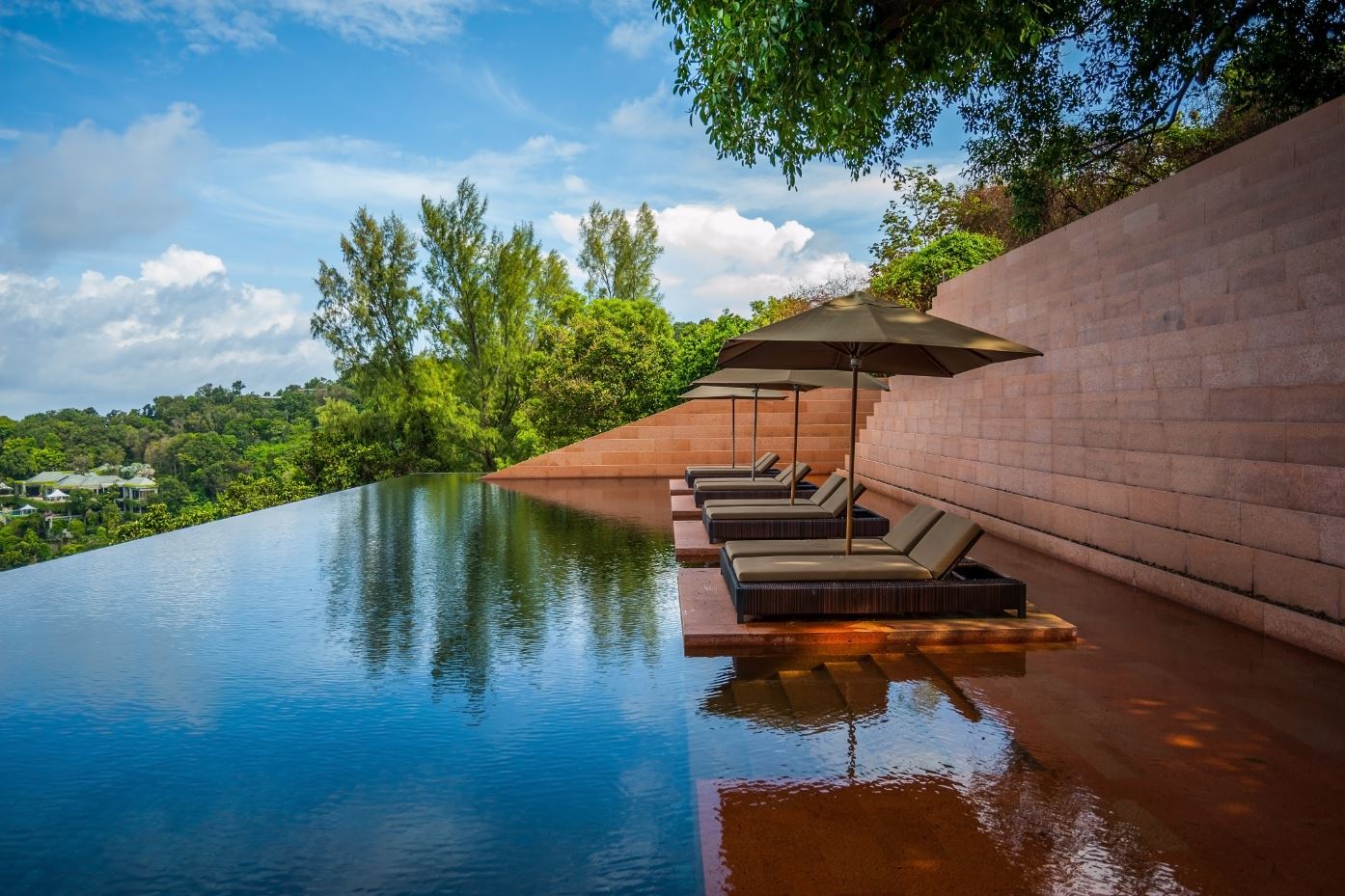 All Photos Courtesy of Shutterstock