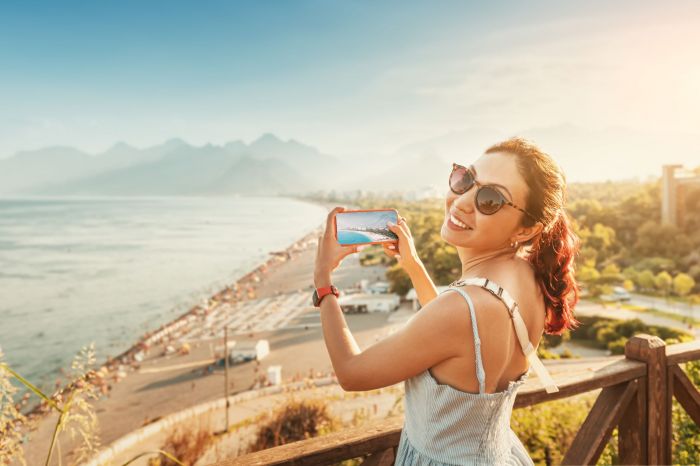 Traveling is always an exciting adventure, but when it comes to luxury travel, it's an entirely different experience. Luxury travel is about indulgence, comfort, and making the most of your journey. It's about staying in the best hotels, dining at the finest restaurants, and experiencing the utmost comfort while traveling. However, to ensure that your luxury travel experience is as smooth and enjoyable as possible, it's essential to be well-prepared.
This luxury travel checklist will guide you through all the necessary steps to ensure you've got everything covered—from planning and booking to packing and processing your photos using a color picture editor.
Let's get started!
Planning and Booking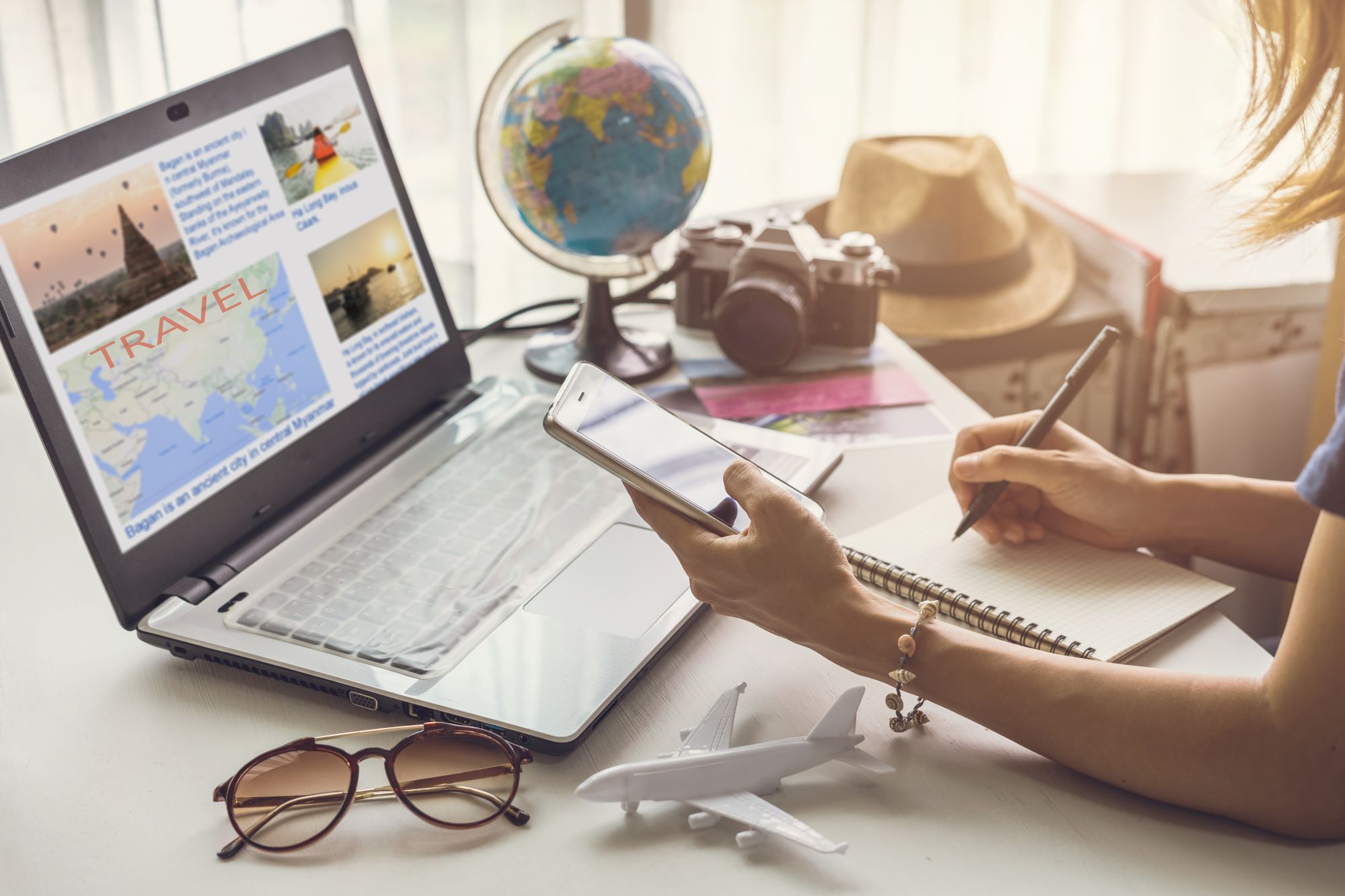 Luxury accommodations, flights, and transportation options often get booked quickly, and prices can skyrocket as the date approaches.
To ensure you get the best deals and the most comfortable opportunities, it is recommended to start planning and booking your trip as early as possible. Start by choosing the perfect destination, considering the time of year, weather, and available activities. Next, book your flights, accommodation, and transportation.
The goal is to travel comfortably, so opt for business or first-class flights, book a room in a luxurious hotel or resort, and arrange for private transportation.
Packing
Packing carefully is another essential step in preparing for your luxury trip. You'll want to pack appropriate clothing and accessories since you'll be staying in luxurious accommodations and probably dining in upscale restaurants. Pack various outfits suitable for different occasions, from casual to formal. Remember your toiletries, electronics, and other necessary items.
Also, consider packing extra things that can enhance your travel experience, such as a good book, noise-canceling headphones, or a comfortable pillow for the flight.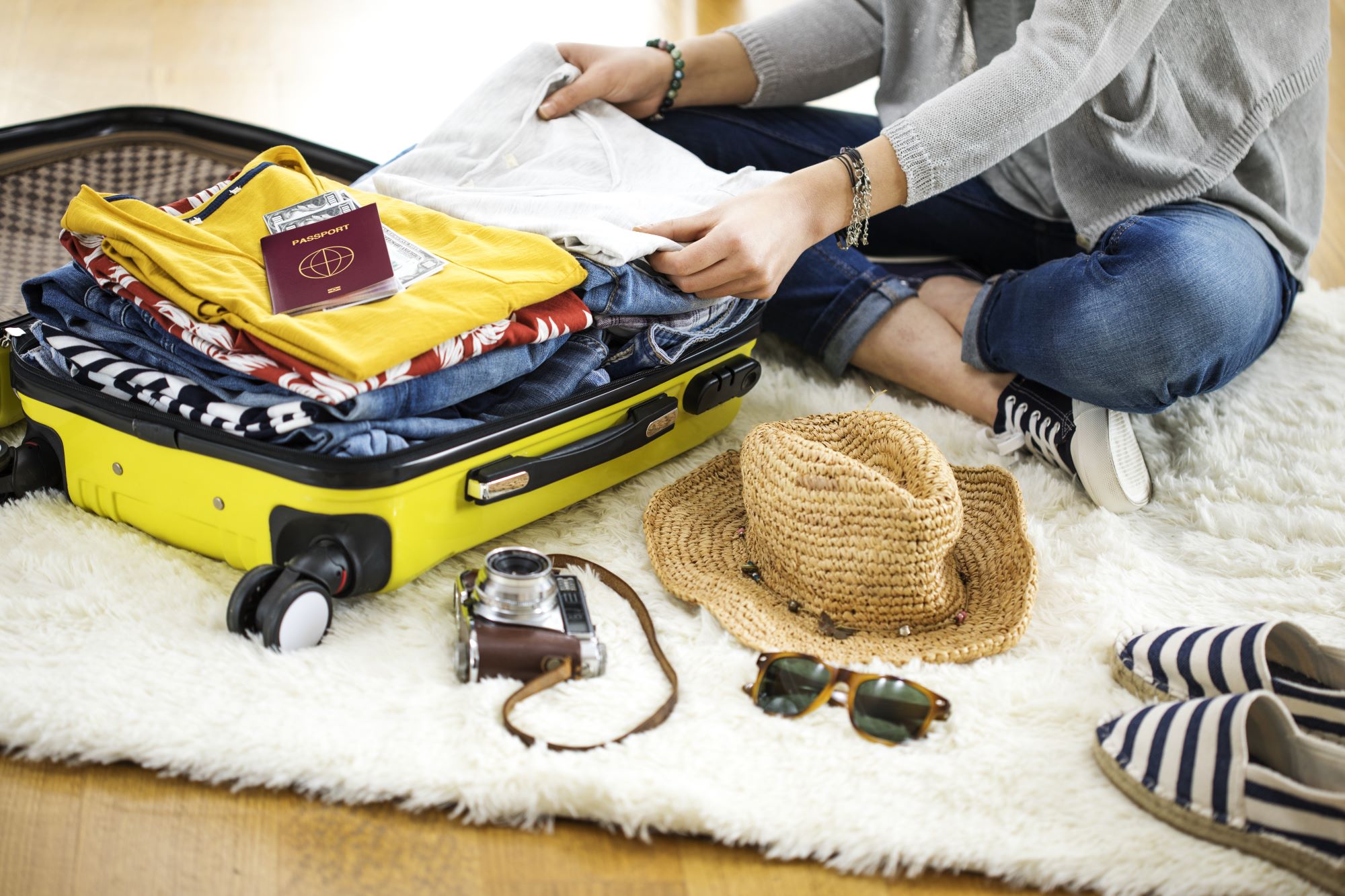 Technology
Technology is pivotal in elevating the experience of luxury travel. A plethora of gadgets and applications are available that can augment your comfort and pleasure throughout the journey, starting from the booking process to navigating your destination. For instance, utilizing a travel application can help in keeping all your essential travel documents and planned itineraries well-organized and easily accessible.
Furthermore, it is wise to invest in top-notch gadgets like a smartphone equipped with an excellent camera, a portable laptop, or a tablet to keep yourself engaged during the flight. These devices not only provide entertainment but also help in capturing and documenting your journey. The right technology can make a significant difference in your overall travel experience.
Health and Safety
Health and safety are of utmost importance during luxury travel. It is essential to take necessary health precautions, such as getting vaccinated, taking medication for travel-related illnesses, and practicing good hygiene.
Additionally, it is highly recommended to purchase comprehensive travel insurance that covers medical expenses, trip cancellations, and other emergencies. Also, be aware of the safety measures and protocols of the destination you are traveling to, and always follow the local guidelines and recommendations.
Documents and Finances
The necessary documents and finances are crucial for a hassle-free luxury travel experience. Ensure you have a valid passport, obtain any necessary visas, and carry a copy of your travel insurance policy.
Additionally, ensure you have enough finances for the trip, including cash, credit cards, and a backup payment method. It is also good to notify your bank of travel plans to avoid any issues with your cards abroad.
Enjoying the Trip
Making the most out of your trip is the ultimate goal of luxury travel. Plan activities you enjoy, such as sightseeing, dining at gourmet restaurants, shopping at upscale boutiques, and relaxing at the spa.
However, also leaves some room for spontaneity and unexpected adventures. The journey is as important as the destination, so take the time to enjoy every moment.
Capturing the Moments
Preserving memories is a key part of any adventure. Cameras and smartphones are must-have tools for capturing high-quality photos and videos. To elevate your visual memories, consider using a picture editor to enhance your photos and apps that can stitch images together to create panoramas or collages.
Sharing your experiences on social media or a travel blog is a great way to document and share your journey, ensuring your memories are beautifully captured and ready to be cherished.
Conclusion
Luxury travel is about comfort, indulgence, and making the most of your journey. This ultimate checklist for luxury travel will help you plan and prepare for your trip, ensuring a smooth and enjoyable experience. Remember to plan, book, pack carefully, take necessary health and safety precautions, have all necessary documents and finances, enjoy the trip, and capture the moments.
Bon voyage!