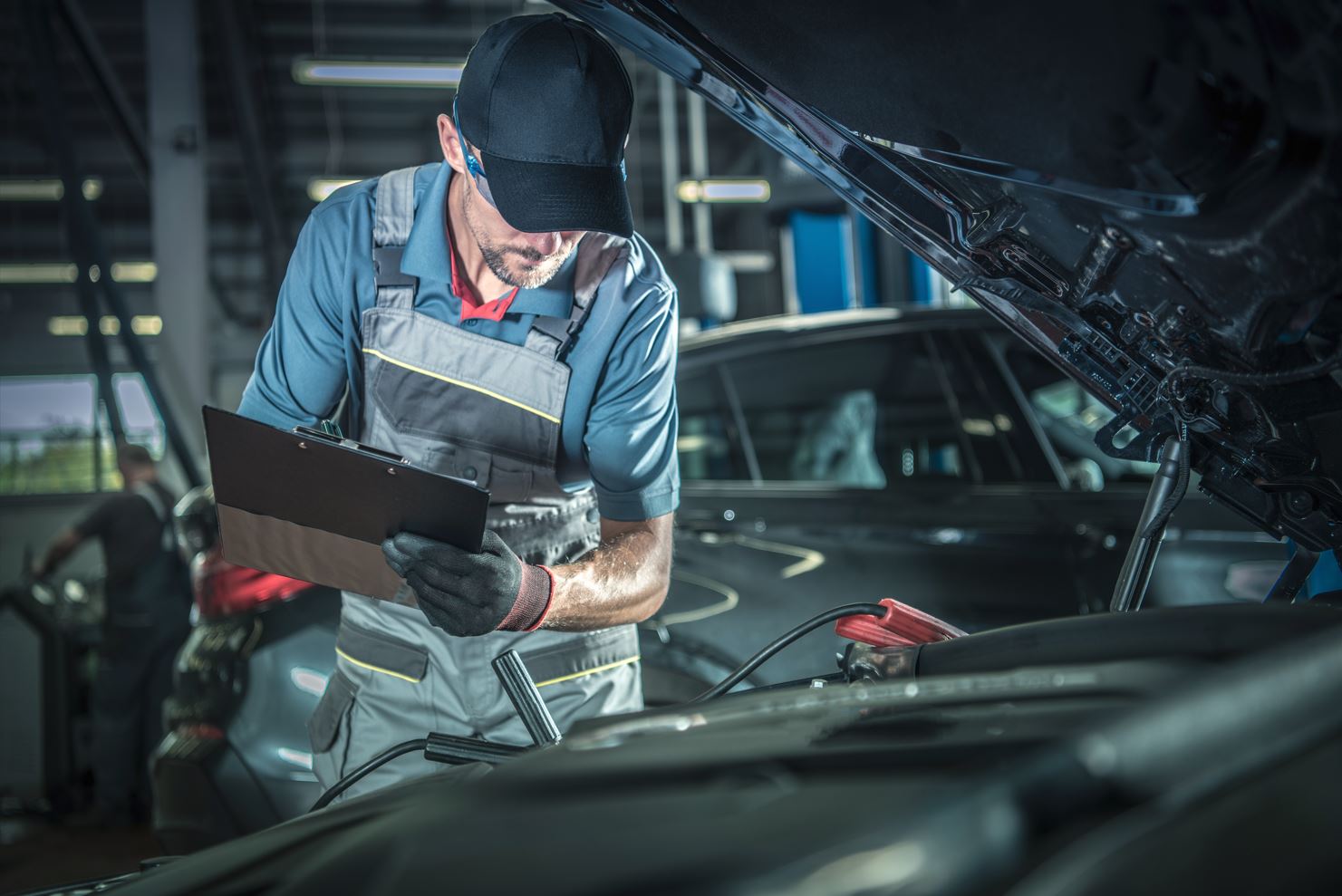 Shopping for a repairable vehicle can be an intimidating endeavor if you don't know what to look for. Luckily, a huge inventory of repairable vehicles in Minnesota can make the process a little easier! Knowing what to focus on when shopping ensures you get the best vehicle and guarantees that your purchase fits your budget.
There are several factors to consider before you buy a repairable vehicle—factors related not only to saving money in the long run but also to maximum safety benefits. In this blog, we'll discuss some of the most important features and caveats that should factor into your decision-making process before you invest in your next repairable vehicle.
Make Sure the Car Is in Good Mechanical Condition
Before purchasing a repairable vehicle, be sure to check the car's mechanical condition. From oil levels and tire pressure to brakes, shock absorbers, and power steering fluids, ensure that all are correctly serviced or replaced as needed.
Make sure any worn parts have been replaced with manufacturer-approved substitutes for safety reasons. Additionally, look for other signs of wear and tear, such as visible rusting or leaking fluids which could result in costly repairs later down the line.
Check for Any Exterior Damage that May Need Repairing
Check the bodywork and panels for dents, rust, or other damage—particularly on the doors and hood, as they often take a beating from things like hail or collisions. Ensure that you check all the seals as holes in the sealing will reduce the value of the car and increase corrosion.
Make sure all windows are functional and undamaged as well as the side mirrors and rear-view mirrors. There may also be signs of accidental knocks or scrapes along the bumpers or door frames that indicate past impacts. Taking the time to look around the exterior of the vehicle can provide valuable insight into its condition and will help prevent costly repairs in the future.
Look Under the Hood and Inspect the Engine
Getting underneath the hood of a car and inspecting its engine is an important step to take before buying a repairable vehicle. It's essential to know what's going on under the hood so that you can determine how much money and time will need to be invested to bring the car up to working condition.
Checking for oil stains, rust, and hoses that may need replacing are all key things that one should look for when giving their engine a thorough inspection.
Investing time in examining the engine before committing to purchase a vehicle is highly recommended, as it lets you make a more informed decision on your purchase.
Check Under the Hood for Any Fluid Leaks or Broken Parts
A good way to assess a potential purchase is to check under the hood for any fluid leaks or broken parts. It's important that all major fluids, such as the oil and coolant, are at the right levels, as low fluid levels can be indicative of a problem that may not be readily visible without further inspection.
When looking at broken parts, you will want to look for signs of damage or wear-and-tear that could suggest improper maintenance in the past or current issues that need attention before operating the vehicle. Taking note of these warning signs will help you make an informed decision before making a purchase.
Ask the Seller Questions About the Vehicle's History and Past Repairs
You should know various details like when any major repairs occurred. Furthermore, you may want to question when the last oil change or other routine maintenance took place.
Knowing these aspects of the car's history helps give an indication of how reliable it has been. Asking lots of questions each step of the way when researching a repairable vehicle can help you determine if it is right for you upon purchase.
Have the Car Inspected by a Mechanic Before You Buy It
When you are looking for a repairable vehicle, one of the most important things to consider is having it inspected by a mechanic before making your purchase. This ensures that the car has been checked for any existing damage or malfunctions and will help identify any additional repairs that need to be done on the vehicle before purchase.
It is also important to have an independent mechanic inspect the vehicle, as this allows for unbiased feedback from someone who isn't involved with the transaction—ensuring you are getting all of the facts about the condition of the car.
Taking all this into account before making your decision can save you a lot of money in the long run by avoiding surprises after the purchase has already been made.
The Final Word
With a little bit of research, you can find a great deal on a repairable vehicle. You just need to know what to look for. Be sure to check the history of the car, have a mechanic inspect it, and be prepared to pay for repairs. With these tips in mind, you'll be well on your way to finding a bargain on a great car.