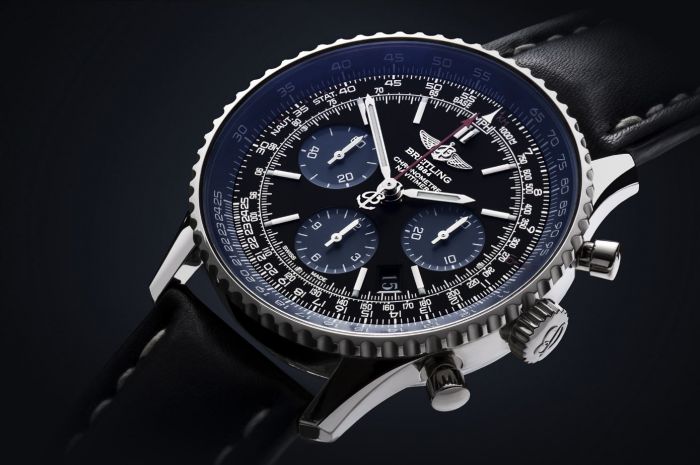 https://images.pexels.com/photos/10996874/pexels-photo-10996874.jpeg
Breitling watches are among the most popular and sought-after timepieces in the world. Thanks to their exquisite design, superb craftsmanship, and excellent functionality, these watches make for a perfect addition to any collection. Authentic men's Breitling watches can be found on legitimate platforms like Chrono24. The company provides authentic, high-quality timepieces for watch lovers across the globe.
Notably, with the increasing popularity of Breitling watches comes an increased number of fakes and replicas on the market. So, when buying your first luxurious watch, how can you tell if a Breitling watch is authentic? Here are some tips that should help you out.
1. Check for high level of detail and impeccable finish
When it comes to Breitling watches, there is a high level of detail and impeccable finish that is unmatched by fake ones. Every aspect of the watch, from the band to the face, is designed with precision and care. The finishing of Breitling watches is done by using top-quality materials.
What material or design can you see on a genuine Breitling watch? This author can decide but not distinguish a fake from a genuine article by watching out for some tell-tale signs, but not all. Let's have a look at what makes a Breitling watch so unique! The bezel on an authentic Breitling watch is made of scratch-resistant sapphire crystal, and the case is usually made of stainless steel. Consequently, finding a fake Breitling watch that looks identical to the real thing is very difficult.
Can you detect a genuine Breitling watch from its logo? Well, counterfeits tend to copy the Breitling's logo; hence it might be difficult to differentiate the fake from the real using the logo.
2. Check for Breitling watch's Swiss-made movements
The Breitling watch company is known for its high-quality, Swiss-made watches. The Breitling watch movement is a self-winding, mechanical movement powered by the wearer's body movements. The movement has a power reserve of approximately 42 hours, which means it can keep running even if it's not worn for a couple of days.

The Breitling watch movement is made up of over 200 individual parts, all of which are assembled by hand. The movement is then tested for accuracy and reliability before being encased in the watch. The Breitling watch movement is highly accurate and hence differentiable from counterfeits.
3. Check for the Price of Authentic Breitling watches in comparison to what you are buying.
There is no definitive price that can be said for Bretiling watches, as the price of an authentic Breitling watch can vary greatly depending on the specific model, age and condition of the watch. However, in general, Breitling watches are known for being quite expensive, with some models selling for tens of thousands of dollars. So, if you see one being offered at an unusually low price, it's most likely a fake.