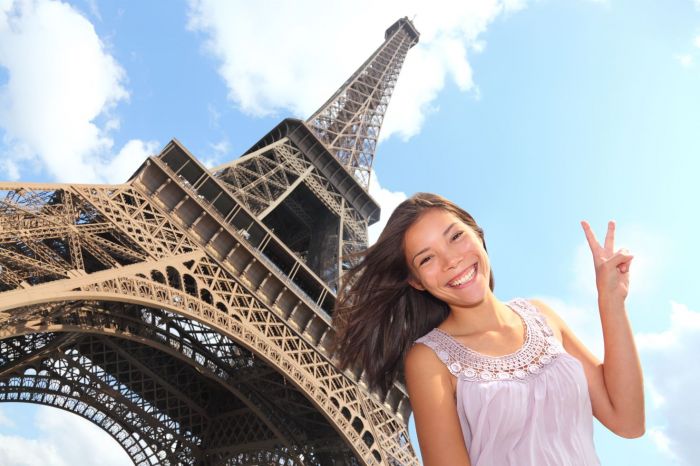 Paris is a dream destination for every traveler, with its breathtaking architecture, mesmerizing beauty, and enticing charm. However, compared to other fashion capitals of the world, Paris is more about simplicity than an extravagance.
In addition, Paris is an excellent place for visiting museums and art galleries and sinking in the rich and colorful heritage culture. The French prefer having a more natural look with an emphasis on elegance and class instead of wearing over-the-top clothes.
So naturally, you would want to present your stylish self to the world while visiting this beautiful city, so we have some handy tips for looking your best through the trip.
This one for the camera
While you will be busy getting yourself clicked in front of the Eiffel Tower and capturing this magical city's beauty, don't forget to pack a teeth whitening kit as you want to keep that million-dollar smile intact in the images. If confused about which one to use, read through the primal life organics teeth whitening reviews and decide for yourself.
Stylish pea coat
The ideal travel coat is comfortable and stylish — but also warm. The modern and waterproof Pea Coat has all of the features necessary to keep you warm, safe, and slim in style.
The pea coat is made from a durable cotton blend that's water- and stain-resistant, while the quilted lining offers perfect insulation during chilly weather. It also features a full-length zipper closure with a snap button and two interior pockets for storing your phone or wallet while adding to the appeal of the one wearing it.
Comfortable yet stylish flats
A pair of black flats that look nice and very comfortable on your feet. They look nice with a lot of different outfits, and they're perfect for casual wear or business attire.
You're likely to do a lot of walking around Paris, so it doesn't hurt to invest in some footwear that won't make your feet sore after hours. These shoes offer a nice balance and are extremely comfortable – enough so that you can wear them all day long!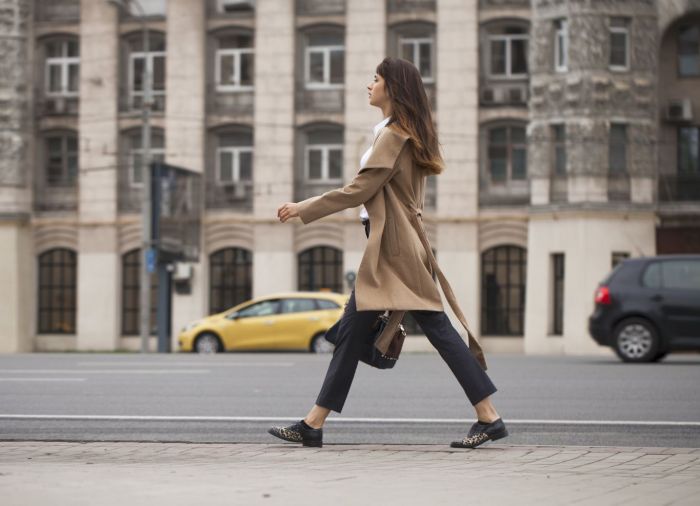 Photos: Shutterstock
A colorful yet elegant scarf is a must
The Pashmina scarf/wrap is one of the most versatile and popular items in your luggage. It can be used for several purpose and could be worn by both men and women.
A scarf can provide warmth, add a little color to your outfit for pastoral visits, or dress up a nice dinner without needing to change into that backless dress when you get back from touring churches in Paris.
Conditioner for your hair
When it's hot and sunny in Paris, your hair can feel as dry as a desert. We know! Leave-in conditioners have been known to do wonders for our wavy to curly type hair.
They keep our curls and waves smooth and bouncy, even in humid weather that leave us feeling like we're under a blow dryer when we are not. This one is the perfect one for spring and summer, with a light smell of almond that is all about keeping you feeling good about your locks!
What to pack as per the season
Spring - For rainy days, bring a nice raincoat and locked shoes, as well as attractive slacks or denim and blouses.
Summer - Shorts are perfect for a visit to Disneyland Paris. Opt for attractive shirts and slacks or skirts instead for your other daily Paris tours. Sundresses are ideal for warmer weather.
Winters - Bring your stylish raincoat, a weatherproof travel umbrella, and stylish footwear and shoes with you. Warm attire, such as a hat, gloves, and a scarf, is essential. Nice chinos and trousers, high-quality tights, cardigan dresses, hoodies, and lengthy shirts will keep you looking and feeling good.