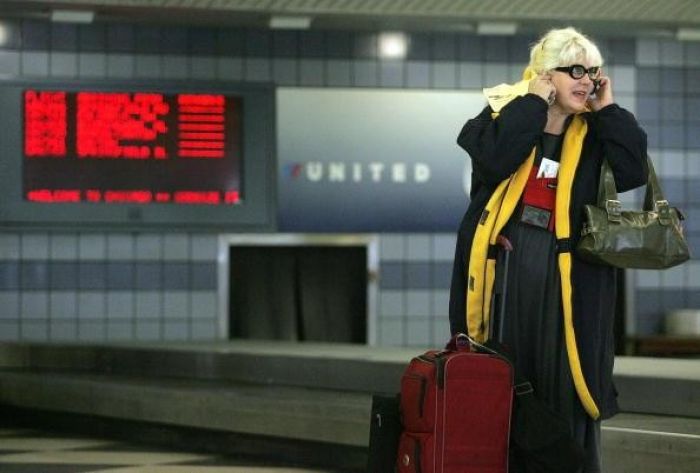 Tim Boyle/Getty Images
There are a plethora of translator apps available for smart devices. However, with computer error apparent on most, often users find incorrectly translated words confusing and infuriating on both ends of the conversation. VerbalizeIt brings a human translator to your smart device, much like having a UN at your fingertips around the world.
Offering live translation services, everything from medical emergencies to cab directions are now possible through the app. Founders Ryan Frankel and Kunal Sarda created the app after experiencing similar travel woes, unable to translate difficult or obscure phrases while abroad.
Beginning at $5 for five minutes, $15 for 20 mins and $99 for 200 mins, the power of language is now in the palm of your hand with this app, without embarrassing grammatical mistakes or blatantly wrong errors making for more savvy travelers. Businesses are now starting to use the app through Skype to handle international business transactions, opening the world to users around the globe.
Currently available in Mandarin, French, Hindi, Portuguese and Spanish, this is definitely a tech tool on the rise and one to watch. For more information or to dial into the global community, visit www.verbalizeit.com. A perfect gift for those you know who travel, gift cards in increments of $20, $50 and $99 are also available through the site.