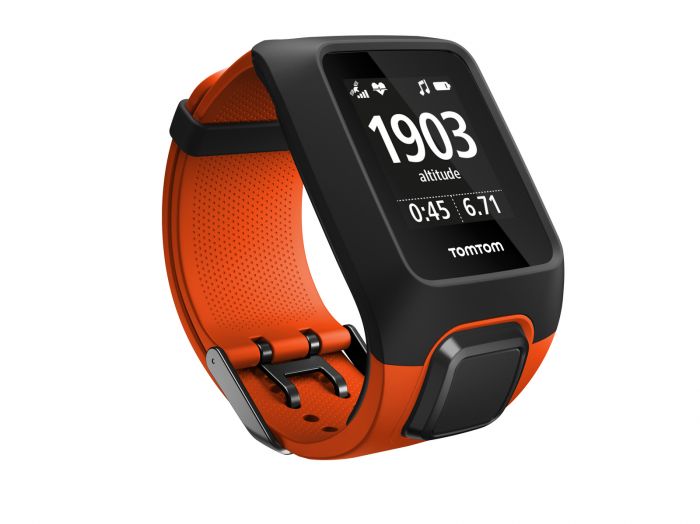 Photos Credit: TomTom
We've somehow gotten used to outdoor rugged gadgets being clunky, rough and even ugly. It's as if it's universally accepted that all outdoor adventure items have to skip out on a user-friendly look just so they can be tough enough to brave anything we throw at them. TomTom decided it's time to change that perspective by introducing the TomTom Adventurer GPS Outdoor Watch, the most ruggedly handsome outdoor watch you can get your hands on. Not only is this action sports watch wickedly good-looking, it also has the ability to track all sorts of outdoor activities such as trail running, hiking skiing, running and cycling.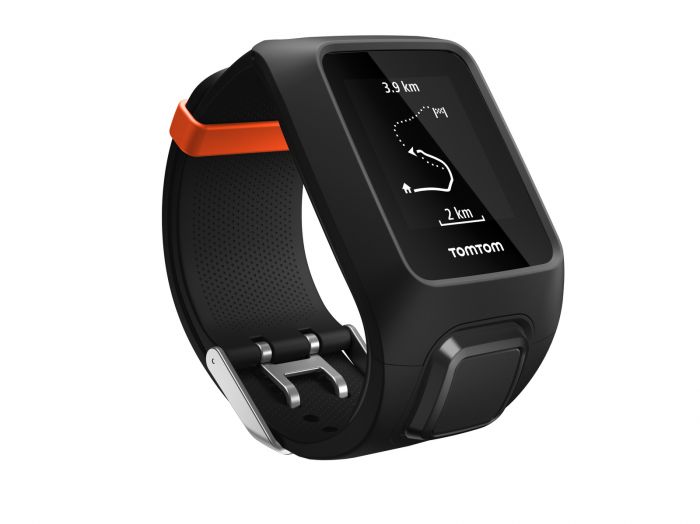 The Adventurer can track any and every outdoor sport you can think of. Trail-running, skiing, snowboarding, hiking, you name it. It can even tell when you get on the ski lift or the altitude you're at! The watch comes with a GPS, compass and barometer—talk about keeping you on the right track every time. Your TomTom also has a route exploration mode, which enables you to upload GPX routes to the watch via the TomTom web app, which you can then follow on the watch. Adding GPX is a real game changer for hikers, runners and cyclists who are looking to explore the unusual tracks.
While most smartwatches out there are able to keep track your heart rate, sleep or play music so you don't have to carry your phone everywhere, The Adventurer takes it a step further by keeping track of your five different heart rate zones so you know exactly how to get results faster. We're always told to race against ourselves to become better instead of racing against other people. The Adventurer gives you the opportunity to do just that with Race Mode, which allows you to select one of your past performances to race against. Because a run is not just a run, you can cycle between live pace, average pace, distance, time, heart rate and heart rate zone. You can add elevation stats as well if you're using the watch for trail running.