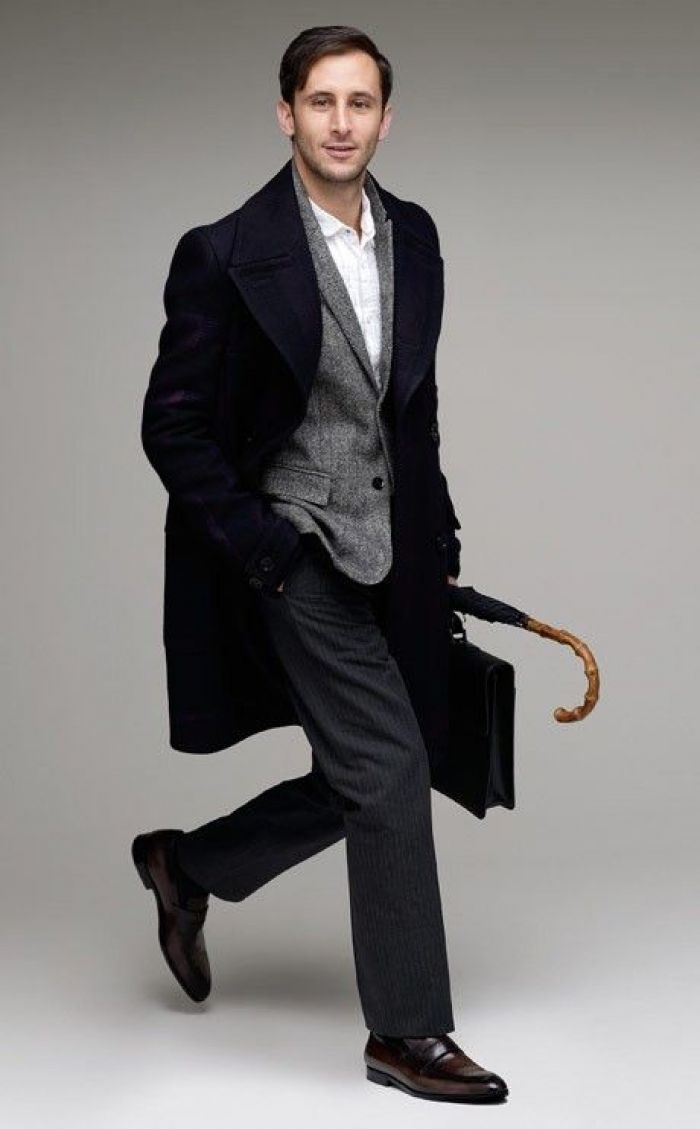 Burberry
Men who care about fit, function and fashion have a growing array of designers to which they can turn for their clothing and accessory needs. From everyday gear to stylish evening attire, the following 10 fashion brands for men are just the tip of the iceberg in the world of men's fashion today.
1. Ralph Lauren
Men who enjoy the finer things in life often rely on Polo Ralph Lauren for their fashion needs. This high-end, U.S.-based brand was created by Ralph Rueben Lifshitz, also known as Ralph Lauren, who started his career in fashion working for Brooks Brothers in the early sixties. By 1970, Ralph Lauren had opened his own shop, was designing neckties under his own label and had won the COTY Award for his fashion line. Today, Ralph Lauren is known around the globe as a luxury fashion line offering exceptional designs for both men and women.
2. GUCCI
GUCCI was founded in 1921 by designer Guccio Gucci and offers a luxury men's fashion line that rivals the best-known brands in the world. This particular fashion house has risen to fame, fallen to shame and risen to fame again over the years. Known for its iconic webbed stripes featured on the brand's leather goods, Gucci is an easily recognizable brand that is among the best classic garment lines around the world.
3. Diesel
The Diesel line includes everything from clothing to fragrances, but it is best known for its stylish jeans that are marketed to a young adult audience. This Italian fashion brand was the first apparel company to use video games as a marketing tool for their clothing, which is further evidence of its focus on a young audience.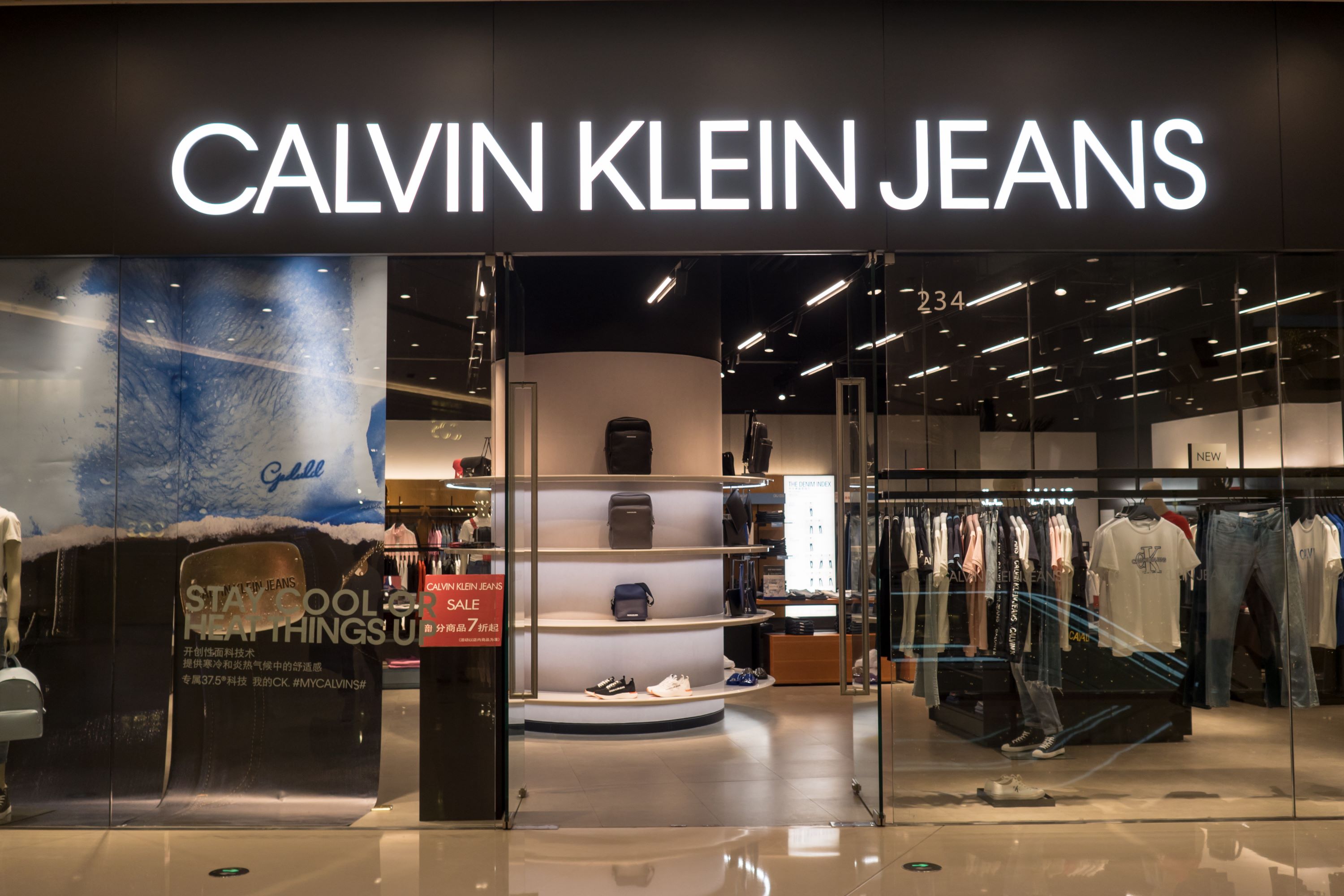 4. Calvin Klein
Advertisements for Calvin Klein mens underwear are perhaps the most memorable images of this fashion line, particularly with the popularity of the billboards that became a common sight in the 1990s. While men's underwear is often the first thing people think of when they think of CK, the line also includes an array of popular fragrances, denim items and sportswear.
5. True Religion
Established in 2002, True Religion is a trendy clothing line that is quickly growing in popularity. The trademark vintage looks, Western-inspired shirts, classic t-shirts and high-end jeans make True Religion an easily recognizable brand. The line has expanded to now include footwear, fragrances, headwear and eyewear as well.
6. Burberry
This British fashion house, which was founded by Thomas Burberry in 1856, is best known for its trademark tartan plaid pattern, which is one of the most widely copied patterns in fashion history. This brand has outfitted military officers and world-renowned adventurers, and is currently known for using British celebrities in its marketing campaigns.�
7. Nike
Nike is a well-known brand that markets primarily to a young, athletic audience. This leading supplier of athletic apparel and shoes was founded in 1964 under the name Blue Ribbon Sports, and the Nike swoosh logo is one of the most recognizable branding images in the world.�
8. Hugo Boss
This high-end German fashion line can be found in more than 6,000 retail outlets in 110 countries around the world. Offering clothing, accessories, shoes, fragrances, watches and more, Hugo Boss is made up of several identifiable brands, including Hugo, Boss, Boss Black and Boss Orange, each of which targets a different audience.
9. Armani
Armani was founded in 1975 by Giorgio Armani and has grown into a world-famous fashion house that caters to high-end customers who appreciate tailored looks and clean designs. This leading name in menswear is known as a top-of-the-line provider of luxury fashions and is particularly known for high-end men's suits.
10. Dolce&Gabbana
Founded by Domenico Dolce and Stefano Gabbana, Dolce&Gabbana is known for timeless, elegant designs. There is also a second line, known simply as D&G, which offers a line of clothing that is more casual and inspired by urban fashion trends.
Other designers that deserve to be mentioned in any conversation about men's fashion include Ed Hardy, Harley Davidson Clothing and Prada Pour Homme. Each of these lines, as well as those mentioned above, offer high-quality, trendy options that will help any man express his personal style.
See our list of best fashion designers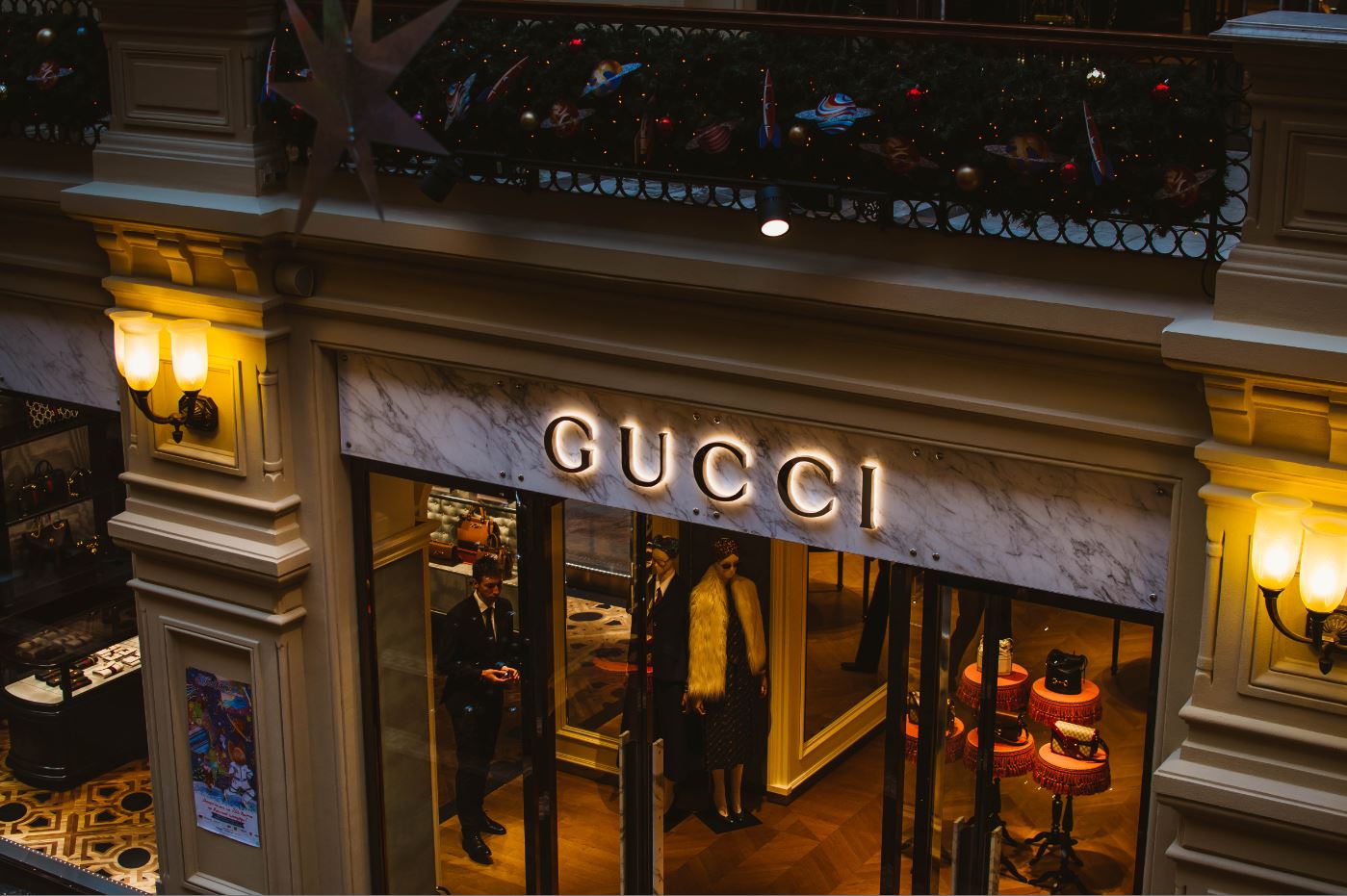 Gucci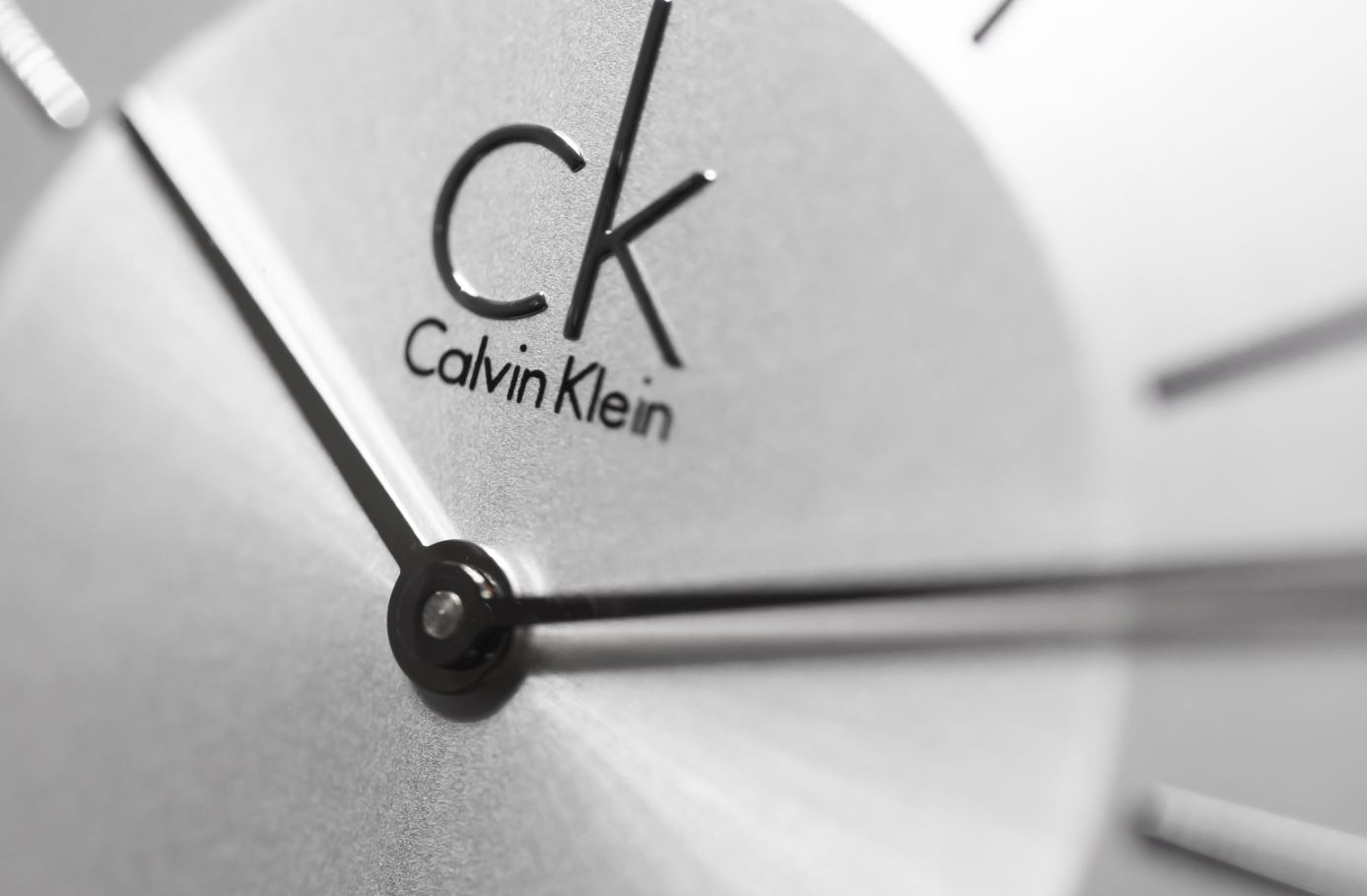 Calvin Klein
YOU MIGHT ALSO LIKE:
13 Best Women's Swimsuit Trends This Season for Pool or Beach
The Best Men's Swimwear Brands for an Active Lifestyle