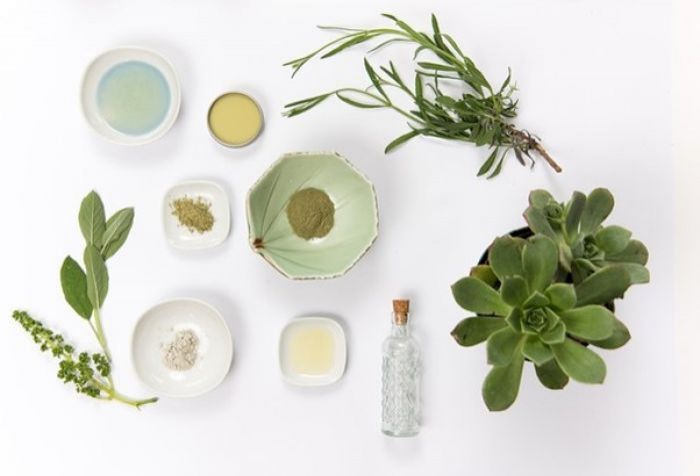 pixabay.com/photos/cosmetic-skincare-female-natural-2357981/
When it comes to skincare, we are all looking for that beautiful, glowing face that appears airbrushed. However, knowing where to start can be challenging with so many cosmetic products on the market. Several alternatives are available, ranging from cleansers to serums to moisturizers, each promising to offer the most excellent results. That is why we have compiled a list of the best beauty products for bright skin.
Finding the perfect glow
Skincare lovers and specialists alike have tried and tested these products, and they have received outstanding reviews for their ability to improve the inherent attractiveness of the skin. This list has something for everyone, whether you have dry skin or other skin issues. From the main elements that make these treatments so powerful to their many advantages, there are many things to cover when looking for the perfect products for glorious skin. In addition, we will discuss any potential downsides or concerns to bear in mind while introducing these products into your skincare regimen. So, whether you are a skincare connoisseur or new to the world of beauty products, keep reading to learn about some of the best products for obtaining that coveted glowing complexion.
1. Kombucha antioxidant facial treatment
With so many beauty products on the market, it is essential to research the best ones for optimal skin. Kombucha antioxidant facial treatments are a well-known cosmetic product that improves the general health and look of the skin. This treatment is high in antioxidants, which protect the skin from environmental stresses such as pollution and UV radiation. Kombucha, a type of fermented tea used for centuries for its health advantages, is one of the significant components in this type of facial treatment. Kombucha contains probiotics and antioxidants and has also been demonstrated to have anti-inflammatory benefits. Kombucha, when used in skincare products, can aid in calming the skin, decrease redness, and improve its general texture and tone.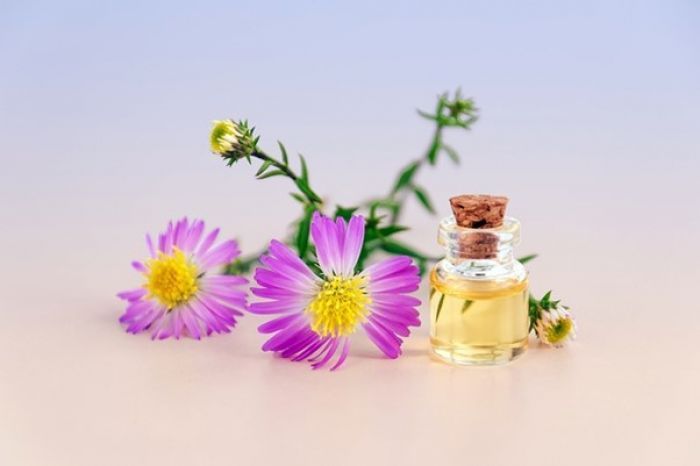 pixabay.com/photos/cosmetic-oil-essential-oil-3197276/
2. Rose hydration face cream
This style of face cream is a luxurious moisturizer that hydrates and soothes the face. It contains nourishing ingredients, including rosewater, rose flower oil, and angelica leaf extract, which deliver deep hydration and enhance skin texture and appearance. Rosewater, recognized for its moisturizing and calming characteristics, is one of the essential components of this face cream. Rosewater helps to regulate the pH levels of the skin and relieve irritation. Rose flower oil, which is high in antioxidants and vital fatty acids, is another critical component of this face cream. This oil nourishes and protects the skin while imparting a natural aroma.
3. Sugar face polish
A delightful exfoliating treatment, sugar face polish removes dead skin and impurities, leaving your face softer and brighter. The product contains natural components such as brown sugar, strawberry seeds, and grapeseed oil, all working together to nourish and moisturize the skin. It exfoliates the skin without creating irritation, one of its main advantages. It is mild enough for even delicate skin types, unlike more potent exfoliators that can leave the skin feeling raw or dry.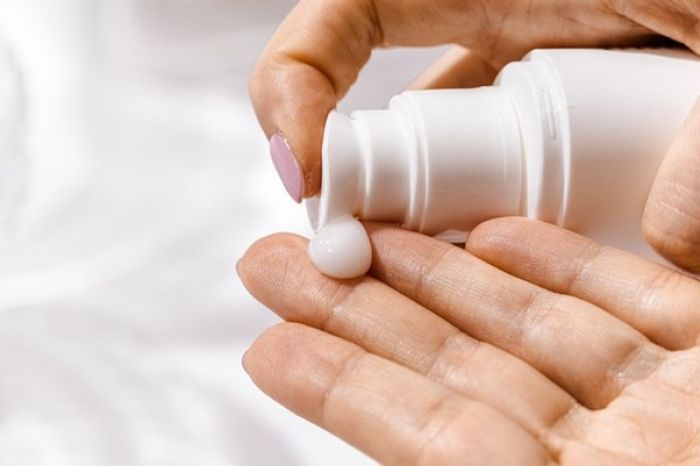 pixabay.com/photos/cream-lotion-hands-sunscreen-spa-4713579/
4. Sugar lip balm
Sugar lip balm is popular and highly rated with a devoted following due to its capacity to give long-lasting hydration and lip protection. It contains natural ingredients such as sugar, which helps to seal in moisture, and nourishing oils such as meadowfoam and black currant seed oil, which help to soothe and protect the lips. The lip balm also contains no parabens, sulfates, or phthalates, making it a better alternative for those with sensitive skin. Many have claimed that sugar lip balm smoothes and softens their lips, leaving them supple and healthy-looking.
5. Soy face cleanser
Soy face cleanser keeps the skin's natural pH level while increasing moisture. Soy proteins and aloe vera gel aid in soothing and cooling the skin, while cucumber extract and aloe vera gel help to relax and cool it. Although many cleansers dry out the skin and create outbreaks, this style of cleanser not only keeps skin nourished and moisturized but removes thick eye makeup without causing discomfort. Whether you use it every morning in the shower or late in the evening after a night out, it leaves the skin so smooth and clear.
So, next time you shop for new beauty products, remember to add these to your basket. You will thank us later when you experience the wonders of gorgeous, glowing skin long after summer has ended.