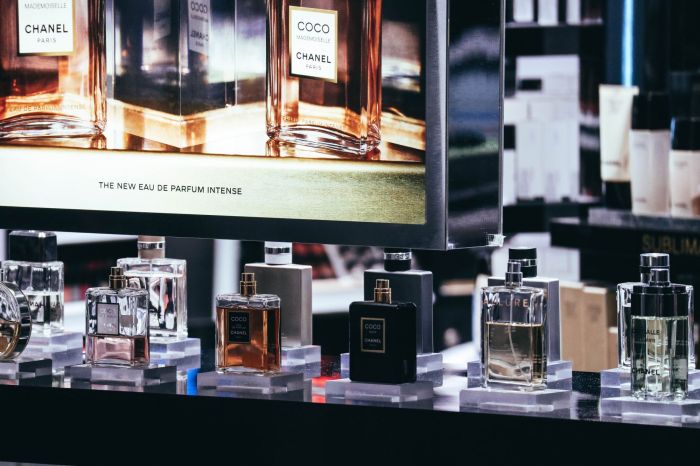 All Photos Credit Shutterstock
Perfume is a significant part of the daily routine for most individuals. However, finding the perfect scent to complement one's personality is not easy. In that case, the perfume discovery set comes in handy.
It makes the journey of signature scent discovery easier. The scent discovery set will enable you to sample different fragrances at once. This article will provide a comprehensive overview of the fragrance discovery set.
A Journey of the Senses: Understanding Fragrance Families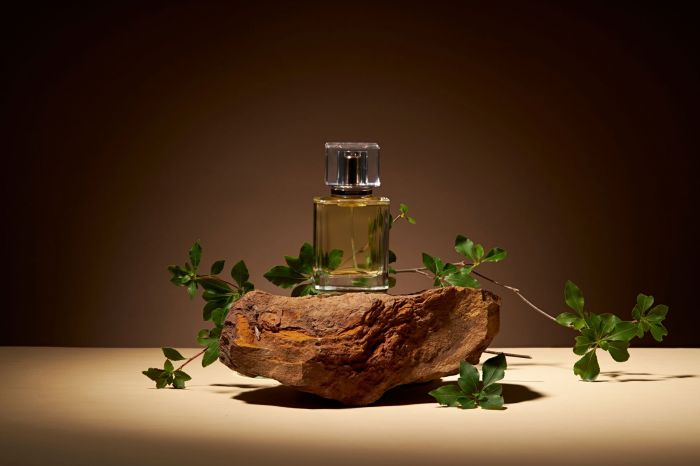 The first step to finding your signature scent from a perfume discovery set is understanding the various fragrance families and scent categories. A fragrance family has distinct characteristics, and in most cases, people tend to gravitate to one fragrance family over another when choosing their signature fragrance. Generally, there are four primary fragrance families, including:
Floral
The floral scent is incredibly popular in some of the most well-known perfumes. It is commonly used in women's fragrances as it depicts feminine characteristics. This scent often has a powdery note or smells like fresh-cut flowers. Its subfamilies include soft floral, floral, and fruity. On the other hand, its common notes are orange blossom, jasmine, and rose.
Woods
The woods family comprises scents that are opulent and warm. Most perfume manufacturers will incorporate the fresh scent to tone down the warmth in the woods fragrance family. The woody fragrance is subdivided into dry, mossy, and wood subfamilies. Its common notes include sandalwood, vetiver, and patchouli.
Fresh
The fresh scent consists of bright, clean scents often falling into the oceanic, citrusy, herby, green, and water notes category. It is a very uplifting smell and sometimes goes by aromatic fougère fragrances. Manufacturers usually pair the fresh scent with spicy notes to form a robust fragrance. The subfamily of the fresh scent includes water, green, citrus, and aromatic. Its common notes are Bergamot, wildflowers, and citrus.
Oriental
This family is also known as ambers. It comprises rich exotic spicy, sweet, and warm scents. Ambers often vary from woody oriental, soft oriental, and floral oriental. This fragrance is more luxurious, seductive, exotic, heady, and opulent. It has dry resin, spice, and herbal notes. The subfamilies of Ambers include wood amber, amber, and soft amber. Its common notes are anise, myrrh, and vanilla.
Personalization Perfected: Creating Custom Blends from the Set
A perfume discovery set allows you to discover, create, and learn your scent style. It ensures you can play with various fragrance families and develop a unique perfume. Note that a scent discovery set often comes with several fragrances you can blend into your discovery journey.
Creating custom blends from the discovery set will offer you a unique way to boost confidence. You will have a unique fragrance that leaves you smelling unique. Furthermore, you can use the discovery set to personalize the fragrance to match your personality.
The Story in a Bottle: Captivating Tales Behind Each Scent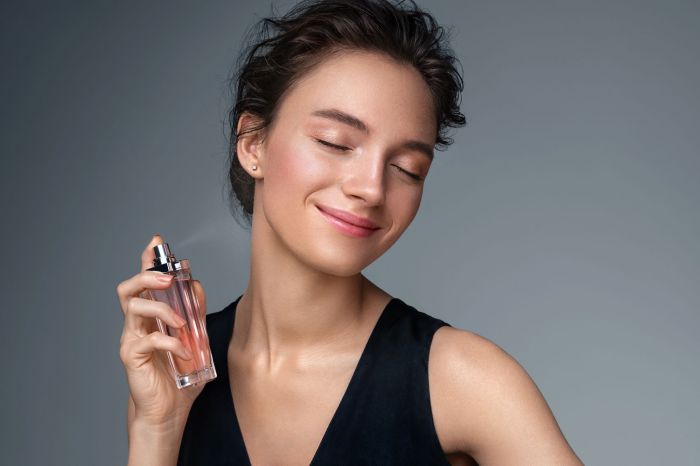 There is a deep scent story behind each perfume bottle. This captivating story will take you through a journey of sensory discovery as you use each bottle. From sparking, revitalizing, fresh notes to the most sensual and deepest notes, a world of the best scents awaits you in the fragrance discovery set.
The floral scent will take you through a tropical smell like apple, pear, and peach journey that depicts the concept of edible and sweet. It will also ensure you discover the scent of fresh-cut flowers in a bottle. On the other hand, the oriental scent will make you traverse a seductive and exotic journey while the woods are a scent of warmth. Let's not forget the fresh fragrance with an energetic and lively scent that tells the tales of clean, bright, sparkling, and light aromas.
The Ultimate Fragrance Guide: How to Apply Perfume for Longevity
After blending different scents from the discovery set, you must know how to make the perfume last longer. A long-lasting perfume does not quickly evaporate. Here are tips on how to increase the longevity of your fragrance:
Apply your fragrance after showering and when your skin is not wet
Moisturize your skin with cream or lotion before applying perfume.
Apply the perfume on your pulse points, on the inside of your elbows, behind your ear, behind your knees, at the nape of your neck, and on your wrists.
Spray your coat or scarf before leaving your house.
Exploring the Unexplored: Rare and Exotic Ingredients
One of the best things about the fragrance discovery set is that it allows you to explore a perfume's most exotic and rare ingredients. It lets your imagination run wild in the signature perfume discovery process.
A fragrance exploration kit offers the opportunity to explore remarkable scents and ingredients sourced from the world's most renowned and highly valued natural resources. These resources encompass resins, incense, fruits, and flowers that are highly esteemed for their fragrant properties. With this set, you have the freedom to experiment, mix, and merge these exceptional and uncommon constituents to create novel and captivating personalized fragrances.
In Conclusion
The fragrance discovery set avails you with different scent categories. These different categories play a crucial role in discovering your signature scent, where you can play, combine, and blend the scents to meet your unique preference.
Have you ever discovered your unique signature scent? Which fragrance family or subfamily do you think describes your personality best?