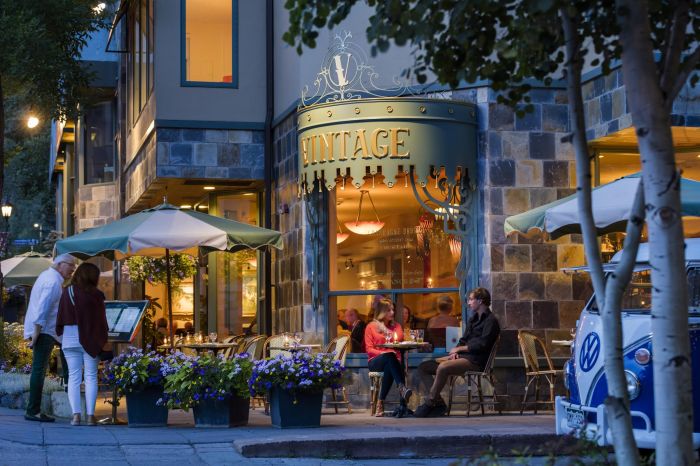 Photos Credit: Vintage
I eat out—a lot. For almost every meal I'm checking out culinary scene additions or new offerings at old favorites (which hasn't been at all kind to my waistline, but I digress). Colorado's scene is currently on fire, with new restaurants popping up all over the region touting fresh fare and new concepts to the Centennial State. Seldom is my hair blown back with a restaurant that is on-par with national or international food. Yet, in Vail, CO, I was truly impressed by Vintage—and judging by the 40-minute wait for a table at brunch, I'm not the only one.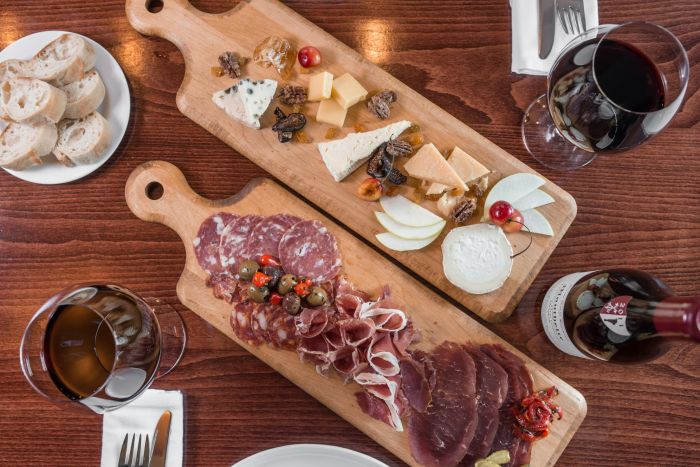 Set in the picturesque streets of Vail, with flowers overflowing their planters in summer and snow-topped pines in the winter, Vintage is ideally set steps from the main thoroughfare. Café tables line the outside while a warm, Parisian-like interior is a comfortable setting to take in the champagne brunch or dinner. Several European visitors and locals alike find themselves contentedly reclined for a long brunch watching the world go by.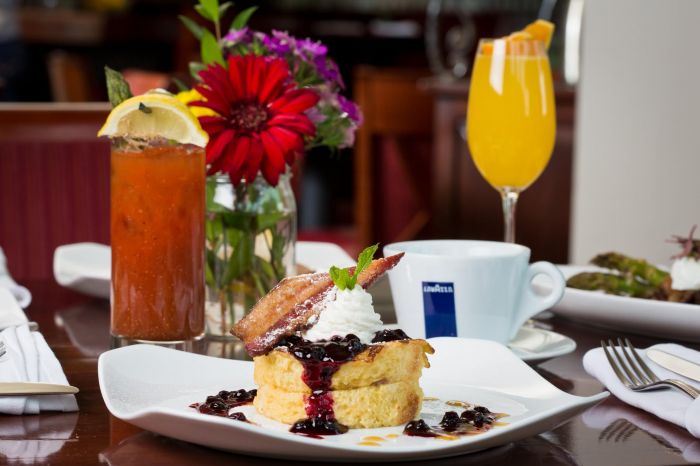 My dining partner Hilary and I started our brunch with champagne cocktails, mine a refreshing, cucumber-muddled concoction while she enjoyed a "Morning Glory" with fresh orange juice, lime, agave, Espolon tequila, hibiscus and ginger salt rim. The "Jessica Rabbit" with carrot juice looked appealing as well. First up: avocado toast on toasted baguette with perfectly ripe avocado, chopped bacon, cherry tomatoes, honey-mustard cream cheese (in my opinion, the secret ingredient), and drizzled with a balsamic reduction. I could have ordered this for brunch alone and had been happy. I'm glad we continued because the Swiss Forest Galette has left me wanting more.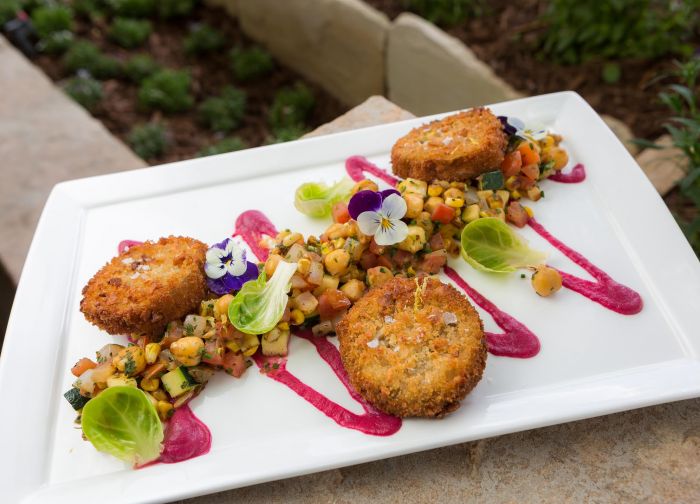 Well worth the 20-minute prep time, the Swiss Forest Galette is a crispy, creamy, melt-in-your-mouth entrée. An egg baked into a puff pastry with woodland mushrooms, caramelized onions, Gruyere cheese and white truffle oil, it announces itself before it hits your table with a mouth-watering aroma. Hilary's American Galette is the same egg-in-pastry duo with smoked bacon, Vermont white cheddar, heirloom tomato and sliced avocado, both with a fresh salad simply dressed and accompanied with figs.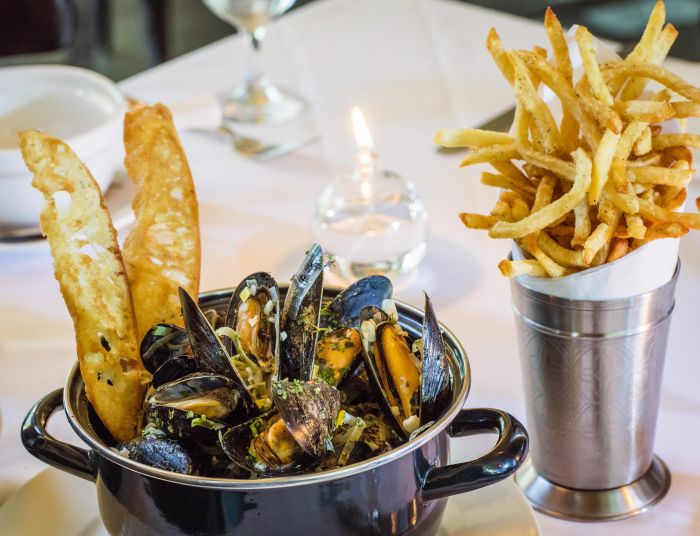 I can't wait to go back for another brunch or dinner and will find it hard to tear myself away from this delicious discovery of their Galette, but new horizons beckon and they look to be delicious.