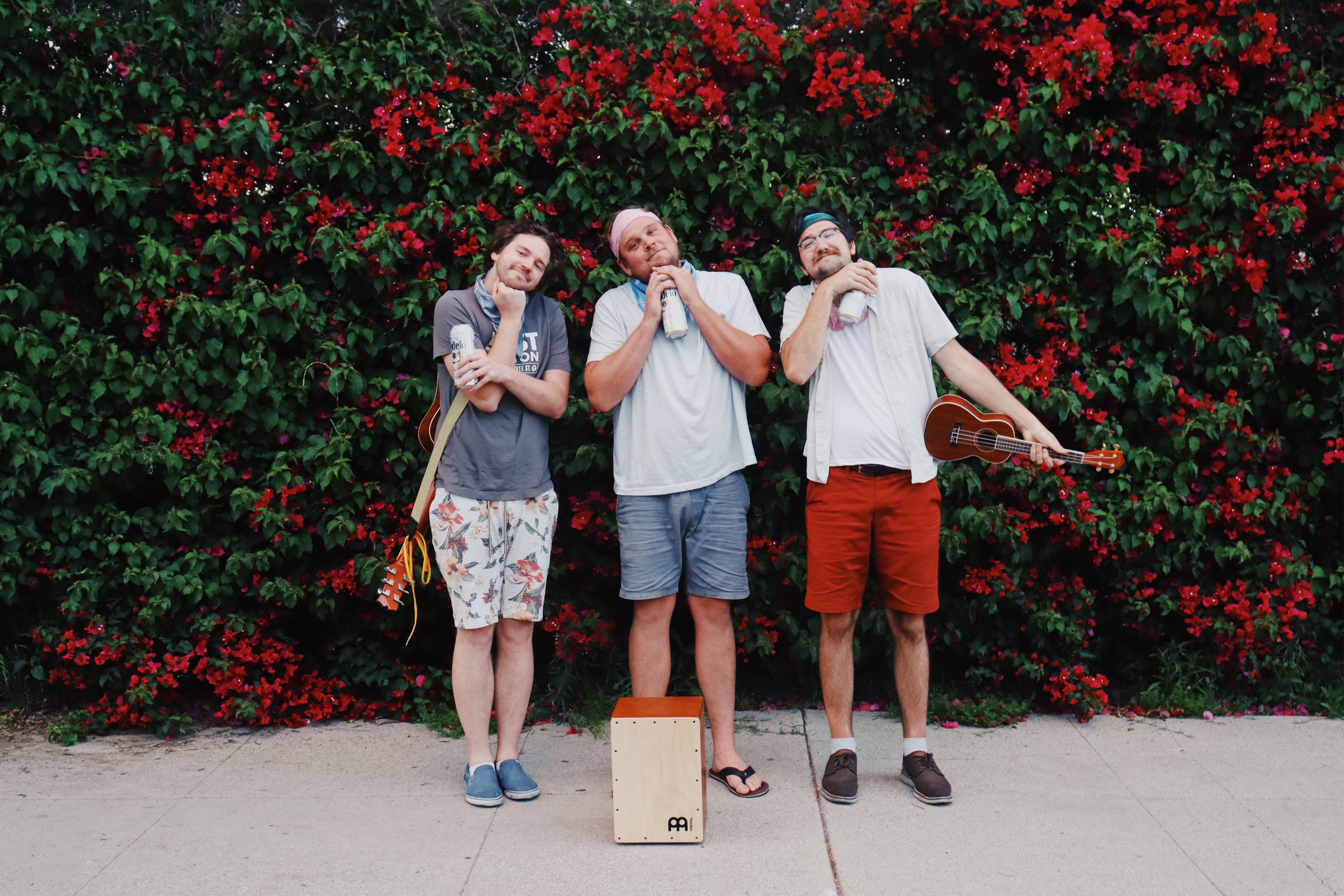 Tall Boy Special
Founded in Los Angeles in 2017, Mount Music & Entertainment is making the move across country, relocating to Richmond, Virginia. The move gives it a chance to expand the roster of talent that it represents and manages. The latest talent it has signed is Tall Boy Special, a TikTok sensation that combines music and comedy. With the recent re-brand and name change, they are growing their expanding list of talent to include not only musicians and songwriters, but actors, comedians, writers, and more.
"Comedy has been very important in my personal life, with many of my close personal friends being comedians, so it feels like a natural progression for MME to develop beyond the scope of music and start representing a multi-hyphenate act like Tall Boy Special," explains Dave Mount, a military veteran and founder of Mount Music & Entertainment.
Mount Music & Entertainment manages artists in a wide range of genres, including soul, pop, R&B, comedy, and pop-country. It specializes in providing an individualized management experience that is designed to suit the needs of each of its clients. Some of the talent it represents include Erin & The Wildfire, a Richmond-based group, and formerly they represented Meghan Linsey.
It is one of the many companies that have decided to relocate after being inspired by COVID to consider changes to their business model. Last summer, the company had the opportunity to get to know the music in the area. They became passionate about the city and all it has to offer those in entertainment, which prompted them to make the move across country. The Richmond area is gaining fame for its underground music scene. In 2019, Forbes called it "the underground music city everyone needs to visit."
"We are excited about making the move to Richmond and look forward to expanding our roster and growing as an agency there," added Mount. "This move and new signing comes at the perfect time, as people are ready to move on and up. This is the next chapter in Mount Music & Entertainment, and we're ready for it."
Tall Boy Special is comprised of multi-hyphenate musicians, comedians, actors, writers, directors and producers Alex Kagy, John MacGregor and Zack Barker. They are most recently known for their viral TikTok success, where they have amassed nearly 20,000 followers and 100,000 likes by showcasing their many talents. They are currently working on their first studio album. To get more information about them and get links to their social media pages, visit their site at https://tallboyspecial.com.
Mount Music & Entertainment offers entertainment industry consulting services, in addition to talent management. Its experiences include consulting a wide range of artists and private equity firms. It specializes in music law, expert witness testimony, litigation support, investment analysis, licensing, publishing, streaming, and more. Clients include Morgan Stanley, Goldman Sachs, Fidelity, and RocNation. To learn more about the company, visit the site at https://mountmusicent.com/.
Mount Music & Entertainment
David Mount, military veteran and founder of Mount Music & Entertainment.