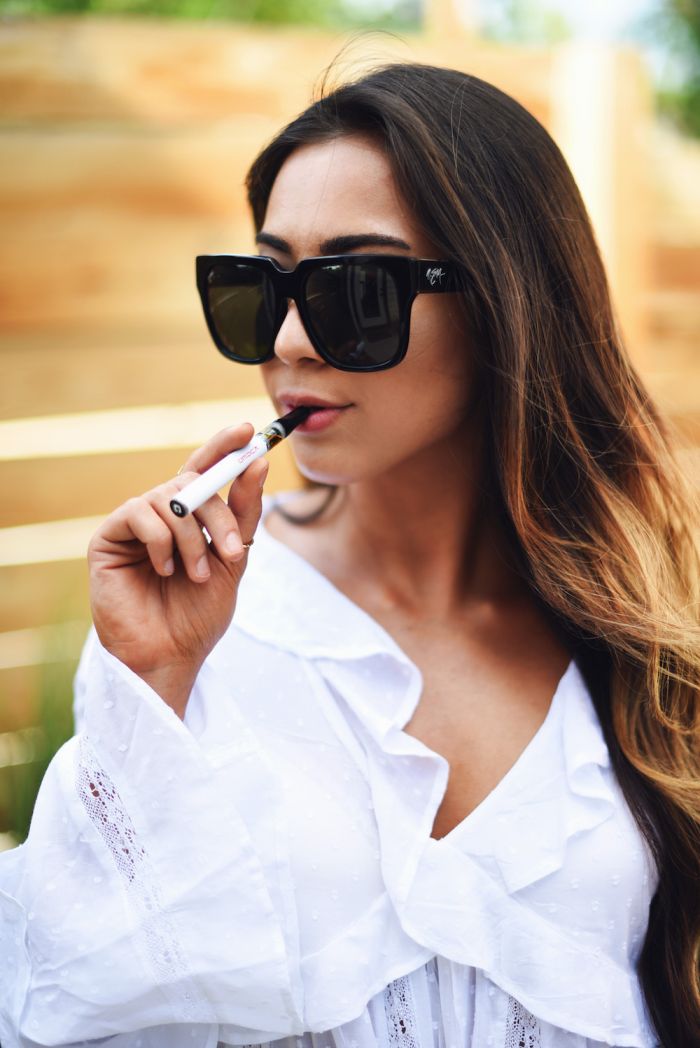 Benjamin Martch
Like many kids in college, Kured founder Benjamin Martch threw events. Post-college, the events transformed into large events, hosted in the Denver area. To raise funds for these, Martch would sell sponsorships, many heavily integrated within the cannabis industry. Soon after, Martch would be in charge of the Denver 420 Rally, where he met some of the biggest players in the industry. With an exceptional amount of passion, perseverance and proficiency, Martch moved on to something even bigger – starting his own CBD vape pen company: Kured.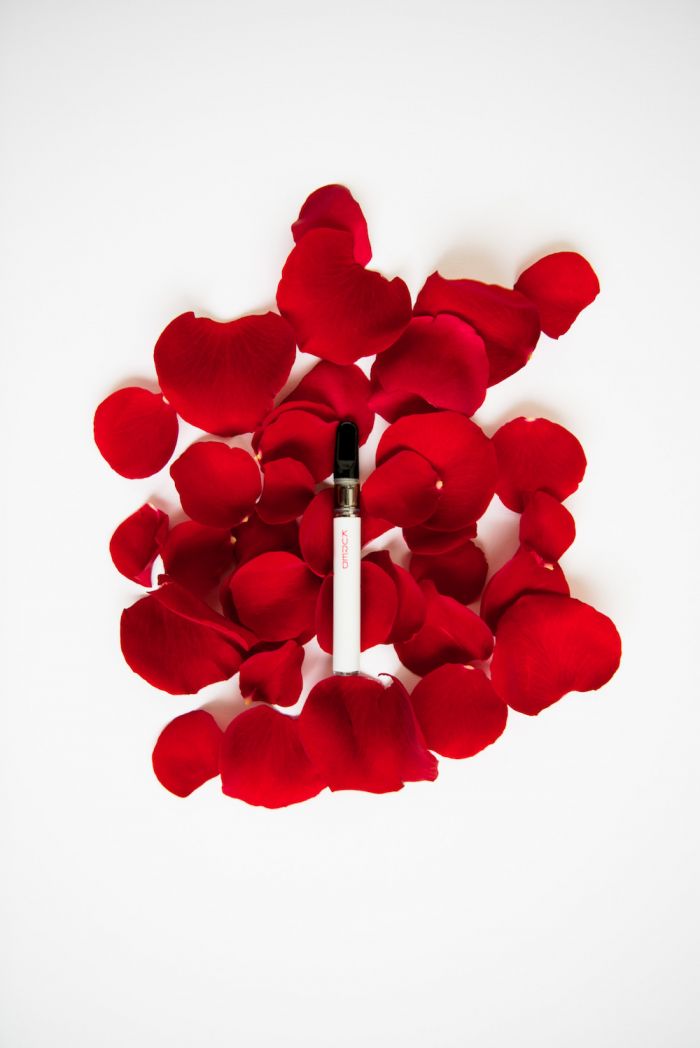 Given his penchant for partnerships, Martch connected Kured with New Age Farm, an agricultural services company that works with licensed growers to produce a luxury crop. Martch, with a background in marketing, focused heavily on the branding aspect of Kured, but more importantly, what he found to be the focus of Kured's message, also became the reality of what makes his company stand out. Martch explains, " CBD (Cannabidiol) is a hemp derived cannabis compound and unlike regular cannabis with THC, Hemp CBD is legal across the country. It has an incredible amount of health benefits, all of which I want to share with the world." These benefits are so impactful that they have the potential to replace prescription medication for relief from things like insomnia and anxiety.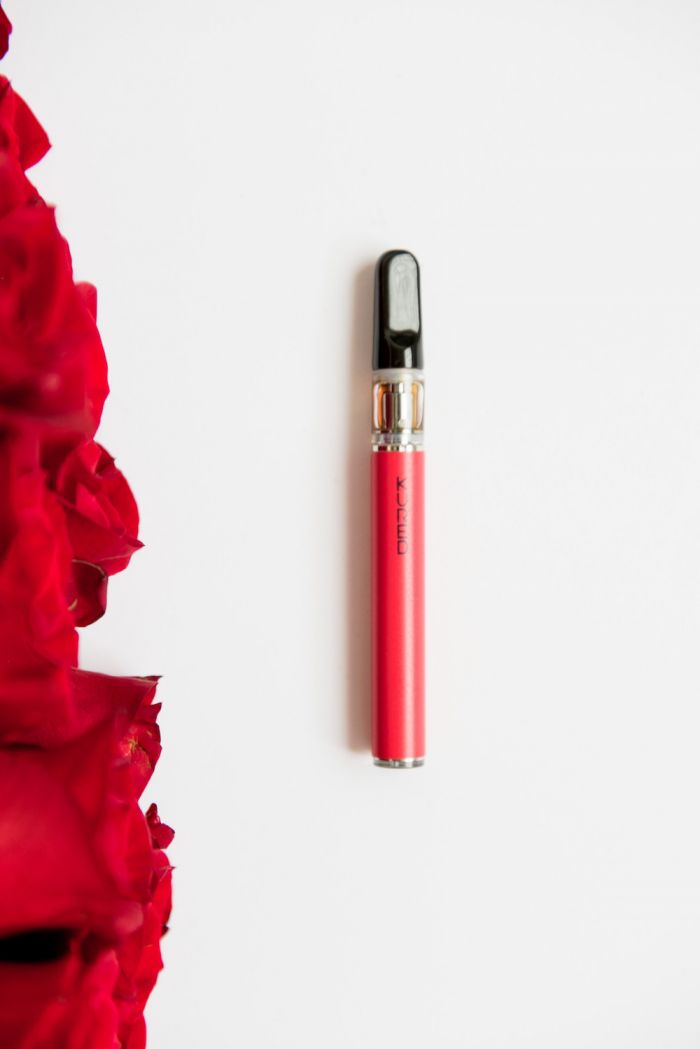 Kured has partnered with industry-leading hemp cultivators. 100% organically grown, the crops are then cured and tried before extracting CBD state of the art technology. The resulting CBD oil is then blended with the highest quality terpenes made by Eybna Terpenes, which is what gives the CBD the specific strain flavors (i.e. Pineapple Express, OG Kush, and Strawberry Diesel). Kured is different from other CBD brands because not only do they use the highest quality cannabis for the best taste, they offer strain specific CBD pens.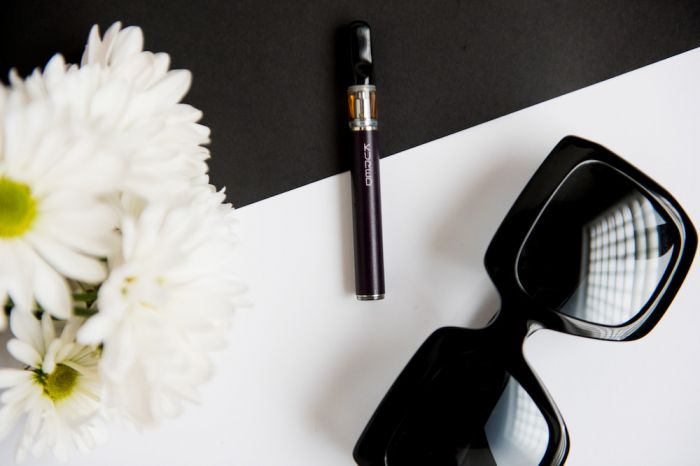 As for what's next, Martch reports, "Things couldn't be going better. I've believed if you set goals and work as hard as you can, you'll get where you need to go. The stars are definitely aligning." For future cannabis entrepreneurs, Martch advises, "The possibilities are endless in this striving industry if you work harder, and are more passionate than your competition."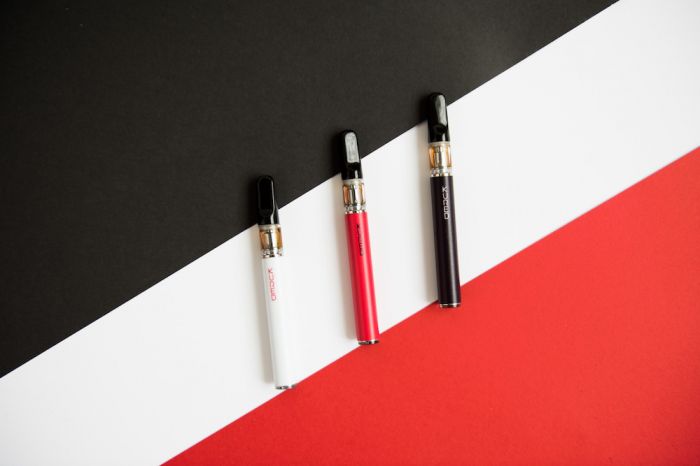 Check out more about what's happening in the cannabis industry at https://www.wearekured.com.