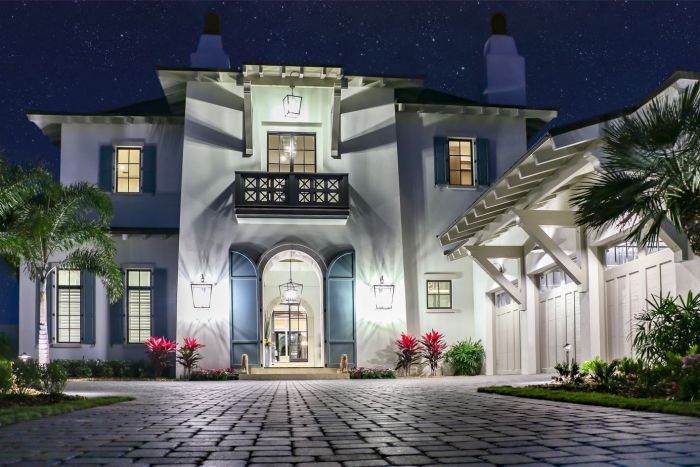 Have you ever asked yourself would your home be considered a luxury residence? It's a question that many people ponder because there are no hard-and-fast definitions of what qualifies a property as being in the luxury category. Fortunately, whether you just want to know out of curiosity or are getting ready to write ad copy in anticipation of a sale, there are a few ways to honestly evaluate your home's luxury status. Real estate professionals might disagree with some of the following techniques, but if your house meets two or more of the following criteria, it's fair to use luxury in online sales ads. Check the following five features.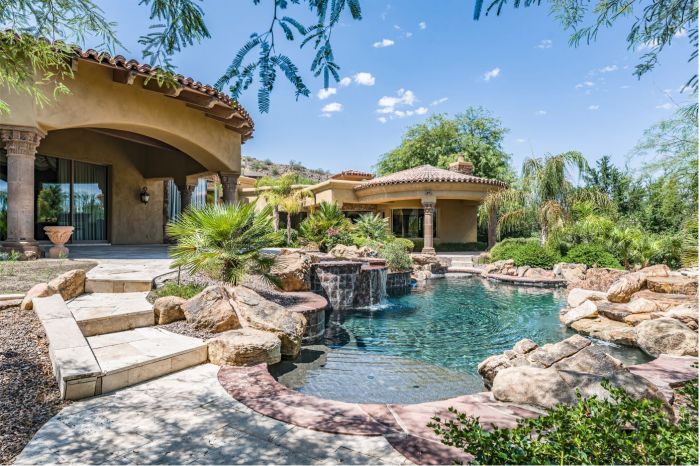 Images Courtesy/Shutterstock
Swimming Pool
If you need inspiration for spectacular pools you won't want to leave the internet has no shortage of inspirational gems to drool over. Long considered the signature feature of a luxurious living space, the swimming pool is becoming more common in new and smaller homes too. Installation costs have come down in the past decade with the use of low-cost materials and simpler plumbing systems. In fact, one of the current trends in the real estate market is the growing popularity of small pools that have no deep end and only serve as exercise spaces for people who like to swim laps.
Home Elevator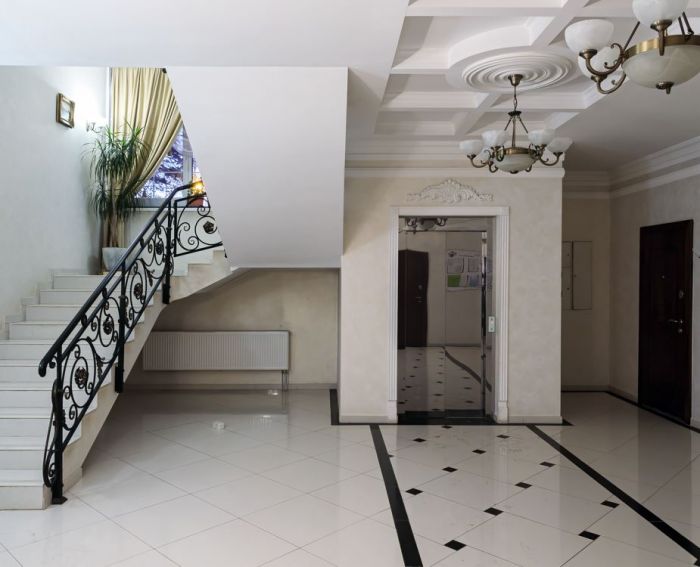 Shutterstock
Have you had a home elevator installed? If so, it's highly likely that your home offers a unique and very attractive feature to a loyal group of house hunters. That's primarily because luxury home elevators come with much more than the obvious advantages. Any house with an elevator is safer, classier, stands out in online listings, and lets prospective buyers know that you value convenience. For those not planning to sell, an in-home elevator adds a huge dose of safety to any living space, especially for elderly and disabled owners who prefer to avoid the inherent dangers of stair cases.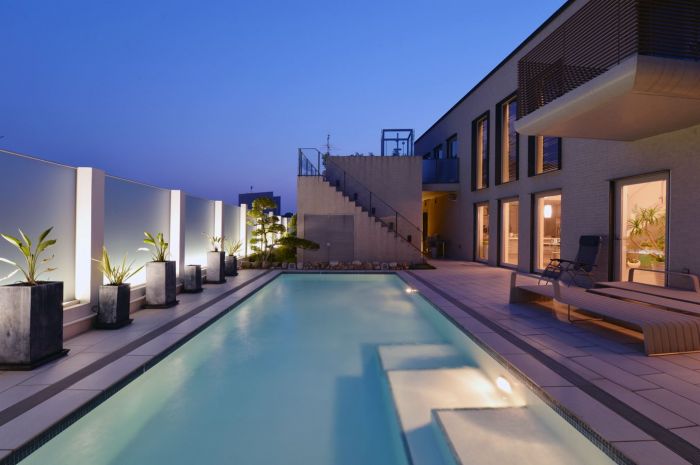 Shutterstock
Top Ten Percent in Value
Professional real estate guidelines often rank any property that is in the top ten percent of all dollar value listings as a luxury unit. The trouble with the definition is that it changes from day to day with average prices. However, it's relatively safe to say that if you own a property in the top five percent of overall market value, then it's luxurious without doubt.
All-Around Security
A newer qualifying feature for high-end homes is related to the amount of security the property has. For instance, houses with all-around surveillance cameras, motion-activated alarms, perimeter lighting, in-house laser units, and smart locks on all doors and windows, draws plenty of attention from shoppers. For residents, the answer to the question of why get a security system is that maximum security offers peace of mind and a more carefree lifestyle.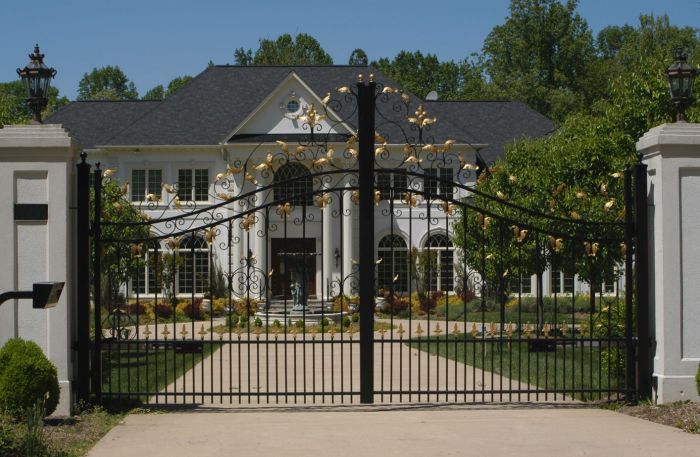 Shutterstock
Excellent Location
The old adage of the real estate industry is true in that geographic location is one of the hallmarks of an exclusive piece of real estate. If your abode comes with gorgeous views, is in a safe neighborhood, is close to shopping, and is within walking distance of public transportation, then your location is likely an ideal one. Many prospective buyers screen by location first, and consider price and amenities second.