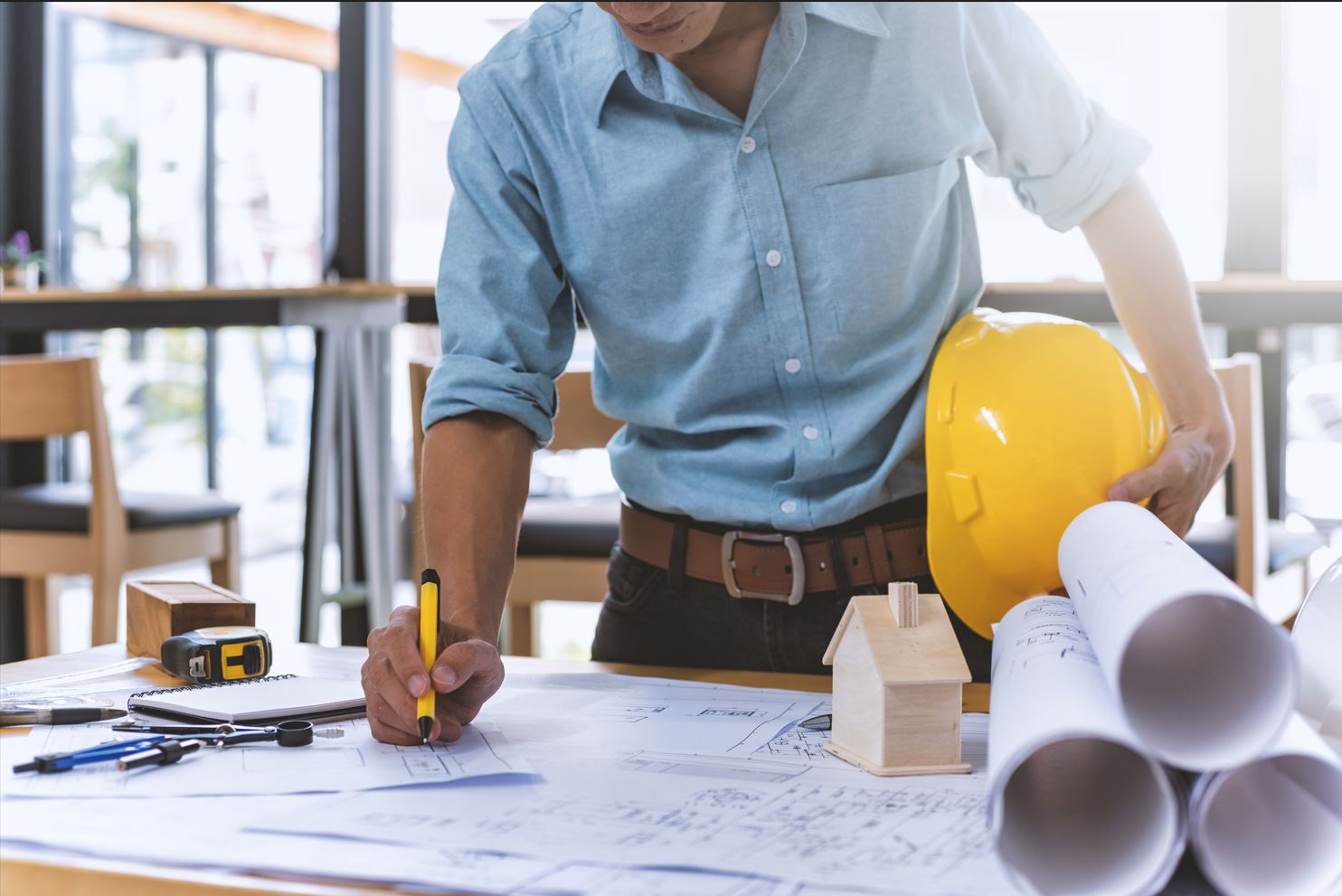 Remodeling your home is a significant investment. To ensure you get your desired changes, you need the right help. Hiring a general contractor is the safest and easiest way of remodeling your home. A contractor's job is to ensure the work completes quickly while keeping the costs as low as possible. Here are some boons of hiring a general contractor for your home remodeling:
10 Advantages To Hire A General Contractor

Time Saver
DIY home remodeling can be a long process, which can continue for months. Supplies and workers can delay the process, but experienced general contractors would solve all the issues related to construction.
A professional contractor possesses a network of reliable subcontractors. He ensures the supplies arrive on time and construction remains on schedule. He would use his contacts to find workers quickly so they don't add to delays.
Choosing the right general contractor can save you a lot of money, even though you need to pay the contractor. Professional contractors keep an extensive network of reliable suppliers and develop a good relationship with them by buying bulk supplies. It allows contractors to buy good-quality materials at low rates. Saving money on supplies keeps you from going over your budget and allows you to spend the saved cash on something else.
While remodeling your home, you surely want everything to be perfect. Your general contractor will design the house plan according to your needs and desires. He will even be able to make additions and subtractions during the construction. His ability to make changes on the go will result in a home that is exactly according to your demand.
Please do not get it wrong; some changes are nearly impossible after certain points in construction.
General contractors complete projects in an organized manner, overseeing the construction. They possess multi-tasking and problem-solving skills and know how to avoid bottlenecks.
An experienced contractor takes all the responsibility for your remodeling projects and ensures all workers are reliable and licensed. He makes sure liability insurance covers any on-site accidents. Moreover, he is up-to-date on all local codes and permits. His job rule revolves around making your life easier as you sit back and see your dream remodeled home completed within your budget and in a set time frame.
Dealing with various subcontractors yourself can be a hassle. The best contractor helps you by setting up a single point of communication. Instead of chasing different workers for information, you can just get updates from your contractor. If you find any discrepancy in the work or need clarification on something, you can simply point out the issues to the constructor or ask him for the information you need.
Let the contractor take care of the project, and you relax and wait for the remodeling to complete.
A remodeled home by a contractor may increase its value because he would have used high-quality materials and followed the construction rules and regulations. Besides, the construction mechanism, design, and use of advanced and quality supplies and devices such as A-Class tiles, sanitary fittings, and kitchen appliances, enhance your property's worth.
Years of experience allow a contractor to avoid mistakes. Hiring unreliable workers and ignoring local codes are some mistakes many people make while remodeling their homes. A contractor would be sufficient in matters like these, thanks to his extensive experience. Small mistakes can set construction back months as well as cost you a lot of money.
Budget Control
An experienced general contractor would keep remodeling within budget. Subcontractors can threaten to stop construction when they are not paid on time. Proper management of suppliers and subcontractors can complete the job for a lower cost.
Insurance Coverage And Licensing
The contractor would make sure the project is covered by general liability insurance. It means you won't be responsible for any on-site accidents or damages. Moreover, professional contractors are also up-to-date on all local codes and permits. So, expect your project to comply with local rules.
Hiring a general contractor for your remodeling project makes your life easier, saving you time and money on construction. He would make construction work stress-free and allow customizations. The extensive experience and contacts let them complete your project in less time while saving you money, time, and hassle.