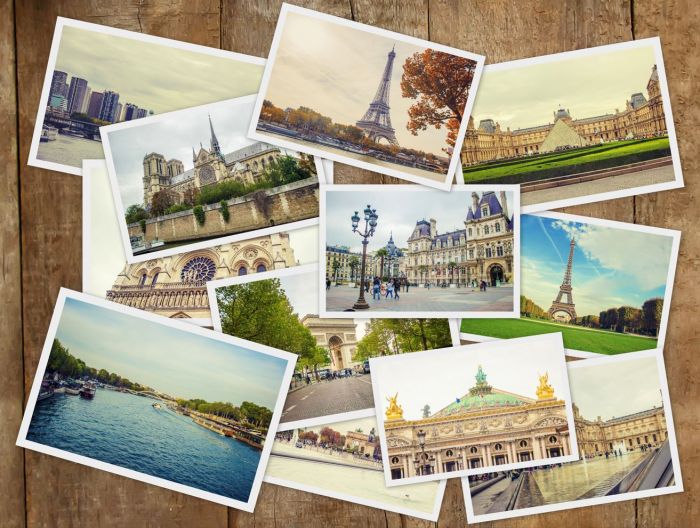 A vacation tester or a tourism reviewer is a perfect career path to explore if you love traveling. As a vacation tester hired by a travel company or any other agency, you can experience the perks of different destinations. Your responsibilities include:
Researching the best way to travel across various destinations.
Booking hotels.
Visiting tourist attraction centers.
Reviewing the restaurant with the best food.
Reporting your experience to the company.
However, it is worth noting that the activities on the itinerary of a vacation tester job vary depending on what area the travel company or agency wants to evaluate. Some companies may focus on luxury vacations, while others are interested in budget travel.
To enlighten you more, we've teamed up with professional vacation testers from job aggregator Jooble to discuss why you should consider trending this career path.
What are the benefits of a vacation tester job?
There are several benefits of working as a vacation tester. However, you must be adventurous and passionate about traveling to thrive in the profession. Having everyday vacation experiences, excellent communication skills, and being a competent photographer can also be beneficial. It is also advisable to have knowledge of popular platforms, as you might be asked to document your experience on social media.
Below are some of the benefits that come with being a vacation tester:
One of the benefits of being a vacation tester is that you get to travel more. And the best part is that your travel expenses are covered by the travel company that hired you. Depending on the travel company, but in most cases, your travel destination may cover the globe. So, you can enjoy visiting new and exciting places regularly. Even your accommodation is often paid for by the travel company for the duration you'd be at the destination.
Another benefit of being a vacation tester is that you will get to enjoy a lot of discounts. For example, when you regularly fly on an airline, they give you free miles to go anywhere you like. Also, restaurants, for example, knowing you're a vacation tester, often offer free meals. Other activities, such as spa, massage, car rentals, and so on, will offer discounts on their products and services, knowing you are a vacation tester.
As a vacation tester, you get the opportunity to network. You will meet various people, from travel writers to photographers, videographers, etc. Creating new collaborations with these people as you pass the time pleasantly helps you build your network and open up new opportunities.
Many vacation testers are freelancers and independent contractors. As such, building a career around it gives you greater flexibility to organize yourself and schedule the best times for you to work. This benefit is particularly appealing if you have other commitments such as a family or other jobs.
Finally, taking a job as a vacation tester helps you develop yourself. As you travel and experience different cultures, you learn how the way of life in one part of the world differs from other parts. As such, being a vacation tester helps you expand your perspective of things and teaches you to be more respectful of people.
Conclusion
In summary, being a vacation tester is an exciting career with many perks. If you are social media savvy, a good photographer, flexible, have strong communication skills, are adventurous, and organized, then being a vacation tester is a good fit for you.