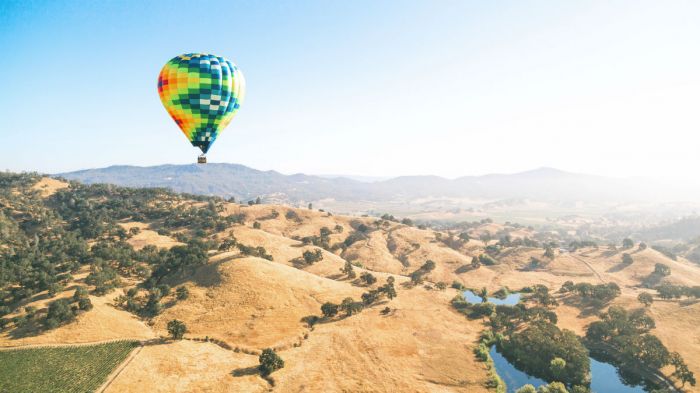 Photo by Sebastien Gabriel on Unsplash
Napa Valley consistently draws big crowds throughout spring, summer, and especially fall during harvest season, offering all the outdoor dining, crisp summer whites and lush sun-soaked vineyards a wine lover could want. But there are plenty of reasons to visit Napa during its wintertime off-season, affectionately known as Cabernet Season for the valley's signature full-bodied red best enjoyed during the cozier months. When the crowds have dwindled, the temperatures have dropped, and the sprawling vineyards have gone from green to gold, the winter months may just be the best time to visit the valley that put California wine country on the map.
What to Do
First and foremost, try the wines Napa Valley is known for! Cabernet Sauvignon is the valleys most planted varietal. Head to Silver Oak or Caymus Vineyards to try some of the best expressions of the grape the valley has to offer. Or, if you're feeling adventurous, try a fuller-bodied white like Darioush's Viognier or a classic oaky chardonnay at Duckhorn Vineyards.
Where to Stay
Cab Season begs for a fireplace. Fall asleep to a crackling fire at hotels like L'Auberge du Soleil Napa Valley and the White House Inn, both of which have fireplaces in every room. Alternatively, opt for your own private home, like this four-bedroom Calistoga estate available through ThirdHome, where you can dine by the fire overlooking three acres of vineyards and gardens.
Where to Eat
Napa Valley is home to not one but two Michelin three-starred venues — The Restaurant at Meadowood in St. Helena and The French Laundry in Yountville — and it's not always easy to get a table, but you'll have much better luck snagging that reservation during Cab Season. For even more top dining options, stick around for Napa Valley Restaurant Week that runs January 20-27, 2019. Truffle fanatics might want to arrive a little early for the Napa Valley Truffle Festival, running January 18-21, 2019.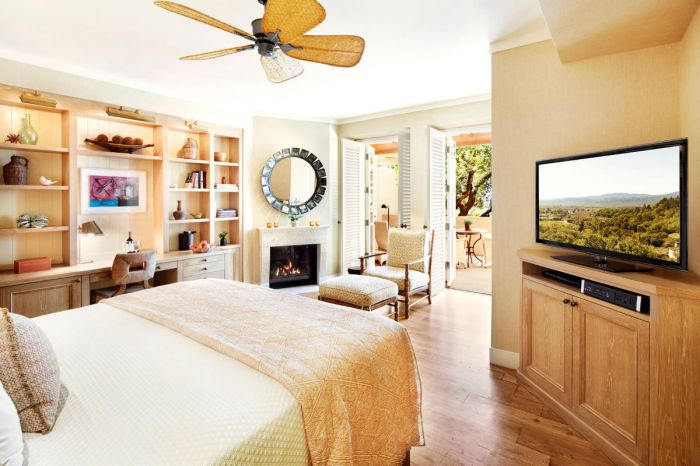 Courtesy of L'Auberge du Soleil Napa Valley
A classic room at L'Auberge du Soieil Napa Valley.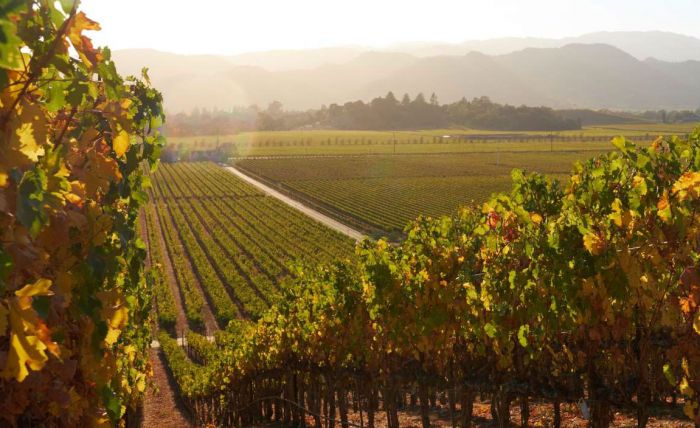 Courtesy of Visit Napa Valley