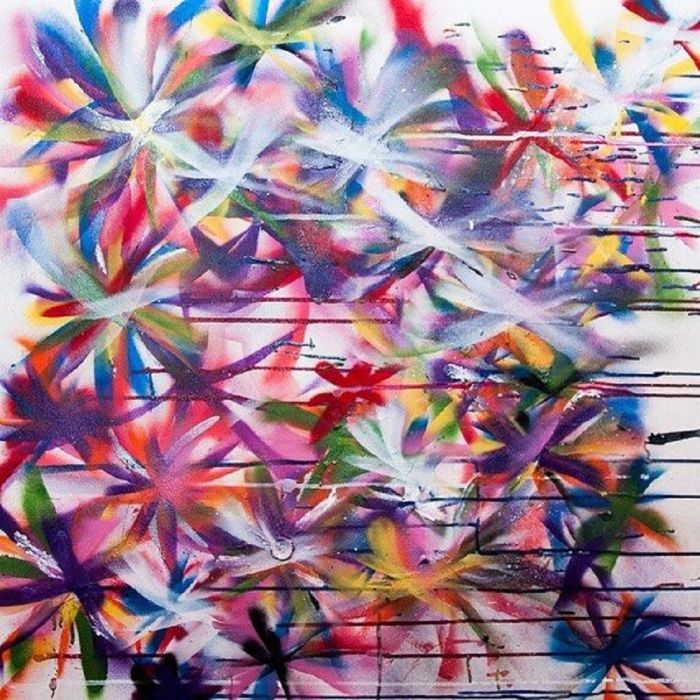 Dress Abstract
The wintertime can get downright gloomy with springtime seemingly so far away. To brighten your day and lighten your mood, we have rounded up some of the winter's best beauty products that will have you feeling gorgeous in no time.
When it comes to looking good and feeling even better, Dress Abstract knows what it takes to transform your mood. The fashion house offers a beautifully bright collection that translates art into clothing. From scarves and trench coats to leggings and bow ties, the collection is designed for both men and women. We love the super comfortable high waist "Garden" leggings featuring the works of contemporary painter Nima Veiseh, a contemporary painter based in Washington, DC.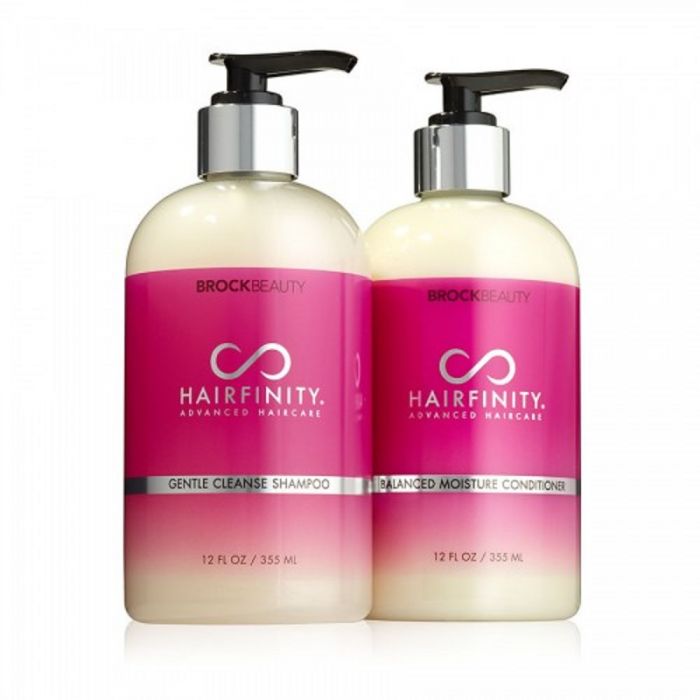 Hairfinity
When it comes to controlling dry, winter hair, we look to Hairfinity's line of hair care products that are made with natural vitamins and minerals so your hair can maintain its moisture throughout the dry season. Try the Strenghtening Amino Masque, Nourishing Botanical Oil or Balanced Moisture Conditioner. The Cleanse and Condition Kit has just what your lifeless hair needs for a much needed boost.
Shea Moisture
The winter is one of the most difficult times of year on your skin. There is nothing quite like dry, itchy winter skin. If you are looking to give your body a little burst of moisture, SheaMoisture Body Lotion has got you covered. Designed for everything from all-over hydration and rough skin to sensitive skina and extra dry skin, the fast absorbing lotion is lightweight and smells even better.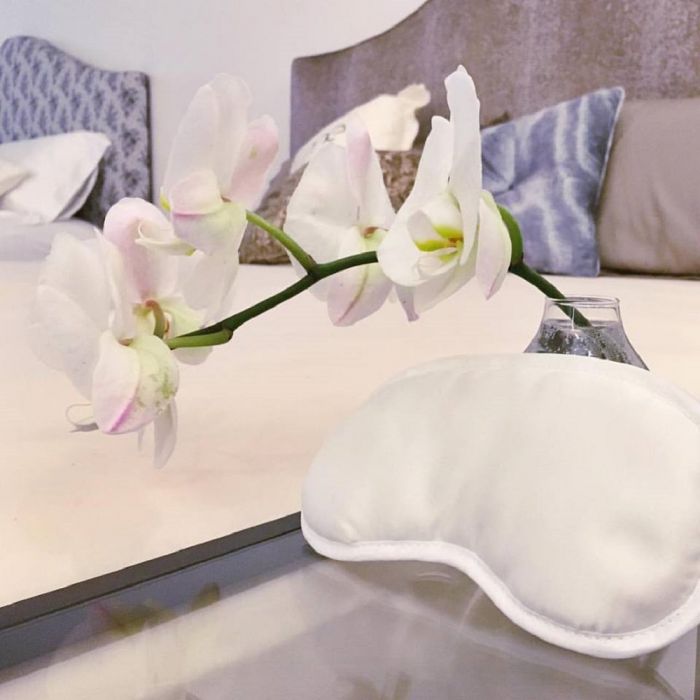 Me beauty
As we age, we are all in a constant battle to defy the effects of aging. To combat them while you sleep, be sure to check out me beauty's eye mask. The mask is infused with copper ions that interact with the skin's upper layers during sleep to improve the overall appearance of skin overnight. Wtihin just two weeks, you should notice a significant improvement.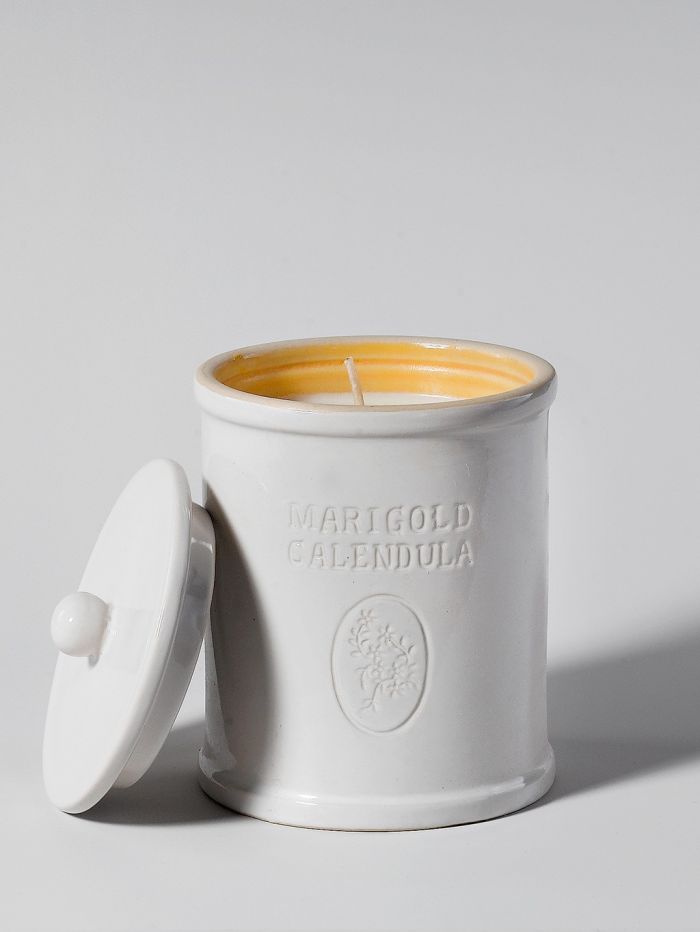 Soap & Paper Factory
One of the best ways to relax is to light a candle and set the mood. To do just that, try one from Soap & Paper Factory's Farmacie Candle Collection. We love the fragranced soy candle that comes in a chic apothecary jar featuring botanical scents based on the herbs and flowers used in traditional medicine. For example, try the Marigold Calendula, a deliciously light fragrance from the delicate flower combined with peony for a romantic scent.
The Starling Project
Speaking of candles, there is nothing quite like finding one that gives back and that's just what The Starling Project does. The charitable home candle collection offers access to electricity, clean water, safety, health and education to under-resourced countries globally via the support of key philanthropic organizaitons like UNICEF.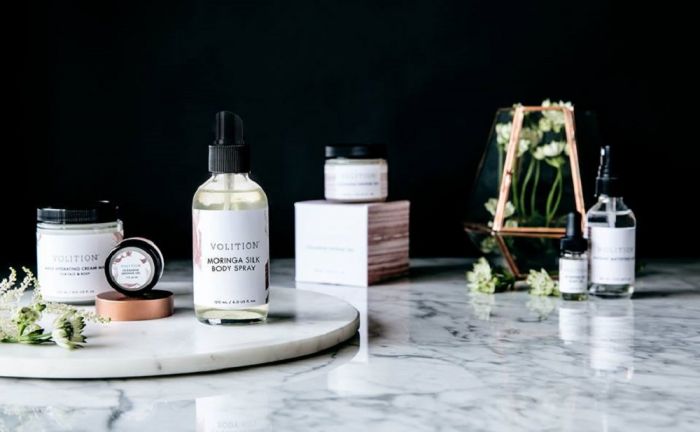 Volition Beauty
Don't you love finding a beauty product that works two miracles? We recently discovered Helix Restorative Eye Gel by Volition Beauty that not only soothes the tender skin under the eyes, but also works to reduce fine lines and eliminate puffiness. The lightweight formula is hydrating and rejuvenating - doesn't get much better than that.