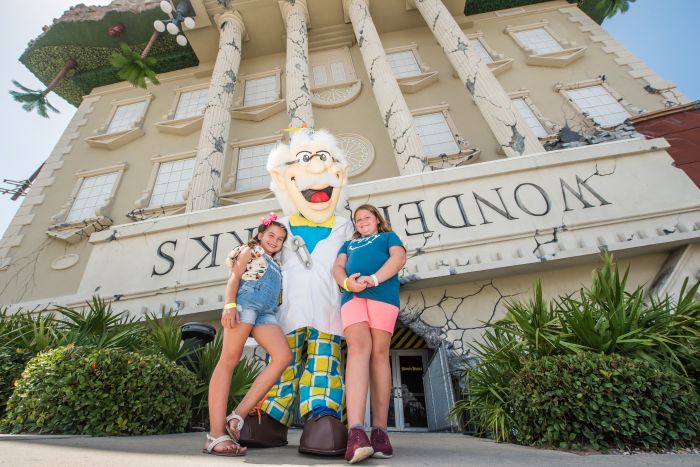 Photo courtesy of WonderWorks Panama City Beach
WonderWorks Panama City Beach has a lineup of fun educational activities and opportunities that will run throughout fall 2022. There are activities open to both individuals and groups, including various exhibits and activities that offer something unique and exciting for everyone. The programs align with WonderWorks' mission of sparking the imagination and inspiring the next generation of scientists, leaders, and creatives. This fall, a youth art contest, a student achievement spotlight program, and special discounts will be offered for those looking to enhance the student learning experience.
"Our annual art contest is a relatively new program, but it is already a favorite of both our guests and the WonderWorks team," Adam Kimball, general manager of WonderWorks Panama City Beach. "We can't wait to see what our local students have created!"
There are several fall programs at WonderWorks Panama City Beach for people to take part in, including:
Student Art Contest - Local students are invited to enter this year's youth art contest. Winners will have their artwork displayed in the FLO-ART: North Florida Youth Art Gallery inside WonderWorks Panama City Beach. The contest theme this year is "Brought to Light." This will focus on what happens when thoughts, theories, and fantasies are given a chance to shine. Students, teachers, and parents can submit artwork entries online from now until December 14, 2022.
WonderKids – Students who have taken an interest in science or learning can be recognized for their achievements through the WonderKids program. Beginning November 7, 2022, North Florida teachers are invited to nominate students who have pushed themselves beyond what they thought was possible.
After Dark Special – Take advantage of the after dark special at WonderWorks Panama City Beach by visiting after 5 pm to receive the discounted price of $23.99 for all WonderWorks Adventure tickets, through November 30, 2022. Families can wrap up their day with some educational exhibits and fun. Tickets must be purchased at the door to redeem this offer.
"WonderKids nominations are always so inspiring, and we can't wait to launch this year's program! If you're a local teacher who has a student with a passion for science or who demonstrates resilience in the face of adversity, be sure to nominate them in November," adds Paula Fredrick, education sales manager of WonderWorks Panama City Beach.
WonderWorks Panama City Beach also offers birthday party packages and banquet room rentals. They focus on offering many STEM-related exhibits and activities all year long for locals and visitors to experience. Activities and events include demonstrations, educational field trips, science fair partnerships, homeschool days, and more. To get more information about WonderWorks Panama City Beach, visit its website: https://www.wonderworksonline.com/panama-city-beach/.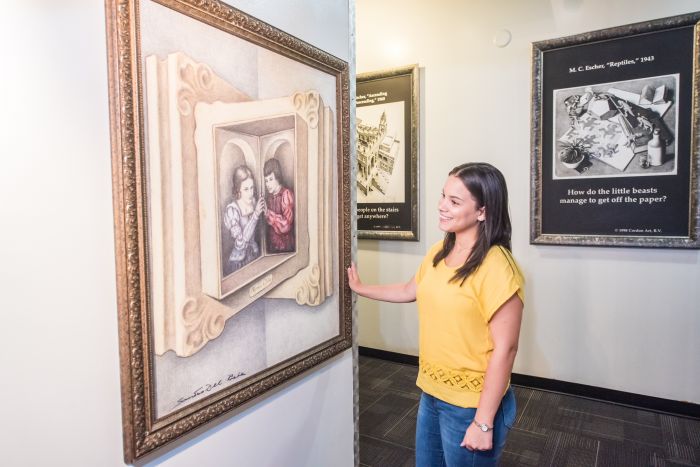 Photo courtesy of WonderWorks Panama City Beach