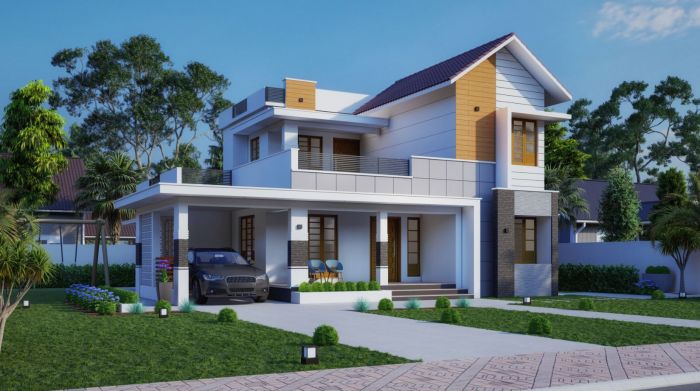 Beyond the despair, anxieties, and isolations of the pandemic, the global pause in day-to-day life was also an opportunity to entertain new possibilities. Across all considerations—where to live, how to work, and what, in the end, to prioritize—many professionals, individuals, and families are entering this new normal with new answers.
Some of the most promising answers are stemming from the boom in post-COVID real estate. The still-climbing prices within the housing market have left homeowners, and individuals negotiating their own personal investment strategy, with far more equity to work with than they have in many years. And without knowing how long the boom will last, the question comes with some urgency: what are the best post-pandemic market positions?
Home has always been home, but for families, individuals, and new or prospective investors, home could now easily be a strategic asset, a short-term rental, a second stream of income, or a major liquidity event that could change the course of a career. New considerations are in order, and the future of real estate is here.
Enter Post-COVID Equity
There are many ways for homeowners to capitalize on the growing value of their home equity under the current market conditions, and not all of them end with a sale. That's good news, considering many homeowners are happy where they are; they're close to family, their kids are in school, and/or they've put years of work into a supposed-to-be-forever home.
But a resistance to sell doesn't mean homeowners can't think of their homes as an asset. Armed with that understanding, homeowners and personal investors can be more strategic in their post-COVID approach. Refinancing a home or establishing a home equity line of credit are two other ways to cement that rise in home value. The increased equity in the home and the historically low interest rates make getting a Home Equity Line of Credit (HELOC) a strong option, which personal investors can use to invest and grow their money elsewhere.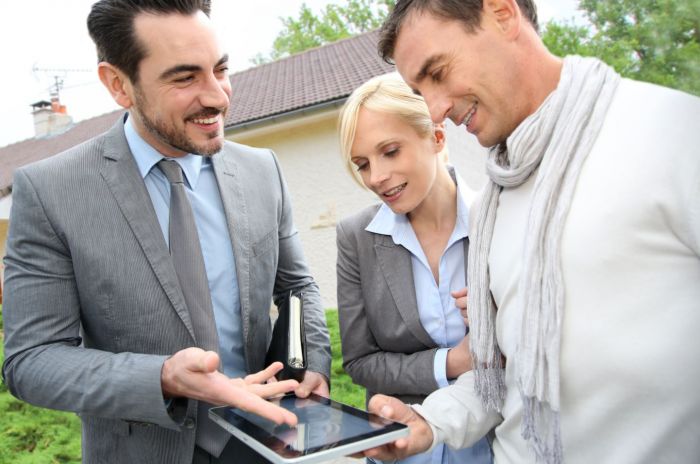 Market Participation: Supply vs. Demand
Speaking of investments, personal investors who are interested and able to vet a real estate deal can repurpose the value of their home—whether through a true sale or a HELOC—to participate directly in the inflated market action. Given the choice between participating in the market as a seller or as a buyer, assuming the position of a seller is the obvious choice. Prospective investors can add a second property to their personal portfolio, investing 'sweat equity' in time to capitalize on the appreciation, or marketing the property to tenants as a short-term rental. In this strategy, under these unique market conditions, one home becomes two—a record low barrier to entry.
The Short-Term Rental Strategy
In any capacity, short-term rentals have been at the forefront of post-COVID returns in the real estate market. Families want the flexibility to test new locales, travel with work, and be closer to their friends and family. Prospective buyers are being priced out of almost every market, and the still-low supply means renting is the increasingly popular choice.
Meanwhile, Airbnb style accommodations have outperformed the traditional market. The company has gone on record saying they will need millions more hosts to satisfy the current demand. That demand seems uniform across multiple market segments; from multi-family buildings to destination locations, people need flexible stay lengths.
Renting one bedroom, leasing an entire property, or adding a guest house to market for short-term stays—the quick returns and sizable margins serve as perfect starting points for a larger portfolio. With minimal risk, families and/or new investors can find their start. Naturally, market research and proper due diligence is a pre-requisite to any successful strategy.
New tools now exist on the market to help homeowners navigate the current market moment with more transparency than ever before. Rabbu, a turnkey platform for rental property owners, is offering a free market analysis in their mobile and online tool, Insights. Insights is the only no-cost tool of its kind, and it compiles real-time data from comparable rentals in the surrounding area to help property owners understand the monthly revenue potential for their specific property. Complete with pictures and calendars, the tool calculates a three-tiered scale of the seasonally adjusted performance, helping new investors plan for the market best and the market worst.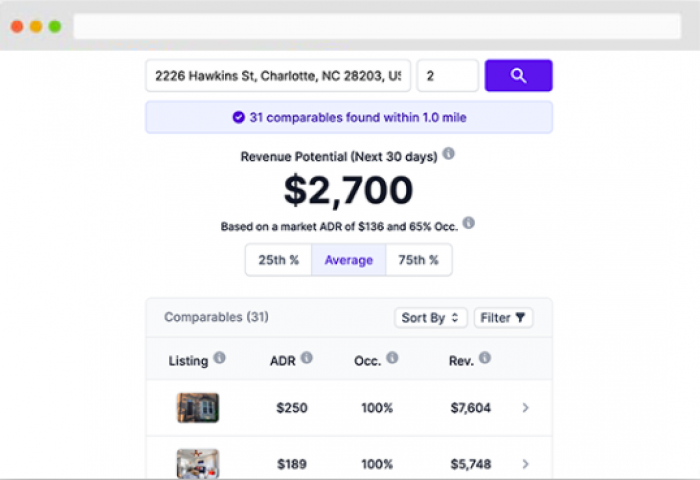 Wherever a homeowner or investor is on their journey, a missed opportunity stings. But capitalizing on the current boom within the housing market doesn't need to involve listing, selling, moving, and all the headaches that comes with it. By leveraging the property's new equity, participating on the supply end of the market, and appealing to the sustained demand for short-term rentals, homeowners and personal investors have an incredible head start, and meaningful financial freedom, for wherever they're headed next.