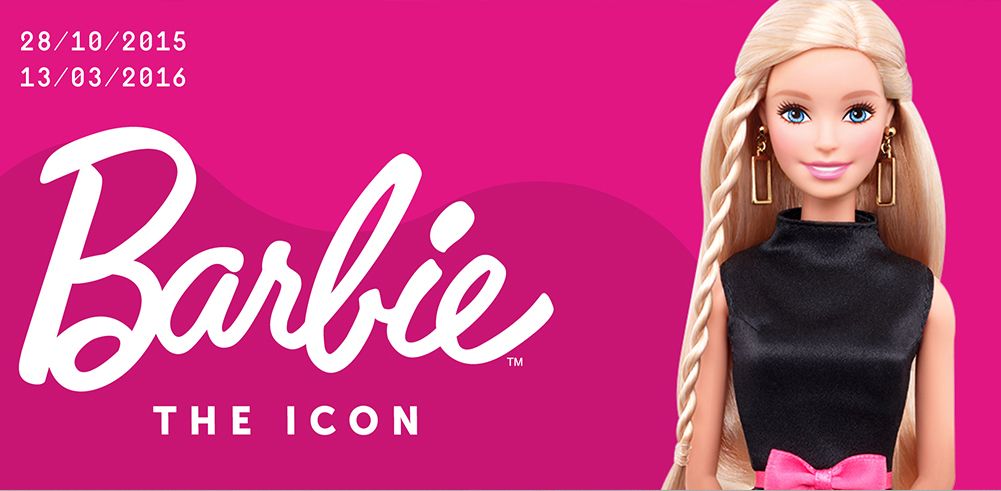 Photo Credit: Museo delle Culture
Tomorrow Milan's Museo delle Culture will open their new exhibit, "Barbie: The Icon," a retrospective on the history and global popularity of the iconic doll. Over the last 60 years, Barbara Millicent Roberts, better known as Barbie, has "knock[ed] down every linguistic, cultural, social, and anthropological barrier," making her the perfect subject for one of the museum's long-running features. The exhibition will run from October 28, 2015 to March 13, 2016, and will cater to both children and adults.
Curated by Massimiliano Capella in collaboration with Mattel, the exhibit is designed with five sections to highlight Barbie's influence in fashion, culture and history. The first area, Barbie is Fashion, showcases some of the close ties between Barbie and the fashion industry. Dolls on display will include rare, collectable pieces by designers like Dior, Gucci, Prada, Valentino and Givenchy to name a few. The second section, Barbie Family, will highlight Barbie's friends and family like Ken, Skipper and her many, many pets. Here kids can play with reproductions of Barbie's dream house.
Photo Credit: Mattel
The third part, Barbie Careers, will show the multitude of professional careers she's had over the decades from airline pilot to Olympic medal winner, while the fourth area, Dolls of the World, features over 50 nationalities and cultures encompassed by Barbie. The final showcase, Queen, Diva and Celebrity: Barbie as a Global Icon, will display a number of dolls dressed as history's most fashionable heroines including Cleopatra, Madame Pompadour, Caterina de' Medici and Queen Elizabeth I. A special section, Who is Barbie? will highlight seven special-edition dolls that capture the story of Barbie from each decade. It will also present facts, timelines, numbers and stories about the making of Barbie around the globe.
For those that won't be in Italy before the end of March, 24 Ore Cultura, which manages the Museo delle Culture will be releasing a book based on the exhibit later this month.