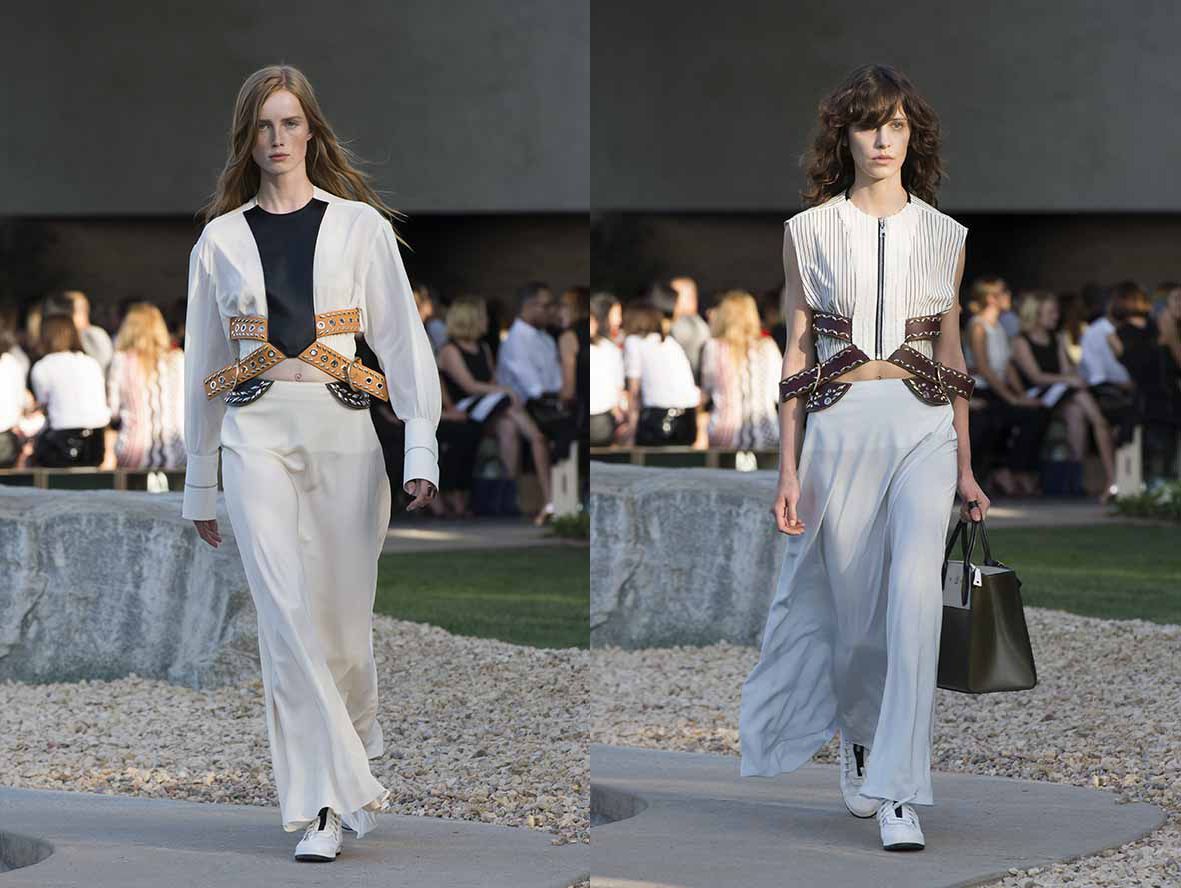 Photos Credit: Louis Vuitton
Chanel is not the only luxury brand hitting the road with shows around the world. This morning, Louis Vuitton announced that they will be showing the Resort 2017 collection in Rio de Janeiro on May 28. Held just before the 2016 Summer Olympics in the same city, it will be Vuitton's third destination show—they have also shown in summer destinations like Palm Springs and Monaco for previous Cruise/Resort collections.
Chanel may have started the destination runway trend, but it's been quick to catch on. This year, NYC-based brand Public School showed in Dubai, Givenchy showed in New York and Dior in Cannes just to name a few. Louis Vuitton's announcement is just the latest in a string of 2016 appointments that include Gucci's London show on June 2 and Chanel's May 3 show in Havana.