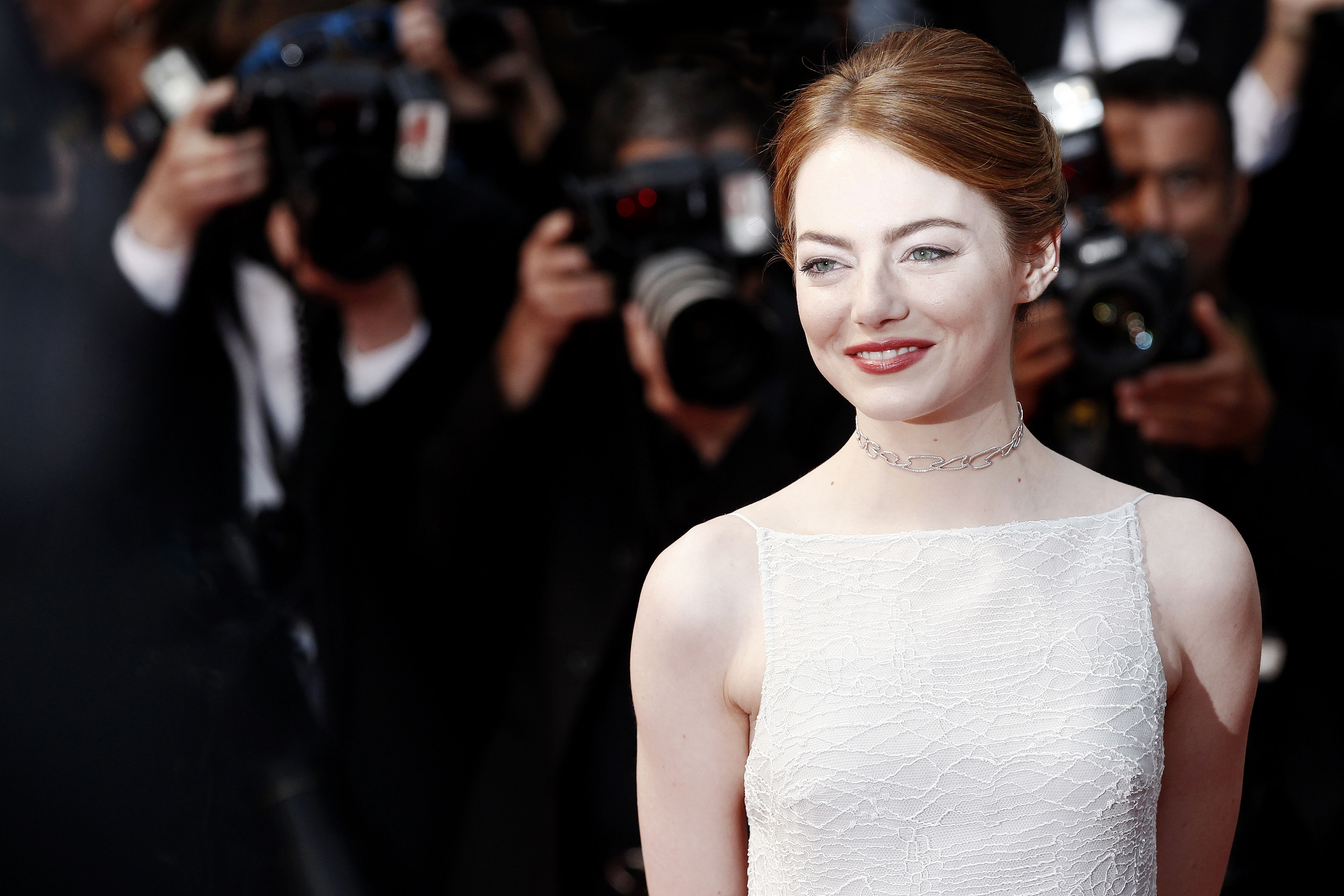 Photo Credit: Andrea Raffin / Shutterstock.com
During awards season, A-listers, award nominees and selected celebrities receive an array of congratulatory gifts from Madison & Mulholland founder, Jane Ubell Meyer. This year confirmed nominees receiving a gift bag include Emma Stone, Nicole Kidman, Viola Davis, Ruth Negga, Michelle Williams, Naomie Harris, Natalie Portman, and Octavia Spencer.
Since 2002, Meyer's swag bags have been filled with items by inspiring entrepreneurs. Inside are luxury trips, fashionable accessories, ready-to-wear items, luxury beauty products, delicious treats, exotic vacation destinations and home decor items. For the first time, the public can actually purchase these items by visiting a Pop-Up Shop at Hollywood & Highland, just steps from the Dolby Theater and Governor's Ball.
Here's what's in the 2017 awards swag bag: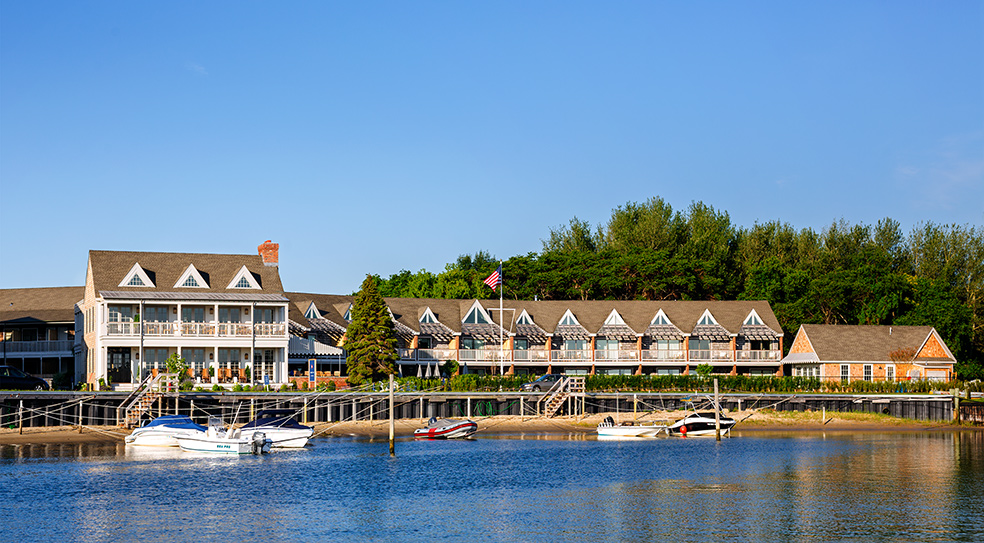 Photo Credit: Baron's Cove
Celebrities receive a three-night stay at Baron's Cove Sag Harbor in a Harbor loft suite. Recipients receive breakfast for two each morning, a dining credit, 90-minute message, daily yoga class and a wine tasting for two at Wolffer Estate Vineyard.
An Isalbella Heart New York black leather luxe designer handbag from the "No Paparazzi" collection made in Florence, Italy.
To get Red Carpet Ready, a new line of Coffee-based body washes and scrubs by Bio Miracle Skincare made to firm, exfoliate and anti-oxidize skin. The deep hydrating Americano Mask is anti-aging and brightens skin.
For movie star hair, Culture Hair Products. It's the next trend in hair care with a moisturizing trio 1-2-3 hair care system is designed for multicultural, curly, unmanageable, and multi textured hair types. 1 is the Shampoo, 2 is the Conditioner, and 3 is the Finisher.
Two Brushopolis hair brushes. The Monroe USA Glamour is an hourglass round styling + finishing brush. It's ideal for chin length to below the shoulder. This makes fine to medium hair straight and smooth, without the damaging heat of an iron. Perfect for lengthening bottom layers and refining fringe. The second brush The Teasdale is a engineered to create maximum volume with minimum breakage. With three rows of 100% first-cut boar bristle, each row is at a different level to provide better traction. It's different than a traditional teasing brush, giving users more volume with less breakage.
One Two Cosmetics Magnetic Eyelashes. These were named "Best of Beauty Breakthrough" by Allure Magazine in 2016. Founder Katy Stoka believes, "Every day may you meet with fresh eyes the beauty of the world and the beauty of yourself."
Celebrities don't let their hands give away their age. Mederma AG Advanced Dry Skin Therapy Skin Therapty Hand & Body Lotion removes dead cells from rough, dry, sun-damaged skin, while helping to maintain skin's moisture balance.
CD by signer/songwriter Eva Keretic titled Sky Wide Open, to listen to while getting ready for an event. Eva is an extraordinary American vocalist living in Hamburg who sings from the soul.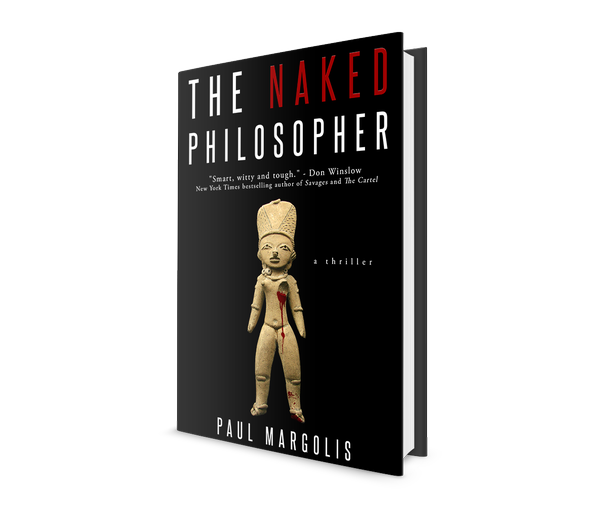 Photo Credit: Arden House Publishing
For a thrilling read, the mystery and crime novel The Naked Philosopher: by award-winning screenwriter Paul Margolis. It's fast-paced plot is hard to put down.
A healthy energy drink that burns fat and is backed by science: Celsius Energy Drink. This one-of-a kind product burns body fat and 100+ calories with each serving.
Sweet and salty Coconut Macaroons by FreshBakedNY. They are eggless, flourless and covered in Elite Belgian chocolate, giving a crunchy and chewy chocolate and coconut bite of bliss
Clean, crisp and refreshing Truly spiked and sparkling water with a hint of fruit. With just 100 calories, this beverage has only one gram of sugar and two grams of carbs per serving. Truly Spiked & Sparkling offers naturally gluten-free ingredients and contains no artificial sweeteners. It is a great alternative to wine, light beer and cocktails—no mixing required.
To purchase any of these items, you can visit the Pop-Up Shop at HOLLYWOOD & HIGHLAND, 6801 Hollywood Blvd #170 (Located on level 2) Los Angeles. It's open now thru March 14, 2017 from 10 a.m. to 8 p.m. daily.