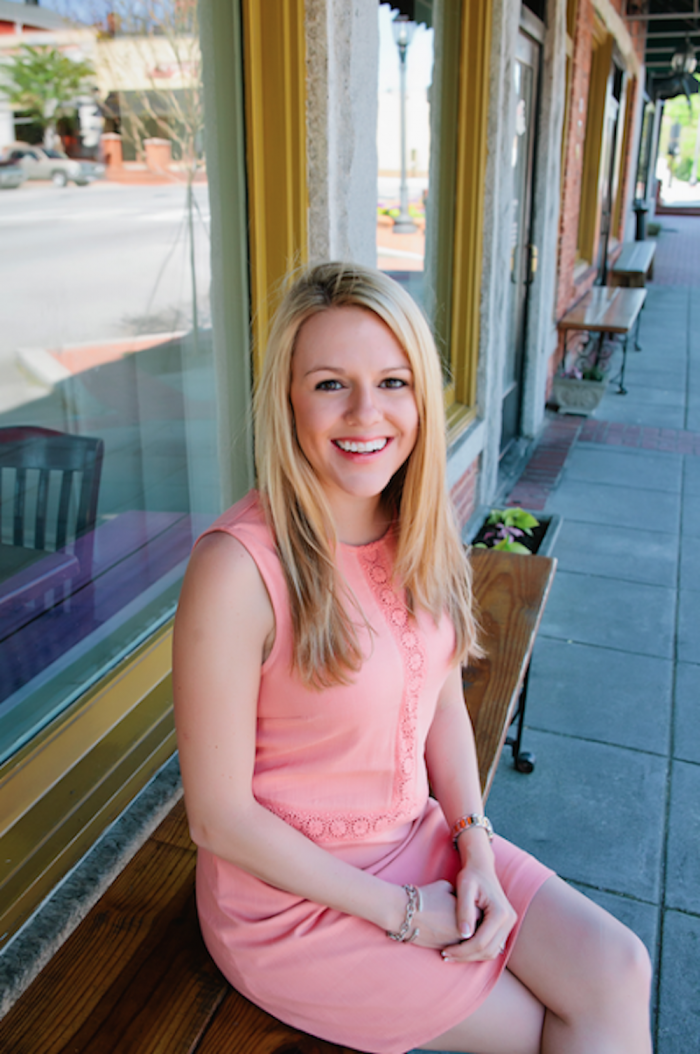 CasualClaire.com
Lifestyle blogging has become big business and the Internet has no shortage of young women creating names for themselves (and sometimes even their families) with hard work and a little help from Instagram. But how are these ladies doing it? Claire Cervino is a leading fashion influencer and entrepreneur, who is behind the popular blog CasualClaire. Recently she took a moment to reveal how she balances it all: motherhood, entrepreneurship, travel, and style.
Can you tell our readers about your background?
I am originally from Savannah, Georgia. Now, I live in Atlanta with my husband and two children. Before I launched my blog CasualClaire, I was an attorney.
How did you start CasualClaire.com?
I started my blog CasualClaire when I was pregnant with my daughter as a way to keep my family updated with my pregnancy and what was going on in our life. And of course, I wanted to use it to share tons of pictures of my daughter with them when she was born. As I transitioned into being a stay at home mom from law, my blog became both a creative outlet for me as well as a way to earn an income from home.
What are some challenges you face as a lifestyle blogger?
The biggest one is figuring out how to promote brands that I love and partner with, while staying authentic. I never want to be labeled a 'sell out' but at the same time, this is a business and a job. I try to find brands to partner with that I know I can create great content for while being true to myself and my readers.
As a busy mother of two young children, how do you manage to grow your business?
It's so hard! Kids are very demanding and time-consuming and I can't be on my computer all day when I'm watching them. I've had to start relying on babysitters, my husband, and the help of friends to make it all work. I outsource some things while keeping control of others. We've figured out a schedule where I may blog during nap time during the day but really I start working every night when my husband gets home and takes over with the kids. It might not be ideal for everyone but it works out well for us as usually, I'm ready for a break from the kids by then!
Where are your favorite places to travel with your family?
We love traveling all over but our absolute favorite has to be going to Walt Disney World. It's made for kids so it's such an easy spot, and my husband and I always have a blast when we go as well. Some of our other favorite places have been Croatia, Turks & Caicos, and even Saint Simon's Island here in Georgia.
What are some of your summer 2017 fashion trends?
There are so many fun fashion trends emerging this summer. I am loving pom poms, cold shoulder tops, and distressed shorts.
What are your splurge items this year?
We are hoping to buy a new house this year so that would be our biggest splurge! We will also splurge on a couple of trips and new house furniture.
What else do you have in the pipeline for the summer?
We have trips to New England, Mexico, and Florida planned. I also have several fun blog projects coming up this summer!
Connect with Claire on Instagram at Instagram.com/Claire_Cervino.