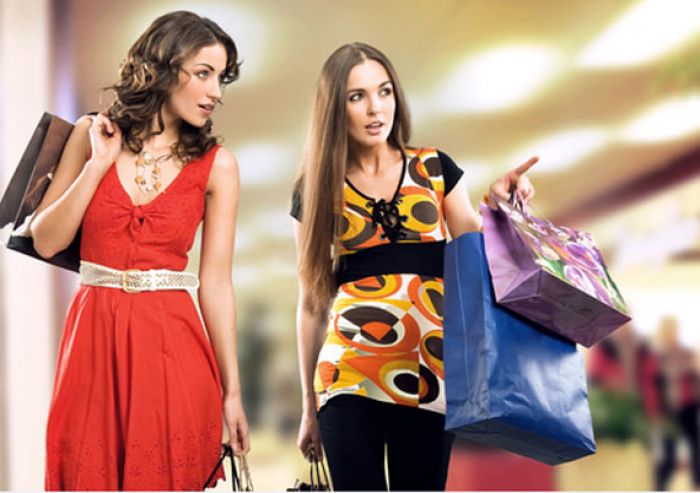 Just in time for all the scrumptious
Spring fashions
, Neiman Marcus has launched an interactive mobile challenge with SCVNGR, the social game all about going places, completing challenges, earning rewards and, in this case, engaging with products in Neiman Marcus stores.
Think of it as a hi-tech fashionable scavenger hunt! So, how to play? Download the
free SCVNGR app
on your smart phone, search in Places for the nearest Neiman Marcus and check-in to start your challenge. You'll then be asked a series of questions, the answers to which can only be garnered by completing tasks at Neimans.
For example, you might have to run over and try on a hat and take a picture of yourself rocking this new style; or you could be asked to hit the cosmetics counter and take a photo of you trying on a new lip gloss. Once you have completed all three tiers of play, you'll receive a free gift from Neimans (who doesn't want that?!).
Players may win up to two gifts and a chance to win a $2,500 shopping spree at Neiman Marcus! This fabulous promotion runs from March 17 through April 10, 2011 at all 41
Neiman Marcus
locations.
See you later fashionistas, this scavenger is off to Neimans - game on!